pre-order sims 4 get to work

-

search results

If you're not happy with the results, please do another search

Physical Version - Click Below! Other retailers with physical versions of the game include, but are not limited to: GameStop, Best Buy, Amazon.com, and AmazonUK....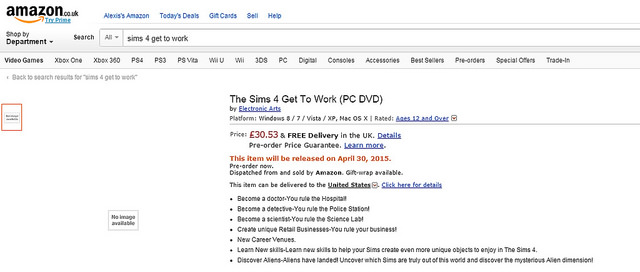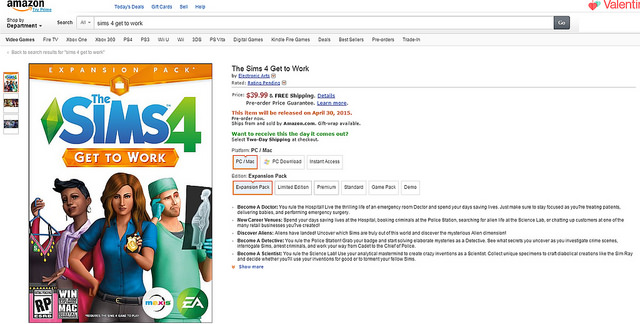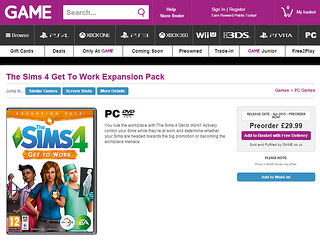 Click Below! - GAME on the left and ShopTo on the right!