SimsVIP provides in depth, detailed game guides to the community. If our guides have helped you with your game and you want to support our work, use the links below to contribute to the site! Thank you for your continued support and dedication. 
The Sims 4 University Game Guide
It is illegal to duplicate or copy this guide to other sites without prior authorization. Any unauthorized use of this guide will result in legal action.

Copyright ©2011-2020 SimsVIP – All rights reserved




Contributors: Simserasera, Paulskayser and Alexis of SimsVIP.

(COMING SOON)


Special Thanks to Ines for the PDF's!

❗ To leave comments, suggestions and feedback, please see this post.
—————————————————————————————–
—————————————————————————————–
Icon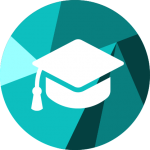 Box Art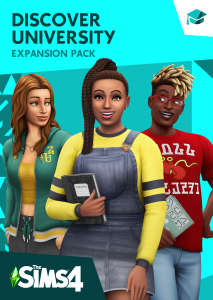 Game Summary
Explore all the experiences college has to offer. Take classes that set your Sims up for success in engineering, education or law careers. Discover robotics and ping-pong, or make some mischief pulling pranks against the rival school. Study hard, sleep in and high-five the school mascot – just make sure to keep those grades up!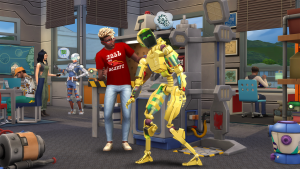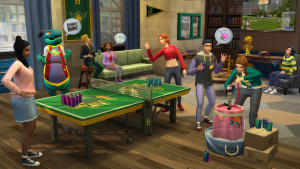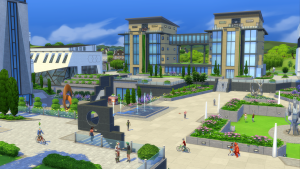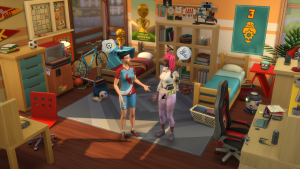 —————————————————————————————–
Aspirations
The Sims 4 Dicover University Expansion Pack adds one new Aspiration for selection in Create-a-Sim. This aspiration grants Sims both a reward and bonus trait.
| Image | Name | Description |
| --- | --- | --- |
| | Academic | The Sim wants to attend university and get a job, but most importantly—learn! |
—————————————————————————————–
Traits
The Sims 4 Discover University Expansion Pack adds two brand new traits for Sims. These traits are inherited by completing certain actions in the game.
Image

Name

Description

Higher Education
(Reward Trait)
Higher Education Sims have mastered the university experience—teaching them how to fully utilize what they learned and apply it to life! They have increased skill gain when researching on the Research Archive Machine and are granted extra money when Publishing Research Papers or Contributing Knowledge. (From Completing the Academic Aspiration)

Seasoned Gamer
(Reward Trait)
As an elite gamer, this Sim has more fun when playing video games, is more likely to win tournaments, and benefits from increased performance within the E-Sports activity. (From Reaching Captain in the E-Sports Career)
—————————————————————————————–
Create-a-Sim Fashions

Female Adult/Teen/Elder – 14 Hairstyles and Hats, 18 Tops, 17 Bottoms, 13 Outfits, 5 Pairs of Shoes, 12 Accessories, 14 Tattoos, 2 Makeup

Male Adult/Teen/Elder – 11 Hairstyles and Hats, 17 Tops, 10 Bottoms, 3 Outfits, 4 Pairs of Shoes, 12 Accessories, 14 Tattoos, 2 Makeup

Hairstyles and Hats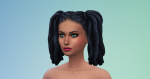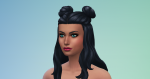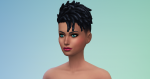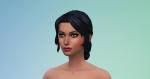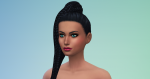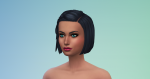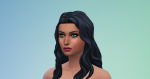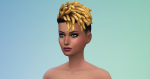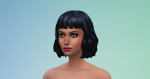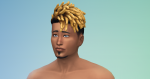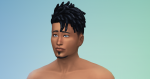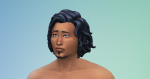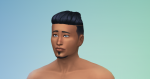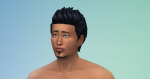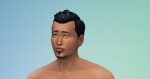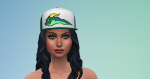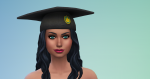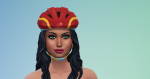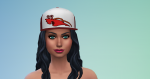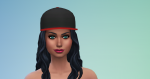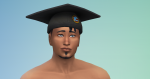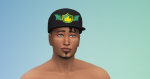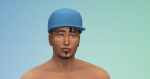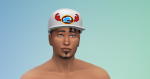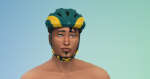 Clothing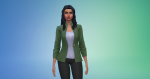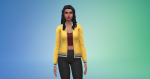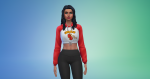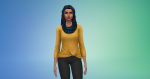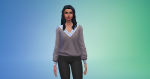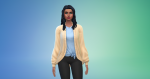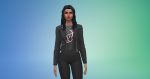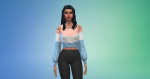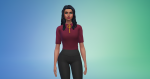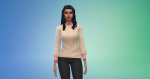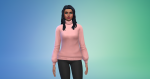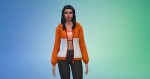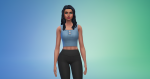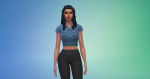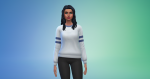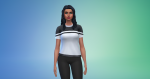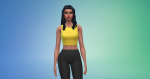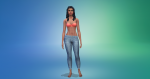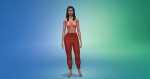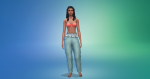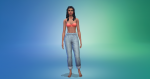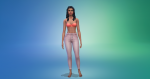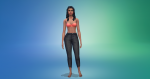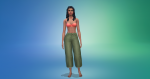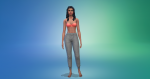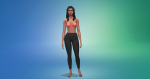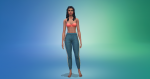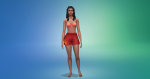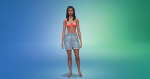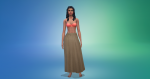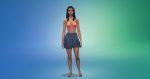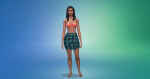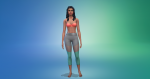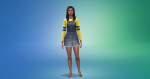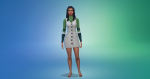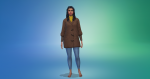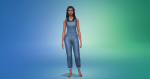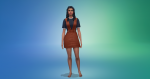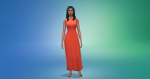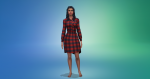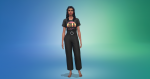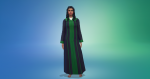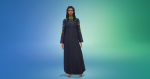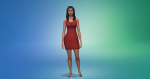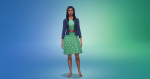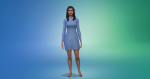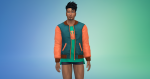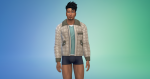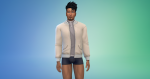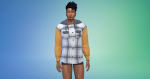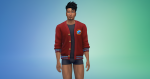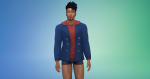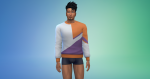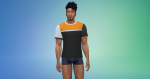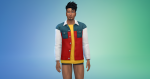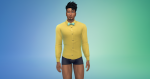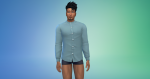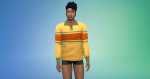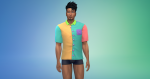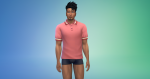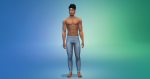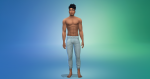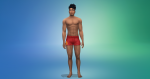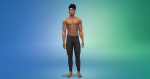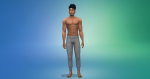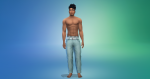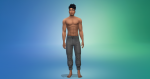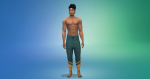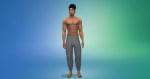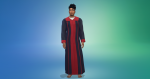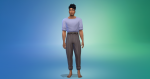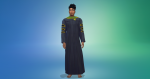 Shoes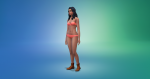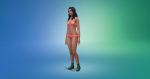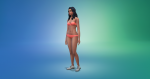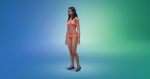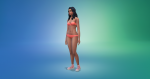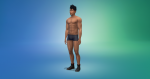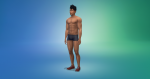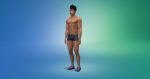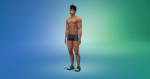 Accessories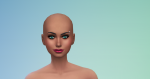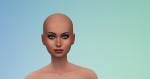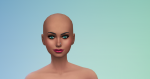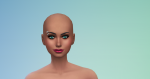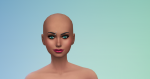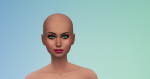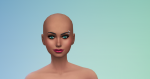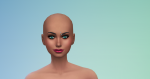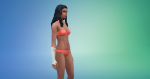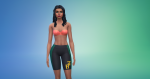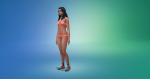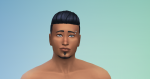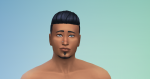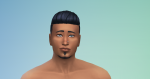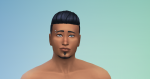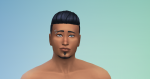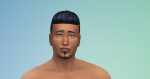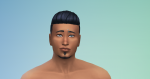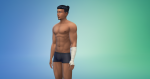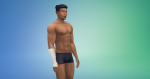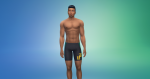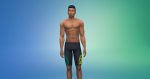 Makeup/Tattoos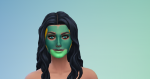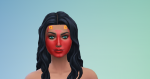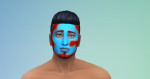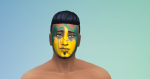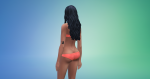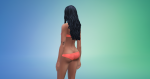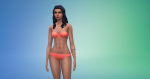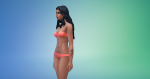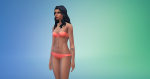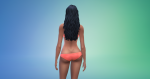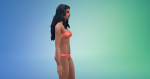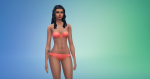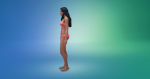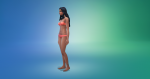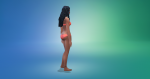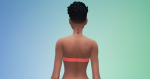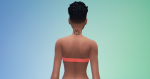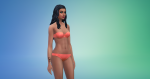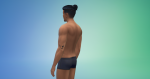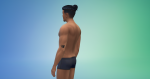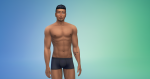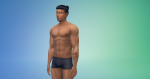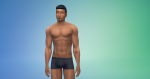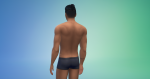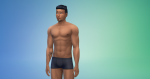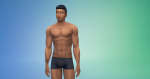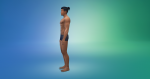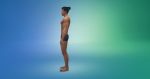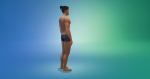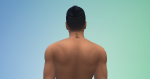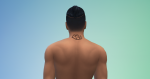 —————————————————————————————–
New Game Additions
This section includes details of the new gameplay available with The Sims 4 Discover University. Images have been sized down in most cases, so click the images for a larger view.




Club Activities
If you own The Sims 4 Get Together Expansion, Discover University adds ten new Club Activities and Club Requirements. The following options are available when picking club requirements and activities.
Skills

Research & Debate
Robotics

Careers

Education
Engineer
E-Sports Competitor
Law
Soccer Team Player

Activities

Build Robots
Do Research
Debate
Play Soccer
Buy/Build Mode Items
The Sims 4 Discover University includes 190 buy and build mode items. This includes objects, build items, styled rooms, and every other item that was included with the game. The slideshow below contains 183 objects, with the "Styled Rooms" listed right below.
The slideshow begins with the "Panoramic Window Right" and ends with the "Panoramic Window Left". Check out the images individually in the Flickr Album.
This slideshow requires JavaScript.
Styled Rooms