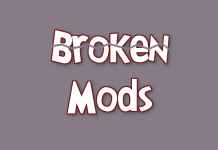 New Game Update 1.51.75 is out! Please backup saves and files before updating and using any untested mod. Table of Contents How to Report a Mod ...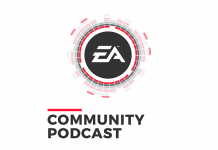 SimGuruGrant and SimGuruLyndsay have released the first Maxis Podcast episode. This is part of the EA Community Podcast which features the latest news and...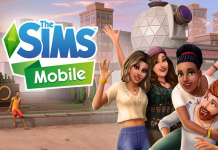 EA has announced that the Maxis Studio is officially moving the development of The Sims Mobile over to the Firemokeys Studio. With years of...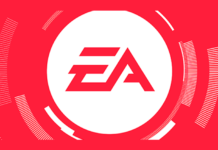 UPDATE: Sims Game Changers have received invitations from SimGuruFrost EA has confirmed with Game Changers that they are preparing official invitations that will start going...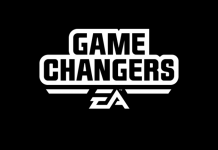 Electronic Arts has updated the Game Changers website to reflect new and updated trust and safety policies. In an email to Game Changers recently,...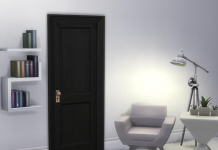 SimGuruLyndsay took to Twitter to tease a new black color swatch for a current base game door in The Sims 4. No information was...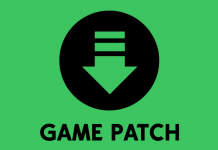 There's a new Sims 4 PC update available via Origin. If you have auto updates enabled in "Application Settings", the game will auto-update once...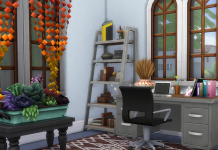 Oh the joy of working from home! Not having to shave or care about your appearance, no forced socialization and being able to work...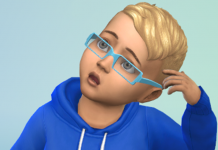 SimGuruLyndsay announced today that SimGuruFrost has been designated the new public community manager for The Sims. Lyndsay and Frost took to Twitter with the...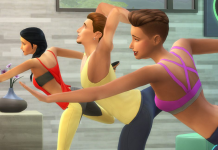 The Sims 4 Spa Day is now available for purchase on consoles! Players on PlayStation4 and Xbox One can add the game to their...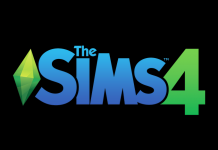 ❗ The Sims team released a patch today correcting this issue If you use mods and custom content and noticed that custom text and descriptions...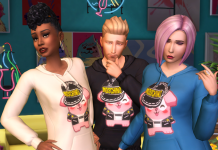 The Sims team has released a blog detailing the collaboration with Moschino Moschino Madness Simmers, have you heard the news? The Sims™ has collaborated with the...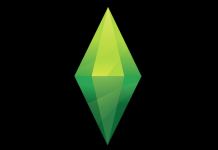 Sasha Robertson Casting, a UK based casting company, has put out a call for active players who play The Sims. According to the listing,...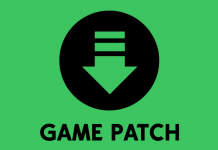 There's a new Sims 4 PC update available via Origin. If you have auto updates enabled in "Application Settings", the game will auto-update once...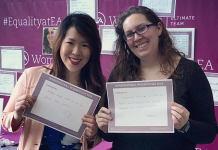 SimGuruChibi, former UI & Gameplay Engineer on The Sims 4, has announced her departure from Maxis to pursue a new opportunity. SulSul! It saddens me to announce...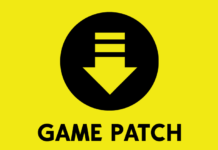 There's a Sims 4 update available for players on Xbox One and PlayStation 4. To check out all patch notes and updates for The...
We're excited to announce that our Sims 4 Laundry Day PDF Guide is now available for download!...
Do you find that your Sims aren't spending enough bonding time with their young ones?...
Culinary Career The Sims 4 Culinary Career is one of ten careers available in the game....
*Post Bump* The game guide is complete, and PDF's are available! If there is anything...
The Fishing Skill helps Sims catch a variety of fishes, and is beneficial for Sims...
Filipe Marcel, one of many fan-made map creators in the community, has released brand new custom designs of...
Looking for some new interactive gameplay in The Sims 4? Well Icemunmun has released a...
On January 7th, 2019, Enthusiast Gaming announced an agreement to acquire 100% of the assets of...
Each week we compile a list of mods that have been released to make your...
For those familiar with Script modding (and those trying to learn it), Andrew over at...