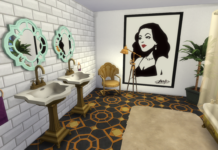 Bathrooms can often be an afterthought for builders. After spending hours contemplating which wall covering looks best in your Sim's brand-new bedroom, or endlessly...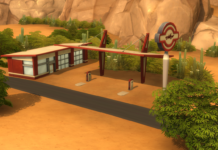 The Sims 4 can be seen as a world filled with fun interactions and quirky scenarios, but behind it's silly facade, it might hide...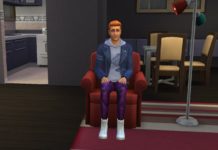 In recent news, Sims have been reporting some very strange occurrences. And no, I don't mean alien abductions. (If it's aliens you want to...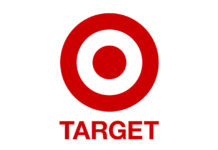 If you're looking to buy The Sims 4 Base Game and some additional stuff packs, and save money doing so, Target is currently offering...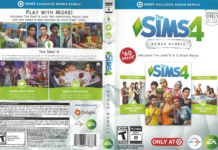 Gift Bundle Overview The Sims 4 Base Game: Enjoy the power to create and control people in a virtual world with The Sims 4. Customize...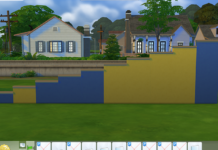 Sims 4 Studio user brujah unlocked some additional Half-Wall Sizes that are found in the game. These sizes have been hidden in the game...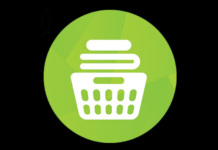 SimGuruGraham has just announced the winning title and icon from the "Title & Icon" survey! In the forum post below, SimGuruGraham officially announces the Laundry Basket as the winning...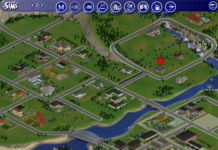 It was 30 years ago when Will Wright and Jeff Braun founded Maxis Software—a company whose purpose was to publish SimCity on PC. As...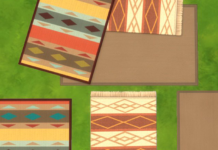 SimGuruGraham has just tweeted out that the Art Director working on The Sims 4 Laundry Stuff will also give us an "unstacked" version of...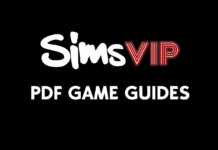 We're excited to announce that our Sims 4 Toddler Stuff PDF Guide is now available for purchase! While you're there, be sure to pick up...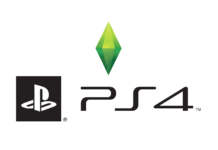 The folks over ta PlayStation give their first impressions on The Sims 4 for consoles. The last time I played The Sims, I was in...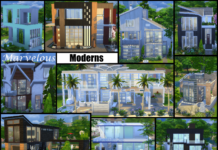 Marvelous Moderns Map a path to incredibly versatile interpretations on the modern theme.  Settle Sims into the ideal home with a modern exterior and fabulous...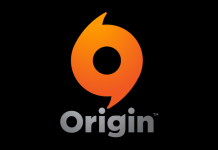 Origin's "On the House" deal has updated with a brand new game and a season pass! Head over to Origin to download SteamWorld Dig...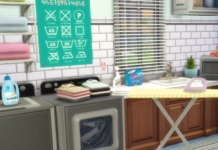 Today's Sims 4 blog has officially confirmed The Sims 4 "Laundry Day Stuff" as the official title for the next Sims 4 Stuff Pack....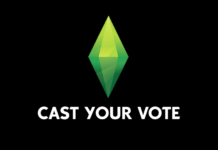 Maxis announced earlier this year that they will be seeking feedback from the community this year for different aspects of Stuff Pack Development. Today...
The Sims team has released the sixth part of their "Create a Stuff Pack" campaign. In this round you will vote on potential titles...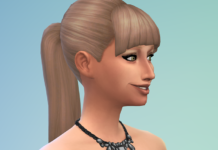 With today's Sims 4 Game Update, The Sims team added some brand new Create-a-Sim and Build/Buy objects to the game. Below is a summary...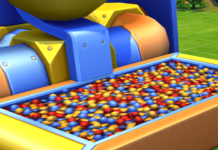 When The Sims 4 Toddler Stuff was released a few weeks back, one of the biggest issues for many players was the visual appearance...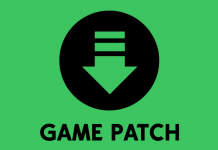 There's a new Sims 4 update available in Origin. If you have automatic updates enabled in the "Application Settings", the game will auto-update once...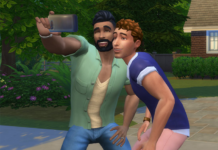 SimGuruJM has shared a screenshot of a pre-made household living in Brindleton Bay, the new world releasing with The Sims 4 Cats & Dogs Expansion...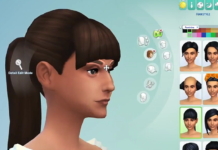 UPDATE: These items have been added through today's Sims 4 Game Patch.  Iron Seagull, a Sims Camp attendee, has released a Sims 4 Console video...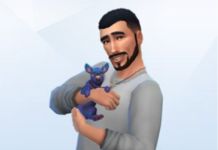 SimGuruJM has updated his Twitter avatar to a Cats & Dogs themed photo that shows his Simself with a pup. Check out more Guru avatars here,...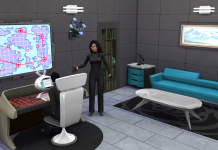 Secret Agent Career The Sims 4 Secret Agent Career is one of ten careers available in the game. It has elements of the old Law...
*UPDATE* - The Book of Life's functionality has been updated since the October 1st patch that added ghosts. Rather than resurrecting a Sim, the...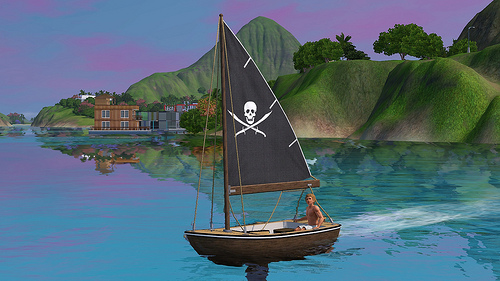 The SimsVIP Island Paradise Game Guide is now complete! I hope the information found in the guide is useful to everyone, and I thank...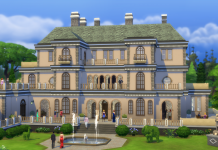 James from The Sim Supply put together a tutorial on Advanced Counter Placement in The Sims 4  [youtube https://www.youtube.com/watch?v=AlOTEijVVTs&w=560&h=315]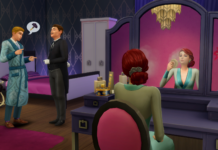 The Sims 4 Vintage Glamour Game Guide It is illegal to duplicate or copy this guide to other sites without prior authorization. Any unauthorized use...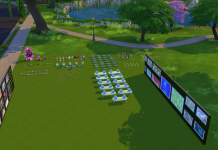 Many of you have been asking how I spawned collectibles for the guides, so this post contains instructions on how to do it yourself. Read the...
Each week we compile a list of mods that have been released to make your...
Over the last few days, players around the community have been talking a whole lot...
Each week we compile a list of mods that have been released to make your...
Looking to add some variety to your Sims 4 experience? How about playing as a...
Each week we compile a list of mods that have been released to make your...