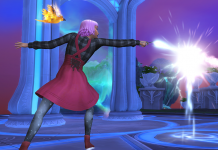 SimsVIP's Sims 4 Realm of Magic Guide is now available! The guide is in progress, but lots of information is available for all your Spellcaster needs....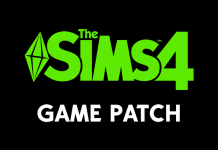 There's a new Sims 4 PC update available via Origin. If you have auto updates enabled in "Application Settings", the game will auto-update once...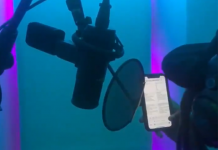 Musical Artist Beau Young Prince has shared a video clip on social media where he performs a Simlish version of his song "Big Moe". This...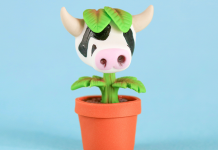 Here to kick off SimsVIP's September Community Spotlight is talented Sims 4 Crafter, CottoneeSocks! In a brief introduction below, Jojo gives readers a chance to learn...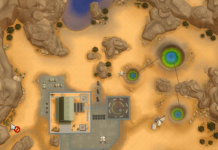 Michael True, 3D Artist to The Sims 4, has shared several articles on the various worlds and objects he worked on for the game....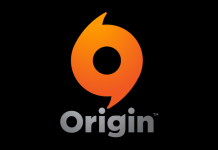 There's a new update available in Origin: Version 10.5.47.29954 - 0 Version 10.5.47 Patch updates appeared stuck during the Preparing phase, but downloads are now...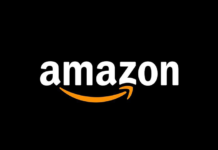 Amazon has listed The Sims 4 Realm of Magic Game Pack for purchase!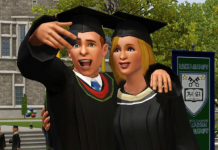 As always, without official announcements by EA regarding the next Sims 4 Expansion Pack and release date, consider this to be an unverified rumor until...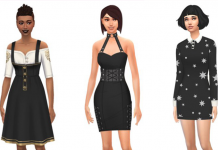 SimGuruBat has released some concept art from The Sims 4 Realm of Magic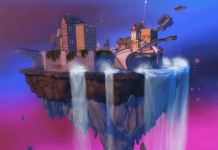 Want to control the outcome of Spellcaster dueling? Want to unlock spells on demand? It's time to head to TwistedMexi's Sims 4 Realm of Magic...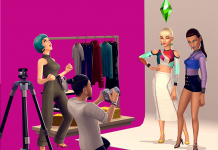 There is a brand new game update available for The Sims Mobile! Check the App Store and Google Play from your device to install the...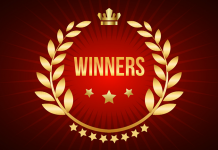 The time has come to reveal the winners of our Sims 4 Realm of Magic giveaway! • Aris Stath • Oscar Corona • Anthony Lopez • Claire • Abbey Arm Winners, please check your...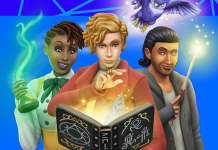 The Sims 4 Realm of Magic is now available via Origin. Open the Origin client, search for the game, and download, or just click...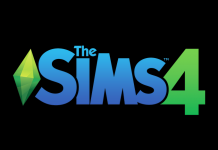 The Sims team has just shared an official community survey, giving players a way to give direct input to Maxis regarding various topics. Head over...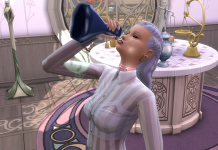 ❗ Click here for the Sims 4 Realm of Magic Game Guide! Below are complete lists of Spells (Practical, Mischief, and Untamed), Familiars, Spellcaster Perks...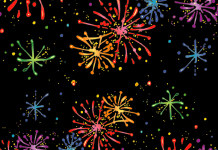 The entry period has ended! Check back soon for the winners! Want to win a code for The Sims 4 Realm of Magic Game Pack?...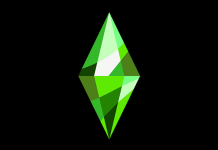 EA and Maxis have listed a new position on their careers page as of three days ago, asking for qualified candidates to help "ship...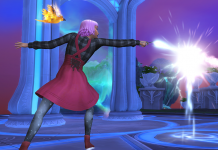 The Sims team has released a community blog for The Sims 4 Realm of Magic Simmers, something magical is brewing. It's The Sims 4: Realm of...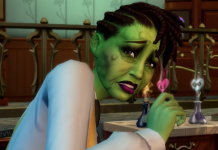 The Sims team has released an official gameplay trailer for The Sims 4 Realm of Magic! [youtube https://www.youtube.com/watch?v=r_J7sxZo1aA&w=560&h=315]
Possessing stuff is fun — and sometimes helpful. Not only can your ghost Sim possess an...
The Sims 4 Spa Day Game Guide is now complete! If there is anything we...
To ensure our readers are only met with the best of Career Guides, we recruited...
The Sims 4 will launch with a brand new in game tutorial that helps you...
Thanks to the Sims team, as of November 2017, we have 4 brand new roof...
TwistedMexi here, This time I have a mod that will let you bring back the original...
Hey everyone, TwistedMexi here again! This time I'm bringing you a gameplay mod that I've personally...
Hey guys, TwistedMexi here! SimsVIP has kindly invited me to do an article here. So if...
If you create or use Custome Content in The Sims 4, then you've probably been...
Community modder TwistedMexi has released a new mod that will make troubleshooting The Sims 4...