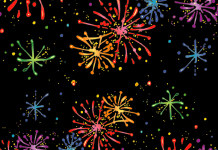 It's that time of year again! We're excited to announce that SimsVIP will be hosting special celebratory giveaways on Saturday, April 21st, 2018 starting at 10am Eastern Time!...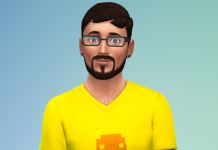 SimGuruDaniel, former Designer to The Sims 4, has announced today that he is leaving Maxis after a 20-year run with the studio. He took to Twitter...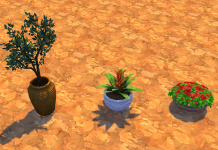 Today's Sims 4 Game Patch has separated an object from The Sims 4 Jungle Adventure, giving players more options when decorating in game. They...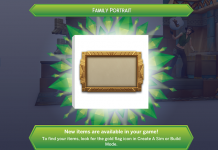 UPDATE: The icon and information has been removed from the Main Menu, but if you were able to redeem the freebie, it will still...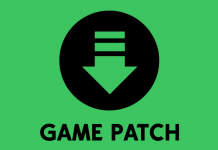 There's a new Sims 4 PC update available via Origin. If you have auto updates enabled in "Application Settings", the game will auto-update once...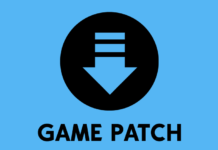 There is a brand new game update available for The Sims Mobile! Check the App Store and Google Play from your device to install the...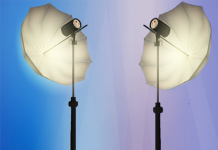 The Sims Mobile has teased that some "big news" is coming this week. Along with a fashion quote from Izzy Fabulous, they posted the...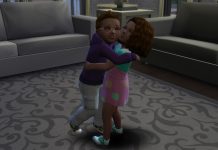 Hey readers! This week features Gary Ferguson, a victim of the San Myshuno robberies. As mentioned in the San Myshuno Times, citizens had their...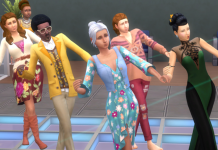 Waking up on the right side of the bed, and never on the left because that side is against the wall, another Sim starts another day, working...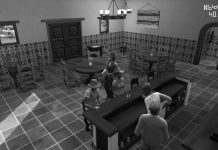 The Puerto Llamante Sheriff's Office has put out a missing people notice for SimNation archaeologists Kaitlyn Hamilton and Paul Guevara. They were last seen...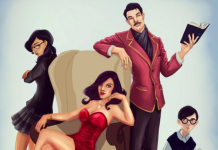 Ah, The Goths, One of The Sim series most popular families. Since the beginning of Sim times we knew who they were. I felt...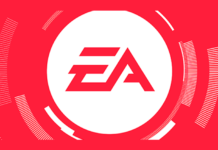 Electronic Arts has announced their EA Play 2018 Press Conference set for June 9th, 2018 at 11:00 PDT / 19:00 BST. As usual we will host the...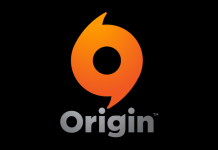 There's a new update available in Origin: Version 10.5.16.49299 - 0 Version 10.5.16 The download manager needed some serious attention this week: the progress bar...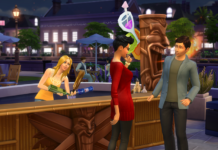 The Sims team released some tips for The Sims 4 on Console Hello, Simmers! There are so many fun tricks to make your game easier...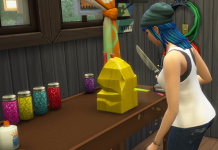 Just when you think the modding community has created everything we could ever need in for the game, talented creators like icemunun go and...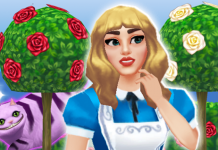 The Home Street Team is bringing players a number of updates starting today, adding new features and events for April/May. Starting today, players can...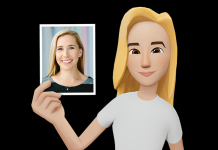 Over the last few years, a handful of former Maxis employees left Electronic Arts to pursue new opportunities with Facebook VR. One of the...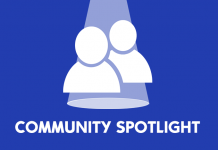 Here to kick off SimsVIP's April Community Spotlight is YouTuber SimLicy! In a brief introduction below, Dawn gives readers a chance to learn a...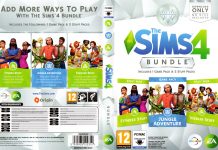 Bundle Overview The Sims 4 Jungle Adventure: Take your Sims on a mysterious adventure into the wild and discover a new culture with The Sims...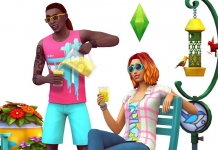 EA Community Manager EA_Mage has popped into the forums to let us know there will not be a teaser for the upcoming April -...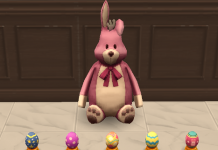 There's a new quest in The Sims Mobile! The Spring Egg Hunt Quest is now available for a limited time, giving players 7 days...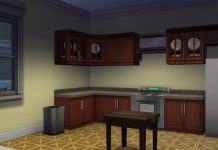 In recent months, the San Myshuno Police Department has been busy investigating a series of apartment burglaries. On a recent press release, the department...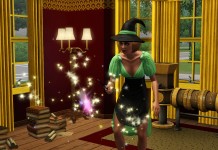 Sorry for the long wait, but we've had so much going on this last month! Our Sims 3 Supernatural Game Guide PDF's are now...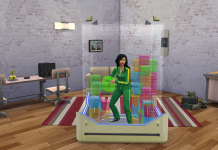 Tech Guru Career The Sims 4 Tech Guru Career is one of ten careers available in the game. If you want to spend a lot...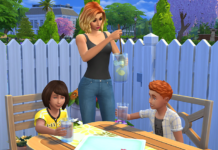 SimsVIP's Sims 4 Backyard Stuff Guide is now complete! If there's anything we have missed, or anything that needs to be corrected, please let...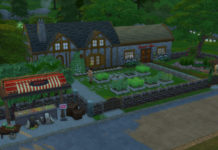 Owning a retail store in The Sims 4 is so much fun! Whether you're selling huge flat screen televisions or small baked goods, your...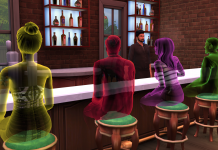 Ghosts are the supernatural life state of The Sims 4 Base Game. This guide covers everything you need to know about Death, The Grim...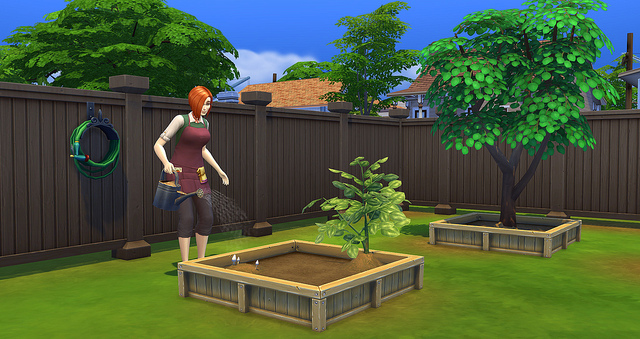 The Sims 4 Gardening Skill unlocks new interactions such as "grafting", and is also beneficial for Sims looking to use their own ingredients for...
Just when you think the modding community has created everything we could ever need in...
Each week we compile a list of mods that have been released to make your...
Each week we compile a list of mods that have been released to make your...
SimGuruDrake has made an official statement regarding EA's policy on creating content for the game....
Each week we compile a list of mods that have been released to make your...