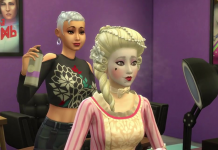 The embargo lift for The Sims 4 Get Famous Sims Camp event ends on October 22nd, at 8am Pacific. This post serves as a list of...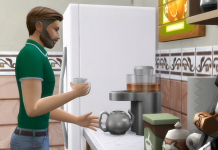 Is everyone ready to Get Famous? To be honest, every time a new pack is announced, the time between the announcement and its release...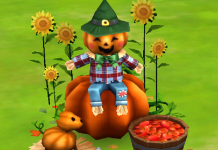 There's a new quest in The Sims Mobile! The "Countdown to Halloween" Event is available for a limited time, giving players 5 days to...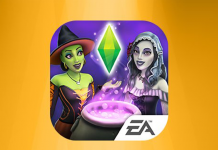 There is a brand new game update available for The Sims Mobile! Check the App Store and Google Play from your device to install the...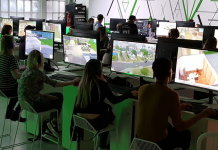 SimGuruGraham has shared a photo of the many different gameplay sessions taking place at the Sims Camp event in London. In the photo you...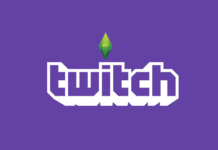 Check out the replay of the stream below.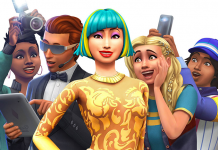 Polish Fansite DotSim, has confirmed that EA will be releasing a Sims 4 Get Famous Base Game Bundle on November 16th, 2018. Players who...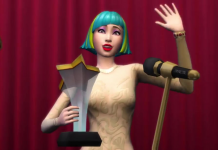 Last week, Electronic Arts announced via Press Release that Baby Ariel would be giving the public a sneak peek at her role in The...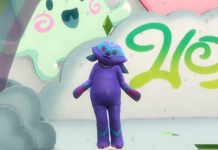 SimGuruGeorge has updated his Twitter profile with a new avatar and header image from The Sims 4 Get Famous Expansion Pack.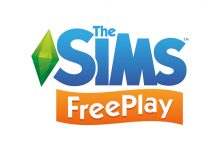 Electronic Arts has announced today that The Sims FreePlay now allows iOS Simmers to transport their Sims into augmented reality. Below is the official...
The Sims team has released an official blog on The Sims 4 Get Famous Expansion Ah, Del Sol Valley. Where (most) dreams come true. There...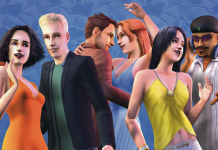 As of October 11th, 2018, Electronic Arts has ceased giving out free copies of The Sims 2 Ultimate Collection. The origin promo, that ended...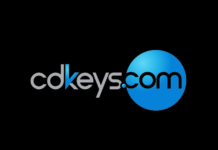 If you're looking to pre-order The Sims 4 Get Famous Expansion, CD Keys has now listed it for pre-order at $26.39! You'll receive an email on...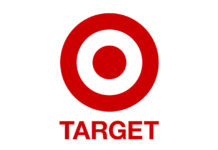 If you're looking to pre-order The Sims 4 Get Famous Expansion Pack, Target has listed the game for pre-order on their website. Red Card users save...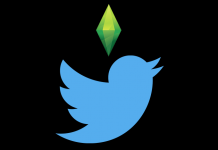 SimGurus took to Twitter this week to respond to questions regarding The Sims 4 Get Famous Expansion. We have collected the tweets below for...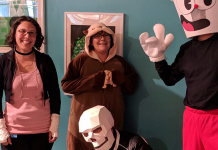 SimGuruMegs, former Game Designer on The Sims 4, has announced that she is leaving Maxis to pursue a new opportunity. She took to Twitter to bid...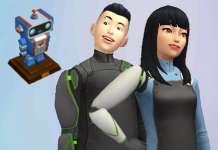 There's a new quest in The Sims Mobile! The Space Explorer Career and Space Explorer "Advanced" Quest Events are now available for a limited...
There are multiple ways to acquire a Voodoo Doll in The Sims 4: Leveling up...
James from The Sim Supply has recorded some great footage of him creating a split...
Writer Career The Sims 4 Writer Career is one of ten careers available in the game. The early...
We're excited to announce that SimsVIP's Sims 4 Parenthood & Sims 4 Fitness Stuff PDF Guides...
SimsVIP provides in depth, detailed game guides to the community. If our guides have helped...
SimGuruModSquad has just posted details on the upcoming game patch. Not only do they intend...
Looking for a new vacation destination complete with suntans and sunburns? Want to use a...
Each week we compile a list of mods that have been released to make your...
Filipe Marcel, one of many fan-made map creators in the community, has released brand new custom designs of...
Community modder Xerox has released an updated version of The Sims 4 Simulation Lag Mod! According...