Saving Your Sims 3 Store Content
It is always a good idea to back up your store content once downloaded. If your computer malfunctions and/or you have to do a re-install of the game, this is the easiest solution to re-installing content.  Also, the Purchase History may also overload and cause problems for downloading content.
First Thing's First
1) Every time you receive a gift or purchase a store item, make sure you download and install the content immediately. This is effective in having the content in your game as fast as possible.
2) The more you receive and gift, the more your purchase history will grow, causing multiple items to show and even a complete PH shutdown.
Post Download
1) Download the content from the Store/Purchase History into your launcher.
2) When you download any item, make you to check mark the items and install them into your computer.
3) Once you are finished installing them via the Game Launcher, DO NOT delete the launcher downloads. (Most Operating Systems delete them from the game file also)
4) Make a New Folder on your Desktop by right clicking the mouse.–Once you right click a box will pop up that says "NEW" or "Create NEW", click either of those and then Create a New Folder.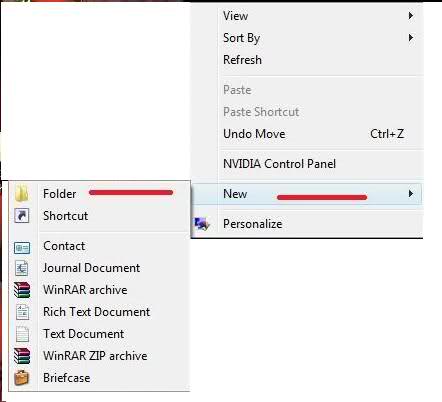 5) After installation is complete, go into your downloads in the Game Folder and look for the following file. "Downloads"

6) Once you open the Downloads folder you will find your content installed from the site in launcher downloads file. Click the first item and then Press your SHIFT button and hold SHIFT…at the same time use the down arrow on your keyboard to highlight all items that exist in the Downloads folder.

7) When you highlight the selected items, left click the mouse and drag to the folder you created on desktop (extra folder mentioned above)Just click and drag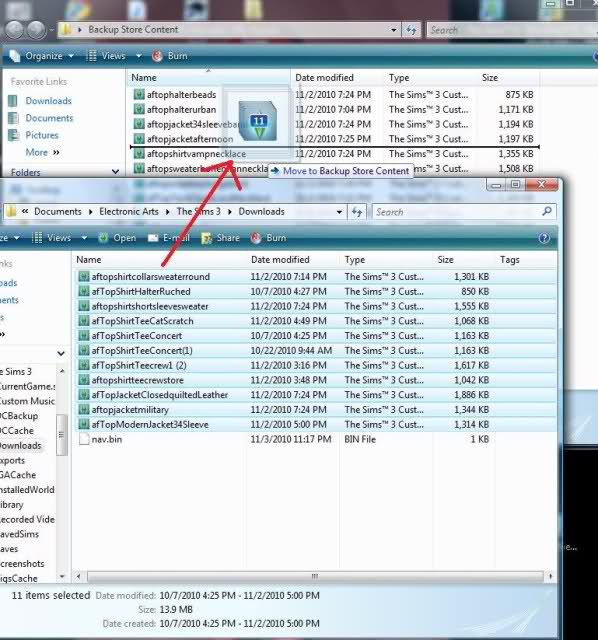 8 ) Repeat 1-7 every time you download and install content from the site.
If you prefer to leave everything on your computer, you are now done…but if not….
Well Now You Are Done, Almost (Flash Drive)
If you prefer to save everything as mentioned above fine….but in case your computer goes bonkers and you want to keep your store content in case of a computer malfunction….check the following.
After you have all your content in the "extra" folder, You can then open your "My Computer" Section….and take the extra folder and move it directly to your flash drive folder in "My Computer".
You Now have your content saved.
Re-Installing Gifts and Purchased Content
When re-installing all you have to do is copy all content from the extra folder/flash drive by clicking SHIFT and Arrow down and move directly into you Downloads folder in the game file. Install and you are ready to go!