Male – Teen/Adult/Elder
Here you can find in-game screenshots of all the Male – Teen/Adult/Elder Haistyles available in the Sims 3 Store.  The title of each Picture contains the Link to the Store, and you may click the images for a larger view.
All hairstyles are in Alphabetical order. Use CTRL + F and type the hairstyle name in the box (upper right) for an easier find.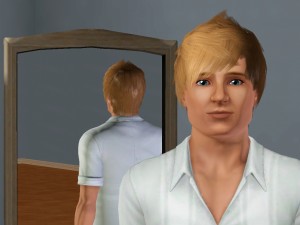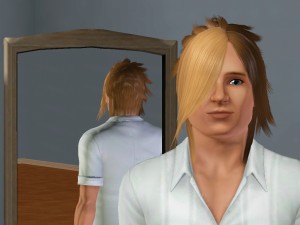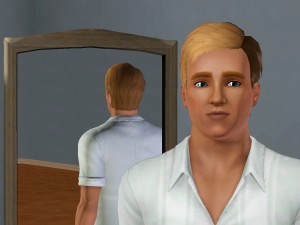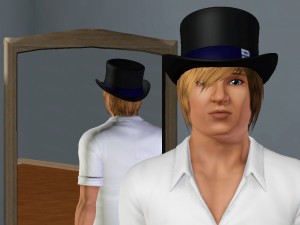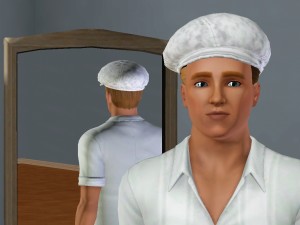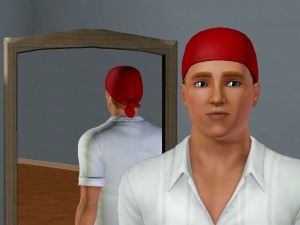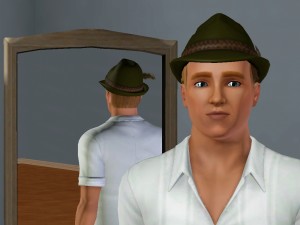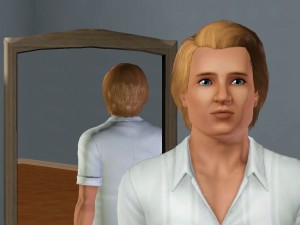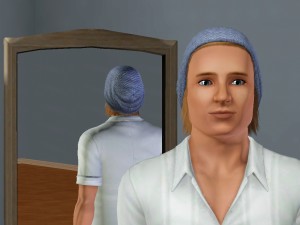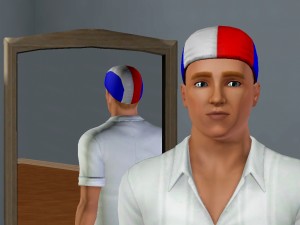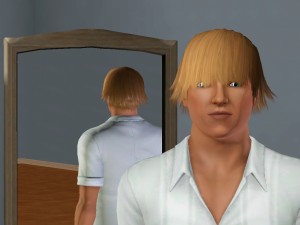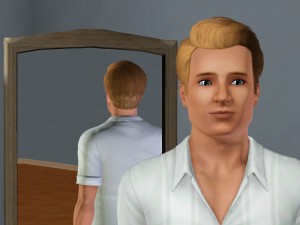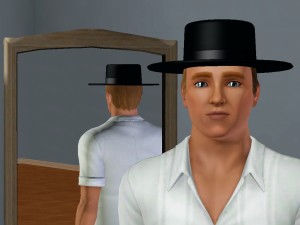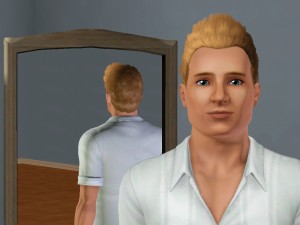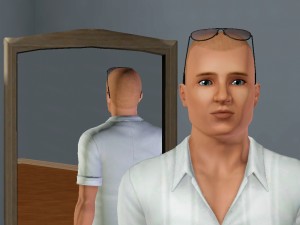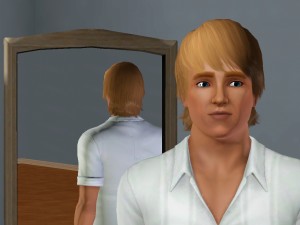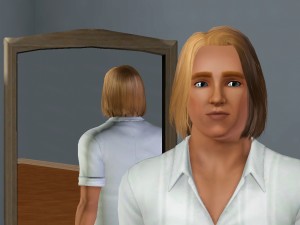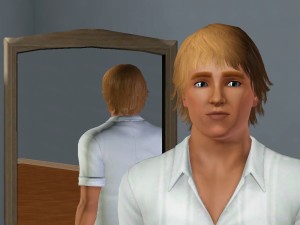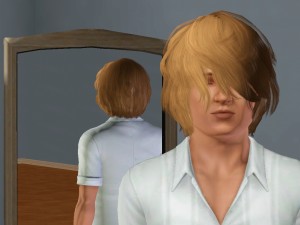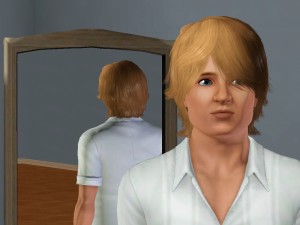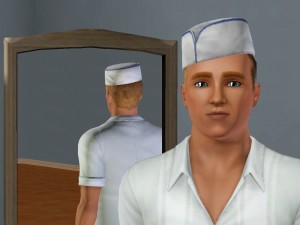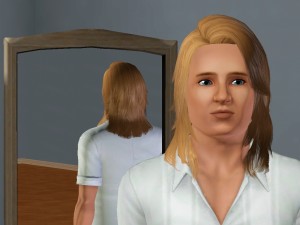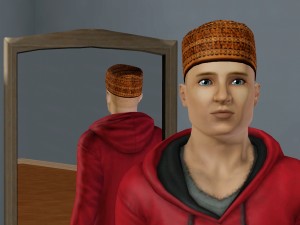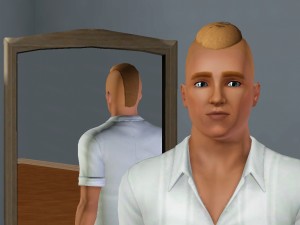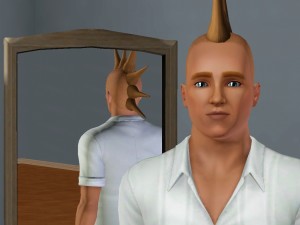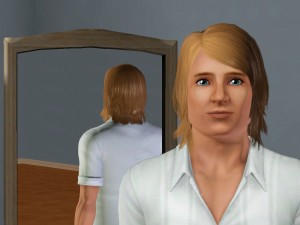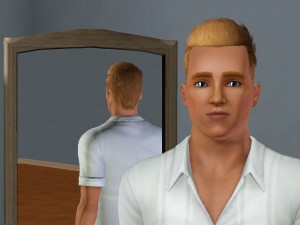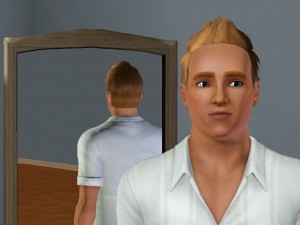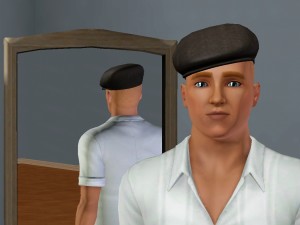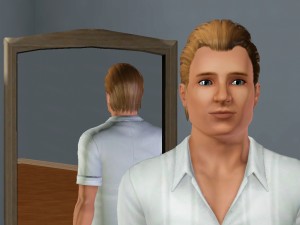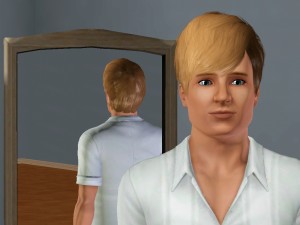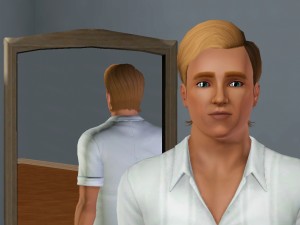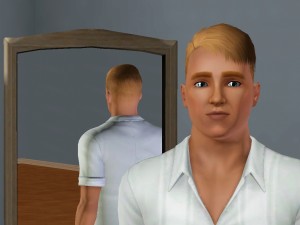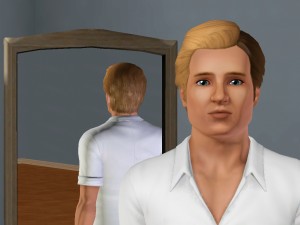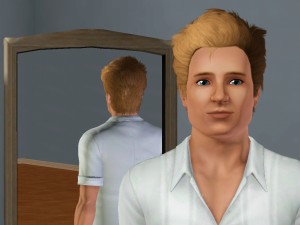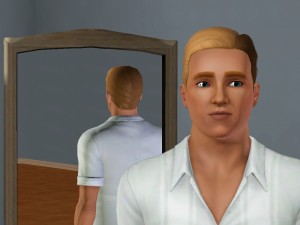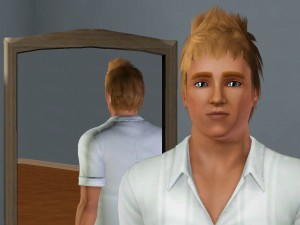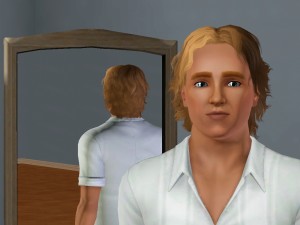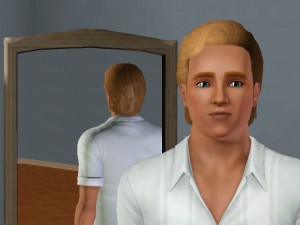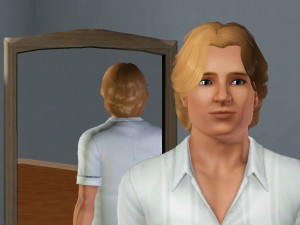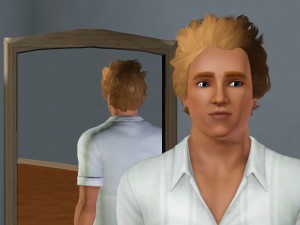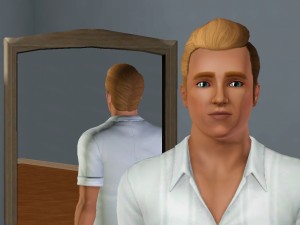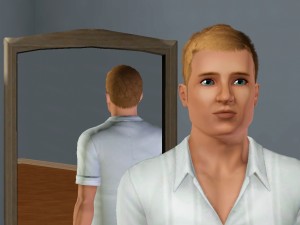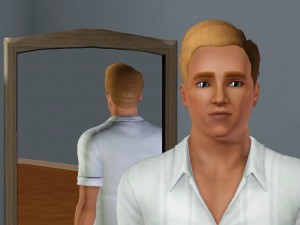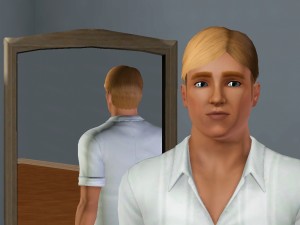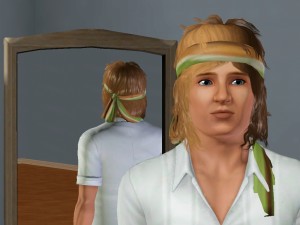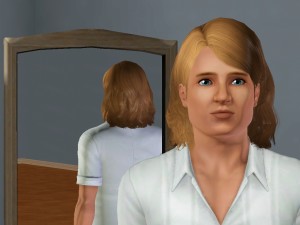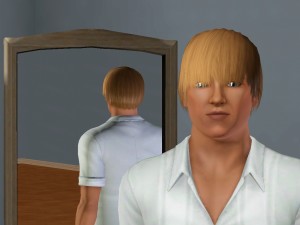 The Straw Boater Hat with a Choppy Hairstyle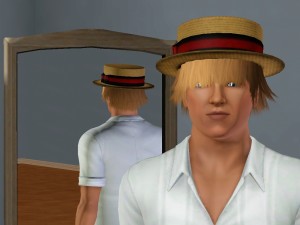 The Straw Boater Hat with a Shaggy Hairstyle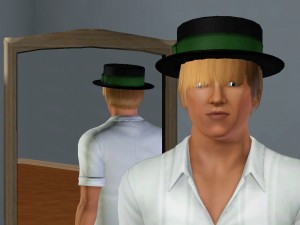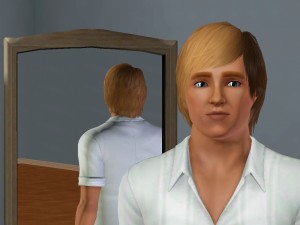 The Traditional Sumo Hairstyle