So we thought it would be ideal for us to post a re-cap of all the Screens that have been posted everywhere on the interwebs.  So here's a recap!  Some images are larger, so just click them to view the image in it's original size.
Let's start off with the first "leaked" Generations video from last month!
Videos
Photos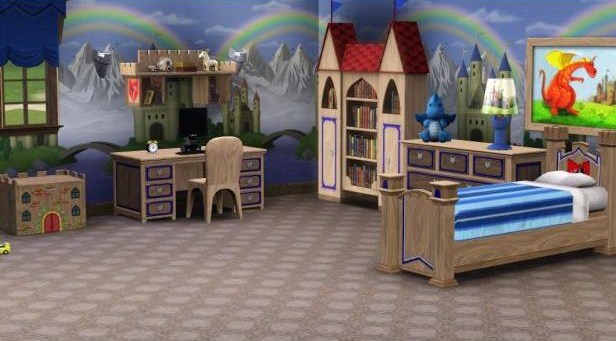 Snooty Sims compiled screenshots from the "leaked" Generations trailer.
Click the picture below to them all!
Also,  Sims.Mixei.RU has published about 110 pictures via the Generations Trailer!
Click the picture below to see all of them!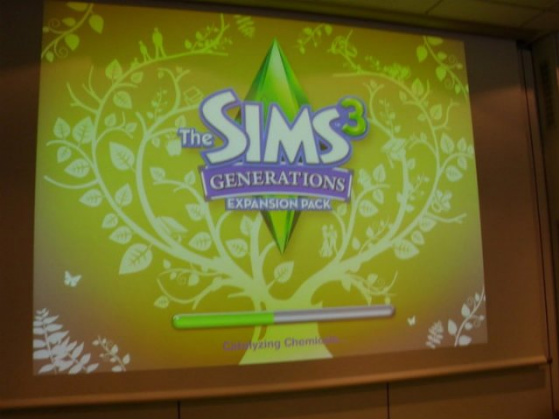 You can find Tons of pictures from the website listed here:  http://simsvip.com/?p=836