According to French Website Le Mag, EA held a conference last week announcing this year end's newest titles. Among those titles was The Sims 3 Seasons, due November 16th (EU)! I think that we can expect an announcement at Gamescom, or hopefully sometime before then!
Thanks to niklouse, Eddie & Jus for the info! 🙂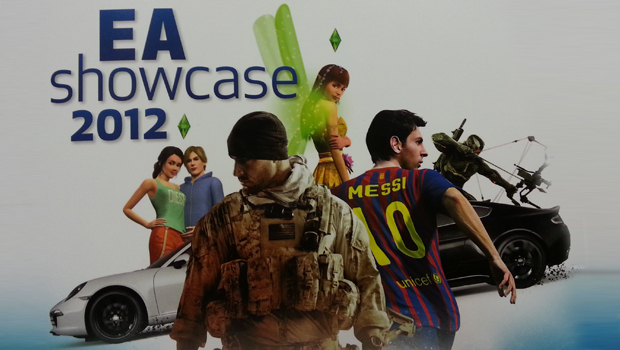 The program of festivities for this year-end 2012: The Sims3 "Seasons," Medal of Honor Warfighter, Need for Speed Most Wanted and Fifa13!

Acclaimed by fans of Sims 2 in February 2007, the extension "Seasons" returns Nov. 16, 2012 in Sims3. To you, snowball fights, snow in the winter before returning to the cottage, summer water sports or lazing by the pool of your villa … watch out for sunburn!