The Sims team is preparing a new cross-series promotion for The Sims 4, and trusted SimsVIP sources have kindly explained what this new promotion is all about, and provided us with an exclusive image.

The Sims team is preparing a new rewards system for The Sims 3, where players who play/own specific Sims 3 games will unlock exclusive content for The Sims 4. Our source did not go into any specifics on how this promotion will actually work, but they did mention this rewards system should be released "soon".

To further confirm the validity of the photo (and info), The Sims Spain uploaded the exact image – Now deleted – (H/T – Sims Universo) – to their social media account, with the word "Recompensas", aka: "Rewards", stated.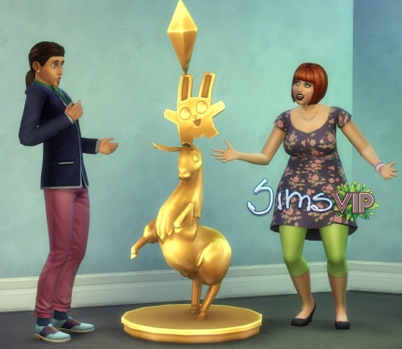 Please note that this information has not yet been officially confirmed, and of course, behind the scenes work at EA can always change or be cancelled.