Greg (a.k.a. SimCookie) has recently been working on an immersive recolor of our Sims' worlds for the upcoming winter! The mod will emphasize frosted details on many of the game's world objects and include default replacements for plants, trees, rocks, and grass. New terrain paints will also be added for more customization and detail. In addition, deciduous trees will be stripped of their leaves with a new default mesh to truly bring together the nip of the winter weather atmosphere!
❗ Please note that installing 3rd party content may cause problems with your game. It is a good idea to properly research the use of mods and custom content before putting them into your game.

❗ While EA unofficially supports the modding community, they will not be held liable should any 3rd party content damage your PC or game. 

❗ The content in this article is for information purposes only. SimsVIP does not assume any liability should 3rd party content damage your PC or game.

❗ Always remember to remove mods and custom content before updating your game.
---
Work started for the First Snow mod on October 30th, 2015. Being a large fan of the Autumn Mod by Dani-Paradise, Greg started to think about how he wanted his game to look during the winter months. He used the Sims 4 Studio to play with layers and alphas of the trees to create a leafless mesh that appeared in hibernation for the season. Excited about his accomplishment, he posted a screenshot to share with his friends.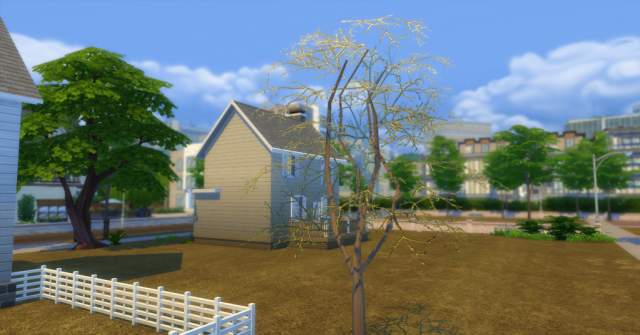 Greg didn't expect the excitement and anticipation of the Simmers! He was barraged with enthusiastic inquiries asking him when or even if he was going to release the mod for download. Originally, he wanted to make the mod for his own personal use but the longer he worked on it, the more determined he became about sharing it publicly.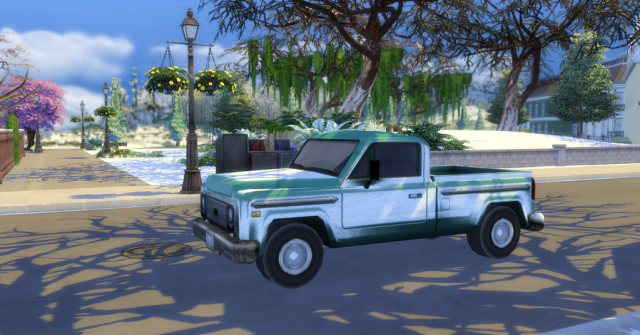 Greg worked diligently on the First Snow mod, putting in nearly eighteen hours per day for the first three days to retexture the objects and world. He credits much of his help from Zerbu, a content creator that helped him understand how to change the world's default grass and road textures.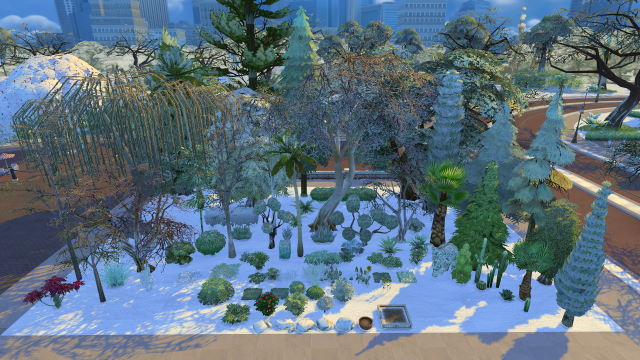 While he doesn't have any upcoming plans for more seasonal mods, Greg is very happy with the results he sees today. Download and enjoy The Sims 4 Snow Mod right now by visiting SimCookie.com!
Want to see the First Snow mod in action? Check out our SimsVIP mod preview!
---
Willow Creek
   
---
Oasis Springs
  
---
Newcrest
---
Granite Falls
   
---
Magnolia Promenade