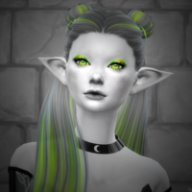 Lovely. Enchanting. Unique. Many words can describe the splash of color swept across this creator's gallery. Tatiana, commonly called as Taty86 in The Sims modding community, is an artist of many hues. No part of her Sims is beyond becoming a canvas for aesthetics. From custom skins, eye-popping makeup, and out of this world clothing recolors, Taty has made sure that no Sim feels plain and dull.
This creator originally attempted to play the original Sims not long after the third iteration was released, but she quickly abandoned it to play The Sims 3. Taty developed a passion for the game after becoming more involved with an Italian Sims 3 forum that she later became a moderator for.
Along with a passion for the game came the same love for custom content. "As soon as I discovered the existence of custom content, I downloaded a lot of them and became addicted!"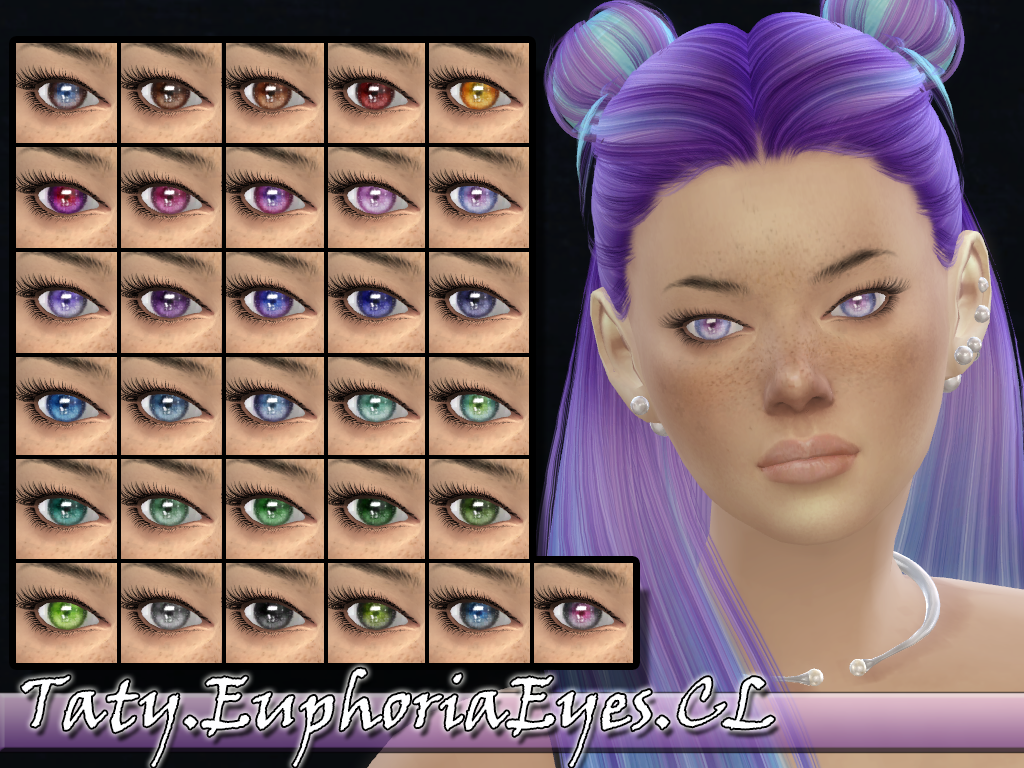 Almost immediately after diving into the world of The Sims 3 custom content, she decided to begin learning how to create her own. She revealed a deep love of creating screenshots but there never seemed to be enough custom content for her! "I always loved the fantasy theme and there was only a few fantasy custom content available," she stated.
The community welcomed her creativity with open arms declaring her fantasy and space themed skins and makeup as bellissimo! In fact, it was her friends and colleagues on TheSims3.it forum that encouraged her from the experimental splashes of color to the revered artisan she has blossomed into.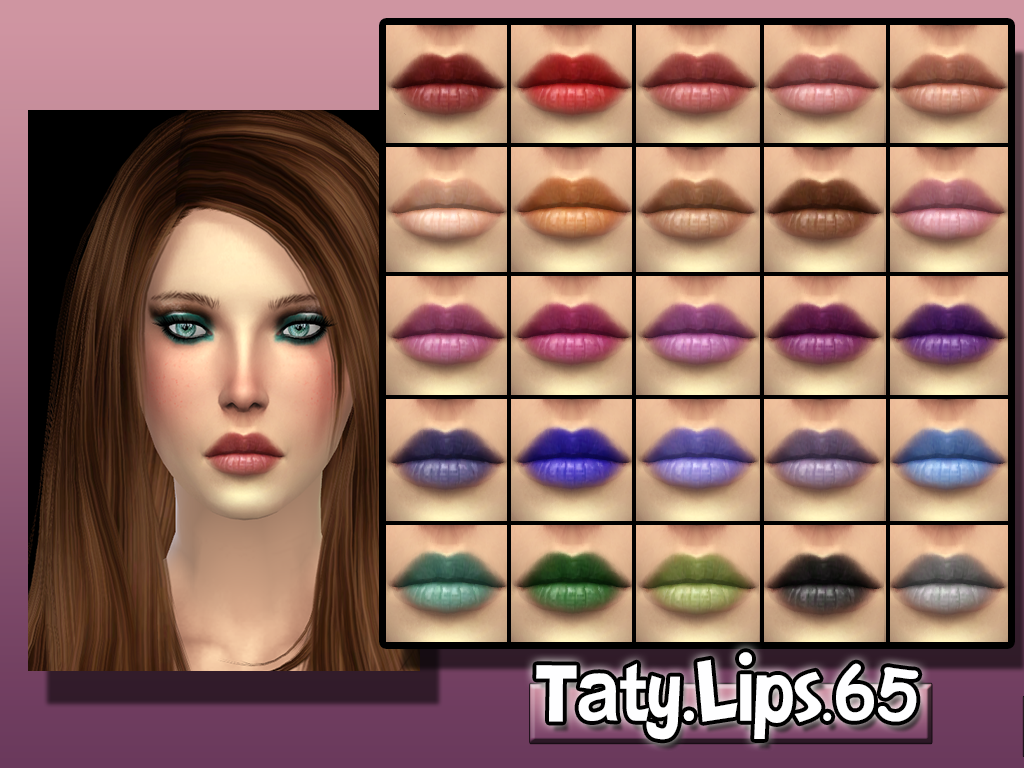 Taking small steps at a time, she started creating the custom content she thought it was easier to make. Skins and makeup seemed simple enough to her, but they quickly  led to more complex content thanks to the advice from other creators such as her friend Shojoangel.
As soon as The Sims 4 was released, Taty was excited to begin a new chapter by making new content for it. Comparing the two games, she describes them as being different however not necessarily easier for either. "In TS3, there are masks of colors because of the channels that make recolourable objects within the game via Create A Style. The masks were often complicated." Taty explained the transition. "For TS4, there is sufficient alpha but you have to prepare the colors one by one. So it is very different for me."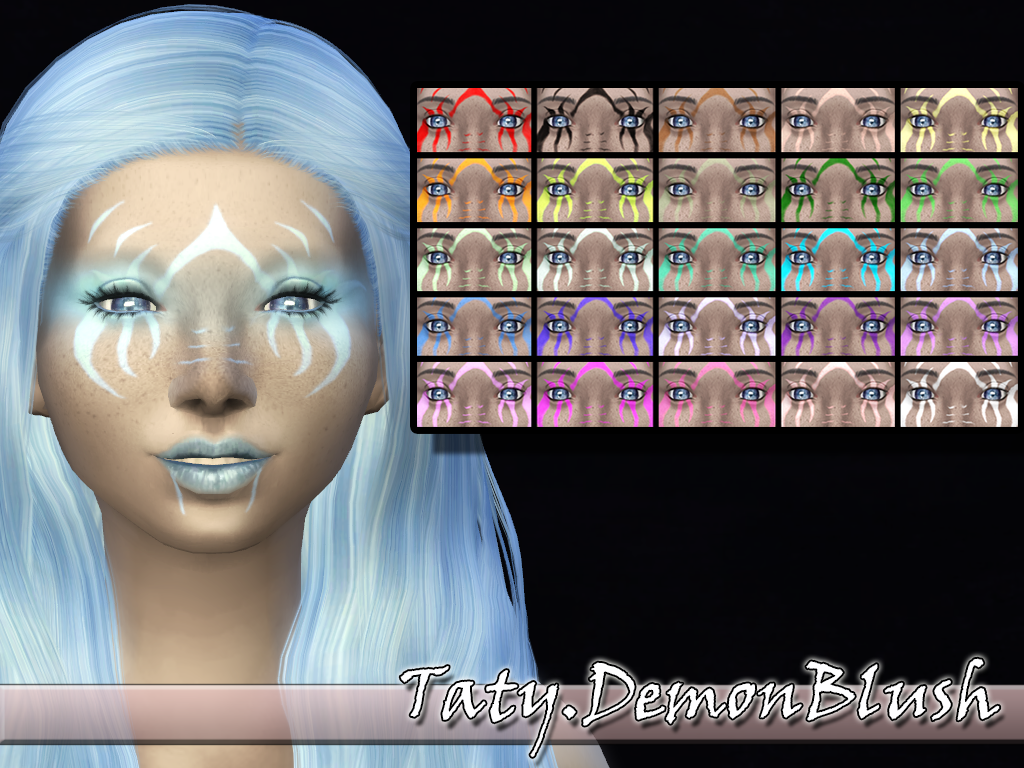 For a while, she created content for both games simultaneously. However, Taty has recently found herself more stimulated to make content for The Sims 4 since that is the game she plays mostly now, but she still holds The Sims 3 dear to her heart.
The project that gave Taty the most difficult was admittedly the Avatar skin which is available for male and female. Limited by her original use of keyboard and mouse instead of her newer creations with a graphic tablet, she had difficulties making the skin seamless. Most of her skins had previously avoided the issue, but her drive to make it perfect resulted in an inspired and detailed skin true to the beauty of the original movie. It wasn't too long after that she decided to purchase a Wacom tablet.

Taty says she feels most accomplished with her content when others express how much they like what she makes. To future creators, Taty reminds them not to give up at the first hurdle but to persist. "The commitment is very important and also the cooperation." She continues on to explain that with the advice and criticism of others, she has improved greatly. "It seems a trivial thing but I think that to improve in anything, the most important thing is comparison and supporting each other."
To learn more about Taty86 and her creations, browse her resources on SimsWorkshop or visit her Tumblr!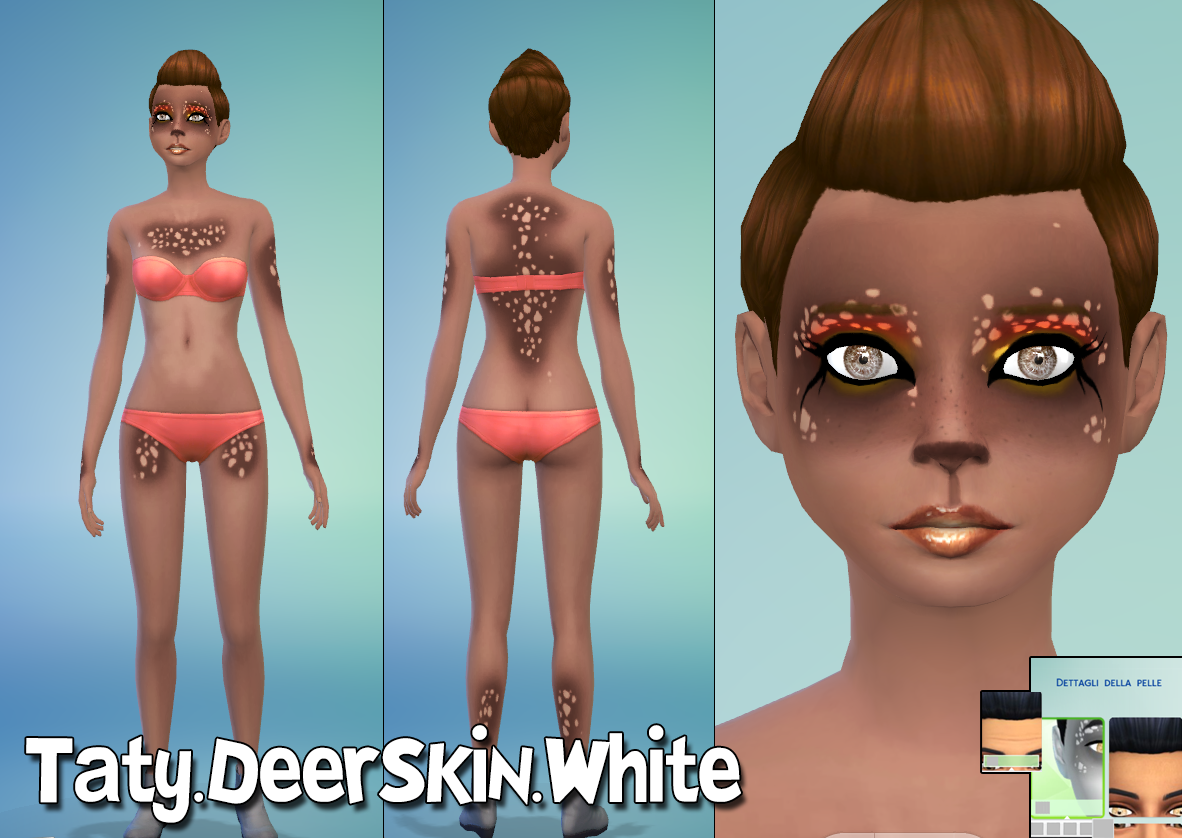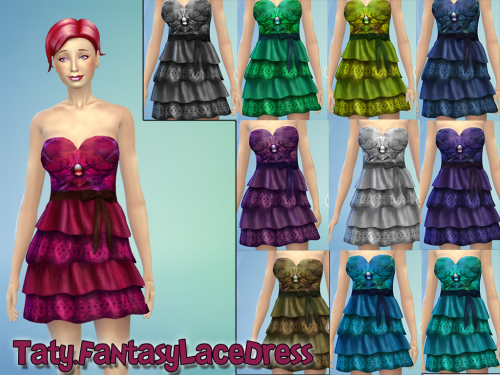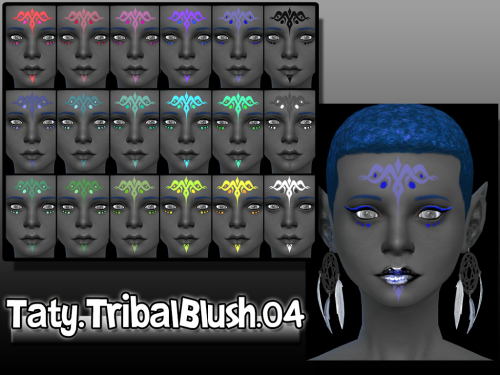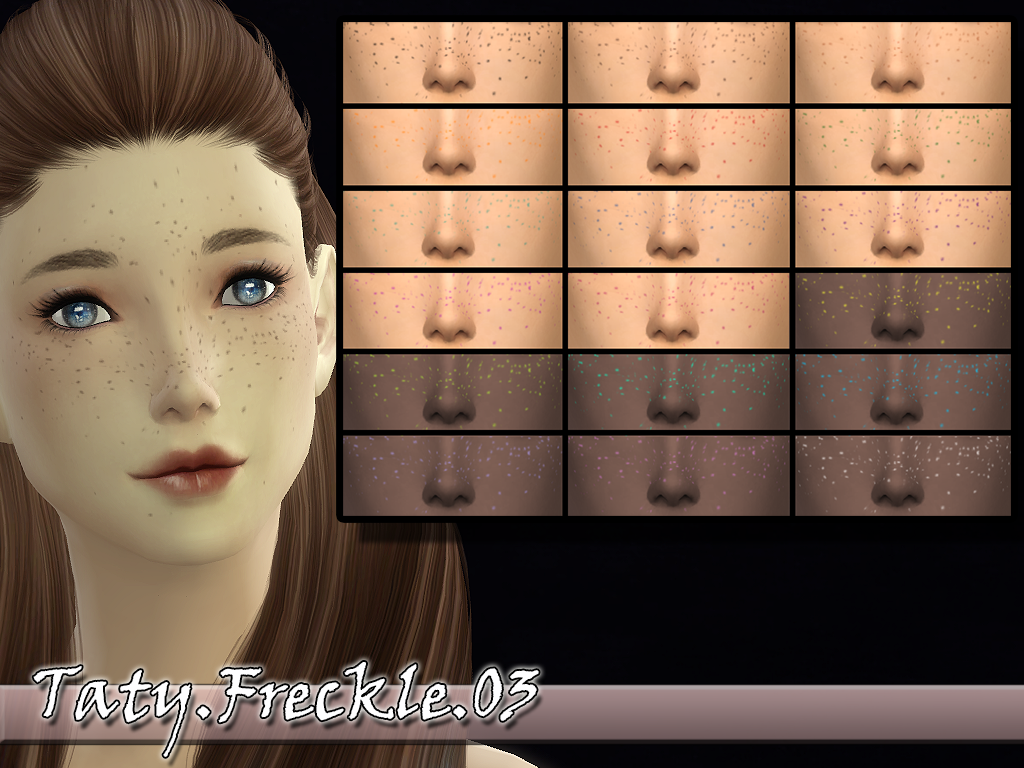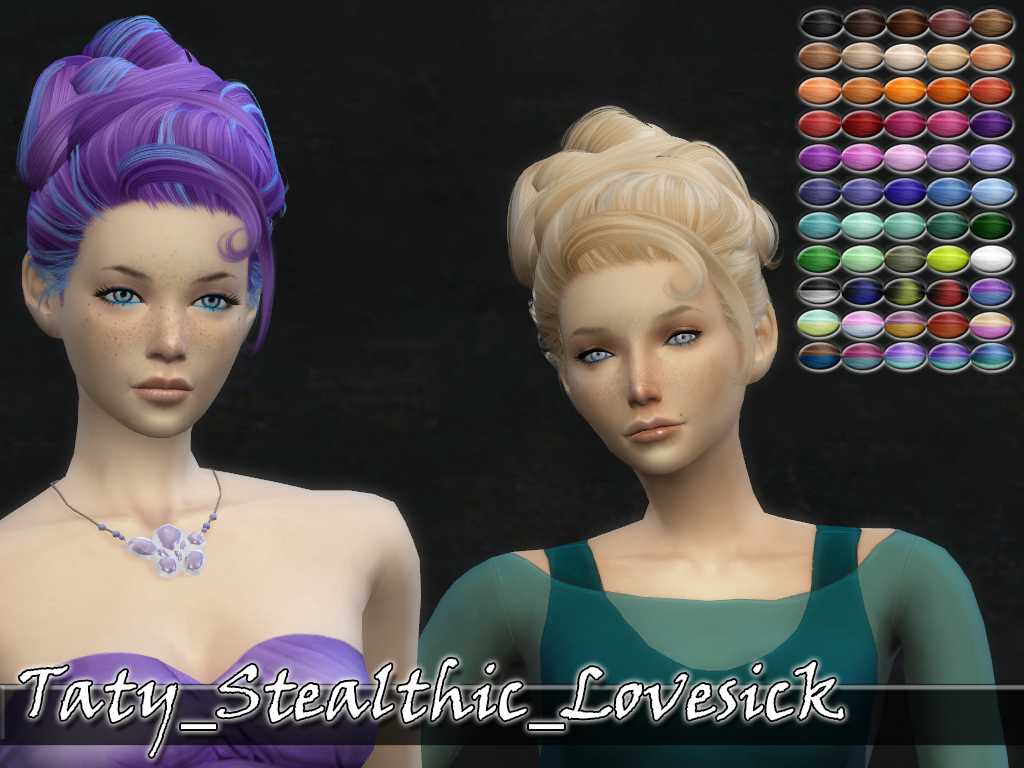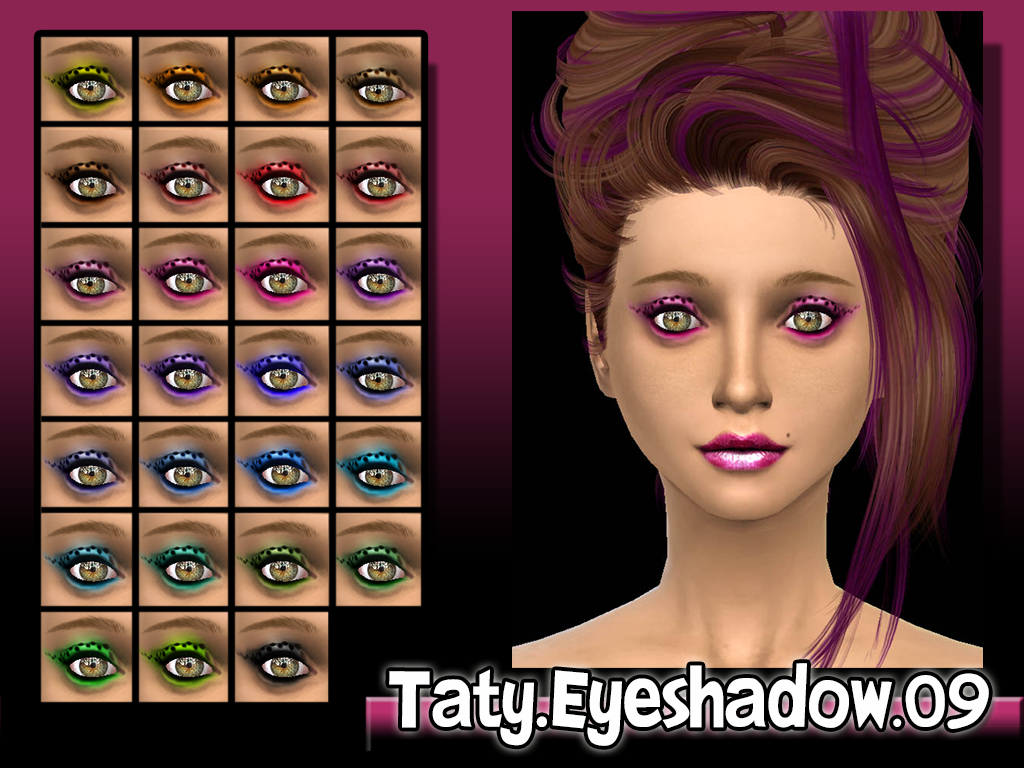 ---
❗ Please note that installing 3rd party content may cause problems with your game. It is a good idea to properly research the use of mods and custom content before putting them into your game.

❗ While EA unofficially supports the modding community, they will not be held liable should any 3rd party content damage your PC or game. 

❗ The content in this article is for information purposes only. SimsVIP does not assume any liability should 3rd party content damage your PC or game.

❗ Always remember to remove mods and custom content before updating your game.