Gamescom 2016 is only days away, and as usual, players want to be in the know regarding schedules and activities planned by gaming giants. It was recently confirmed that Sony, EA & Microsoft are not hosting Gamescom 2016 Press Conferences, and are instead hosting live streams and in-house activities for fans from around the world.
Electronic Arts will be kicking off Gamescom events on August 16th, by hosting a live stream featuring FIFA 17, Titanfall® 2 and Battlefield™ 1, as well as providing insights on NHL ®17, Madden NFL 17 and the EA Star Wars franchises. Events begin at 10:15am Pacific.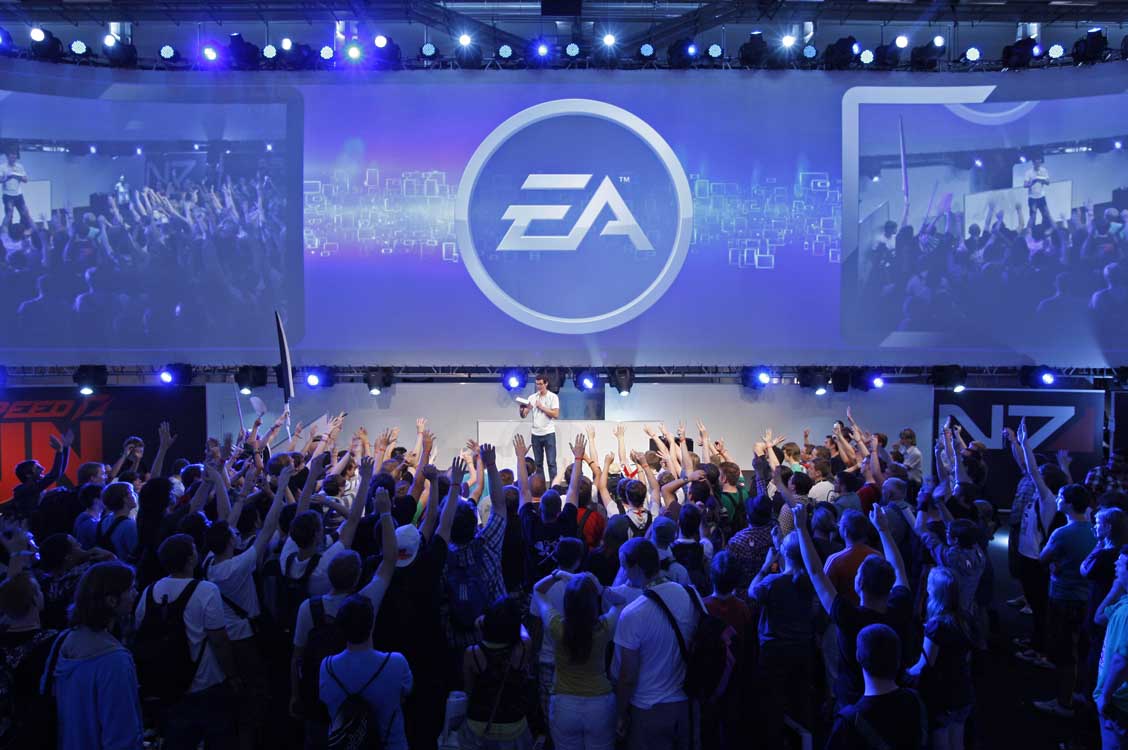 As usual, we will host EA's broadcast live here on SimsVIP, and have a replay available for those who may miss it. Below is a list of stream times for different regions.
EA Live Stream @ Gamescom (Tuesday August 16th)

UK: 6:15pm (BST)
Europe: 7:15pm (CEST)
East Coast US: 1:15pm (EDT)
West Coast US: 10:15am (PDT)

For more information and details regarding EA's planned activities and show floor schedule, be sure to check out the EA at Gamescom news blog on their site.
With that said, it is also important to remind players of the Simming community that EA has already confirmed they will not be announcing anything Sims related either. The only Sims related activities happening at Gamescom this year, are a Q&A Panel and an Influencer Workshop for players around the world. These activities take place on August 18th.
Our very own Wee Albet will be attending the Sims Q&A Panel and Influencer Workshop on Thursday, so hopefully he will have something new and interesting to bring back for us!