It's only been a few days since Maxis dropped Toddlers into The Sims 4, and the Custom Content community wasted no time getting right to work! As of this post, there is already so much Custom Content available for toddlers, we're not sure which to download first!
From onesies, to pacifiers, to hair conversions, to custom skins, to recolors, to hairstyles long and short, there's just so much content available for your game right now!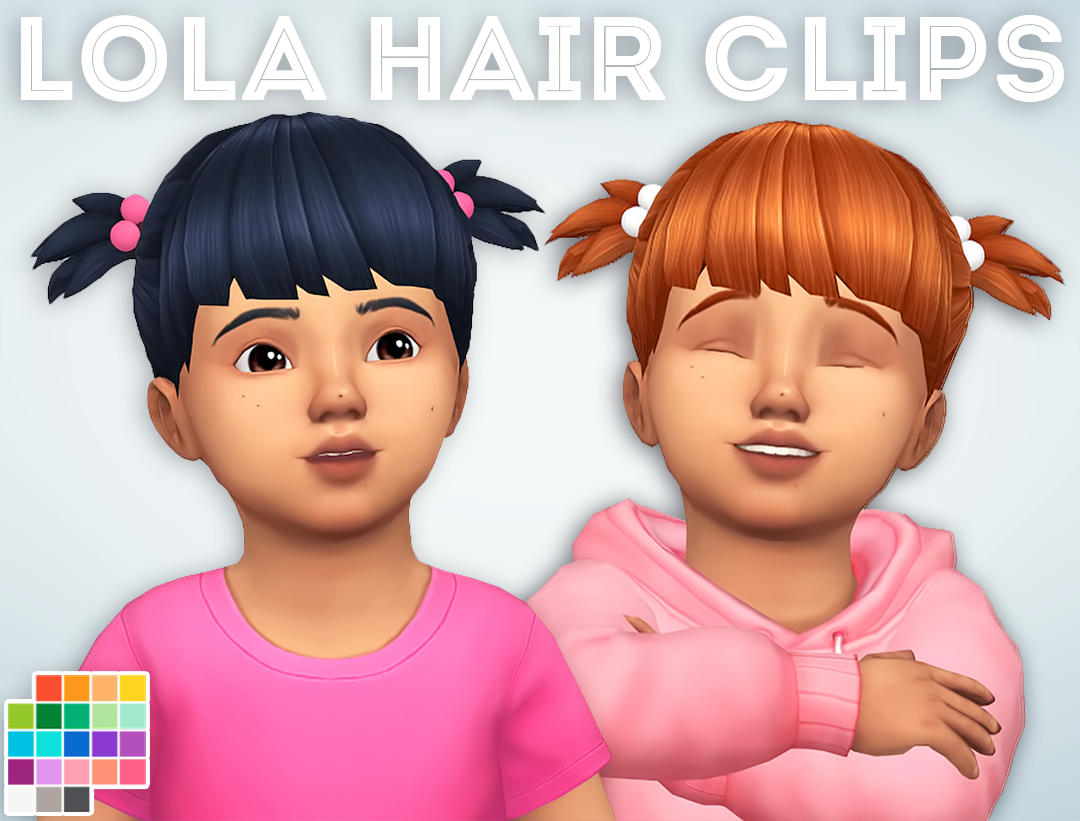 With all these items now available by the community, we wanted to give you easy access to all your favorite content. To keep up with everything Toddler CC, check out the links below!