If you're an active user of The Sims 4's Online Gallery, or someone who loves to create and share, you have probably been left wondering why you can't seem to find certain content in the gallery. Same goes for YouTuber/Sorytellers/Bloggers and others who want their followers and fellow simmers to find and use their creations.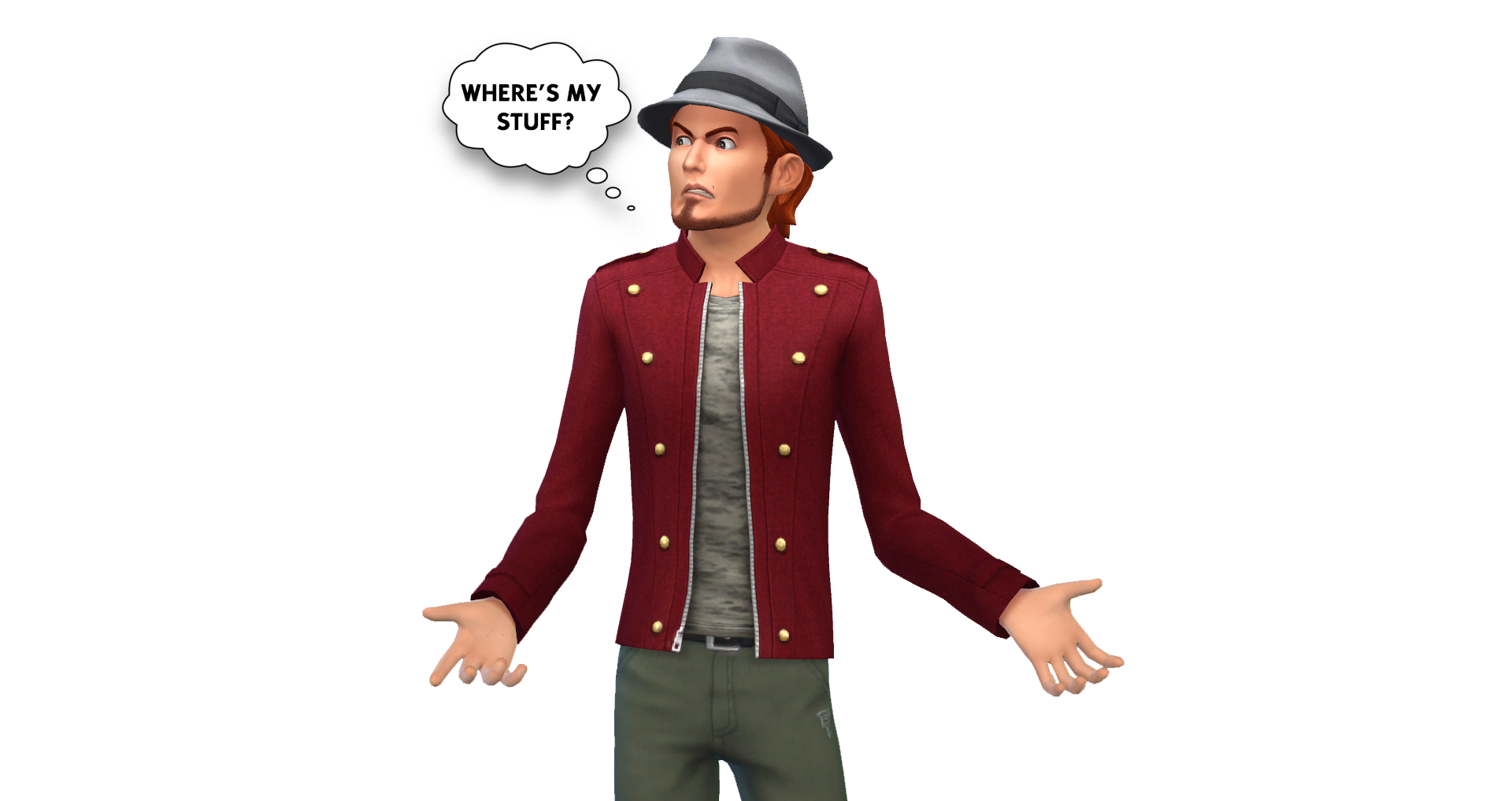 For starters, when browsing The Sims 4 browser-based Gallery to search for creations, make sure that you disable the "Maxis Curated" box before you search. For some reason this option is enabled by default, and will only display creations that were "favorited" by the official Maxis Gallery account. If a creation doesn't have their "fav", you won't find it.
Another important thing to remember when using The Sims 4 browser-based Gallery, is that you will never find creations that include custom content or mods. When they updated the gallery back then, they purposely excluded any modded content (and a filter for it). This leaves players unable to directly link to shared CC/Mod creations on the gallery.
Now on to The Sims 4 In-Game Gallery. Fortunately, the in-game gallery does not set the default option to "Maxis Curated", so you are able to see all creations by any player who has uploaded their creations. However, if your favorite creator (or yourself) uploads content that includes Custom Content, you will not find it using simple search.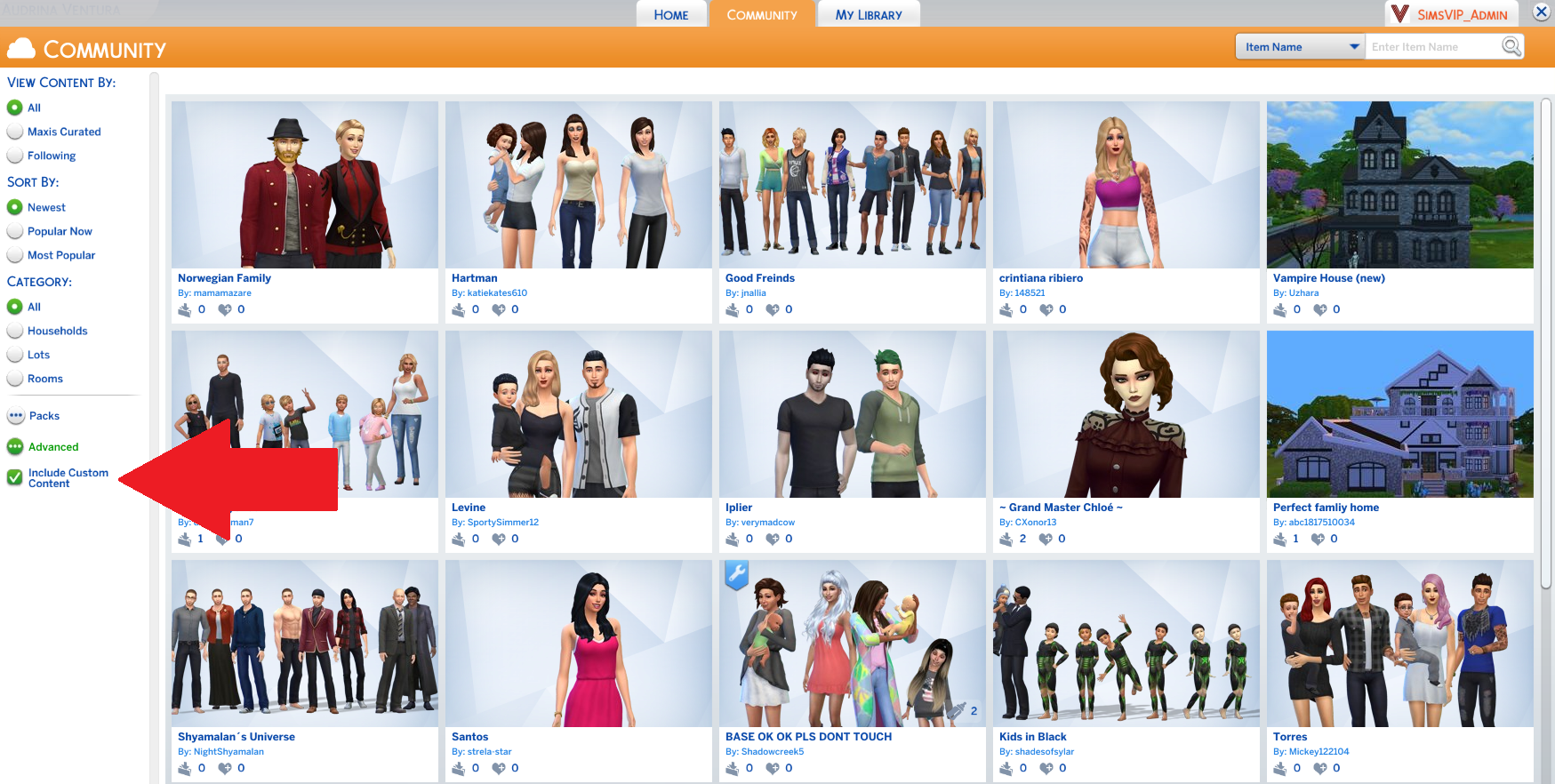 As you can see above, you will have to go the extra step to open the "Advanced" tab and select the option to "Include Custom Content" because it is turned off by default. If you do not check this box every time you use the gallery, you will not find any CC/Mod creations.
Finally, the Sims 4 Gallery App. If you can, avoid it like the plague. There is no predictive search, no custom content filter, existing filters never stick, no refresh option for the same page, and it makes no sense to use it when you can just hop in the game.