Are your sims on a tight budget? Well, so am I! (cries internally)
No, really, we know happiness doesn't come from material things. Besides that, The Sims 4 has some really great options for furnishing and decoration so even a basic starter home will look cool.
So whether you're playing a starter family or just enjoy seeing your sims struggle (I do that too!), here are a few suggestions that will make any house feel like a home even if they shut down electricity and water.
Keep it Simple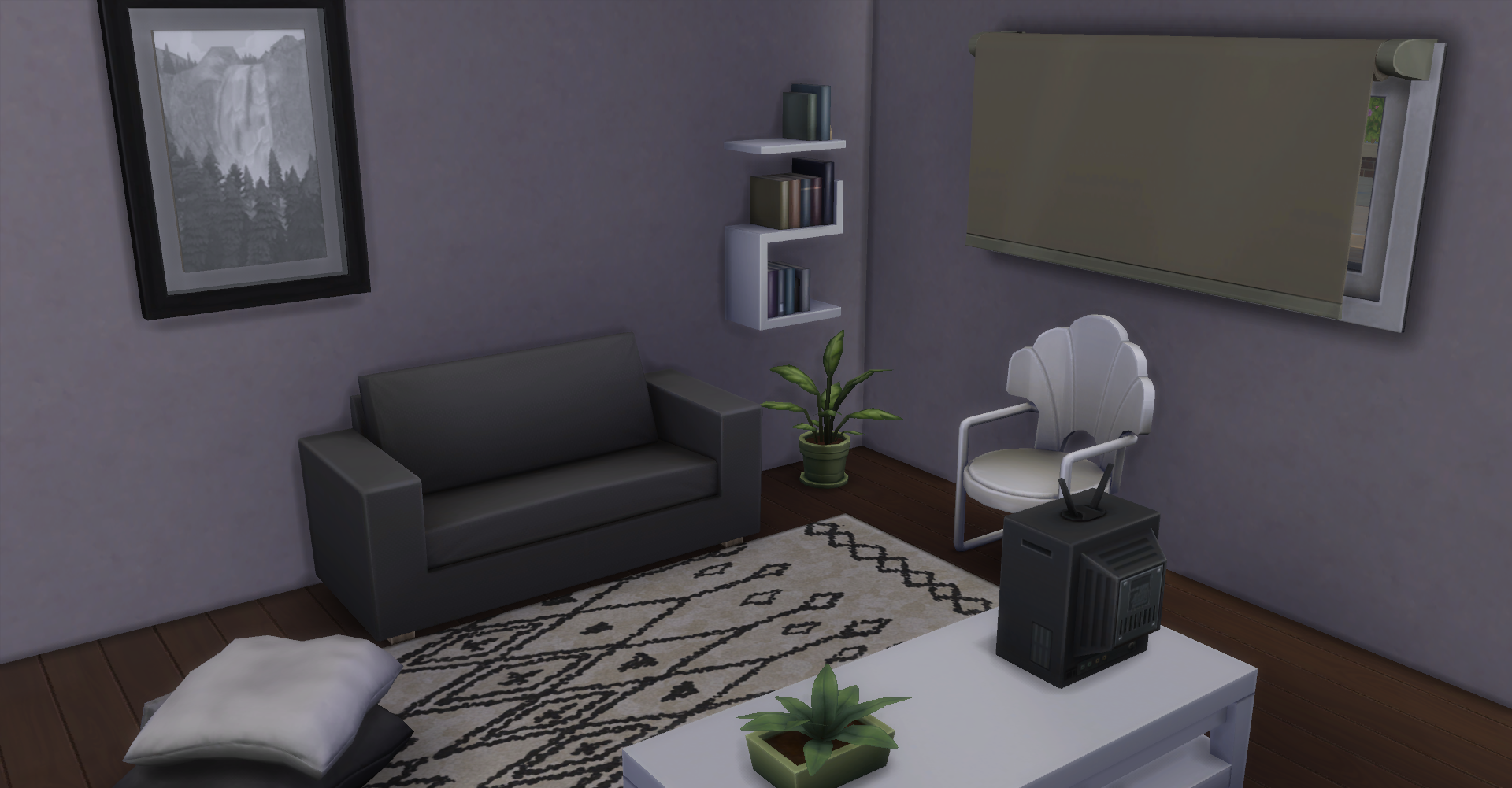 You know when they say less is more? Having fewer variations of color may help you to build a more cohesive room that will look cool, even classy, without spending much money. Total cost: 1,570.
Find Room for More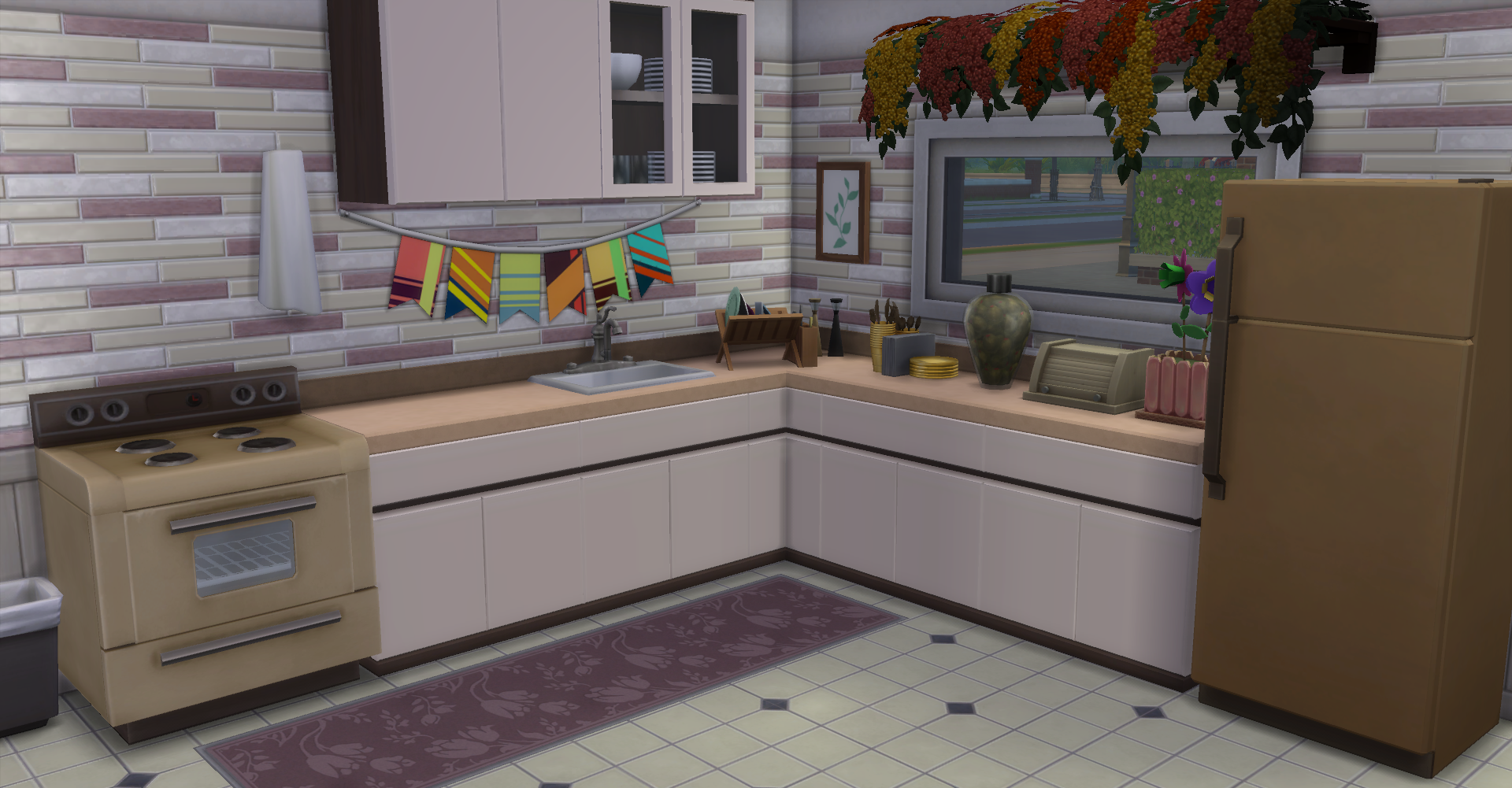 The opposite can also be a good idea, trying to fit as many (cheap) items as you can so it won't feel like you ran out of money while trying to decorate a room (also we can always use another reason to use clutter). Total cost: 2,445.
Try a More Spontaneous Feel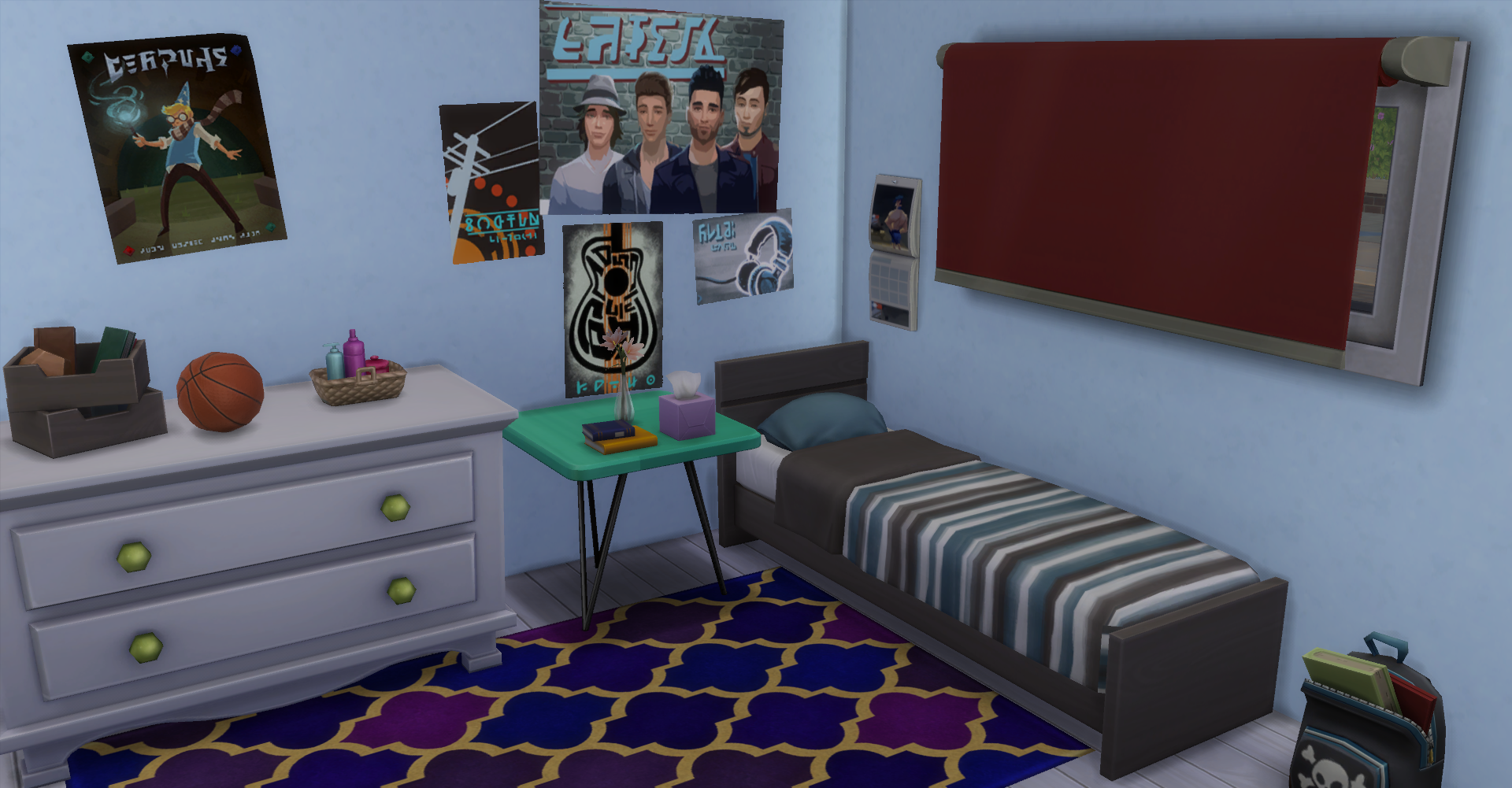 When you can't afford much, you can't be picky. So trying not to coordinate much give your rooms a very welcome spontaneous feel that looks both realistic and fun. Don't you think? Total cost: 1,310.
Spread Items Apart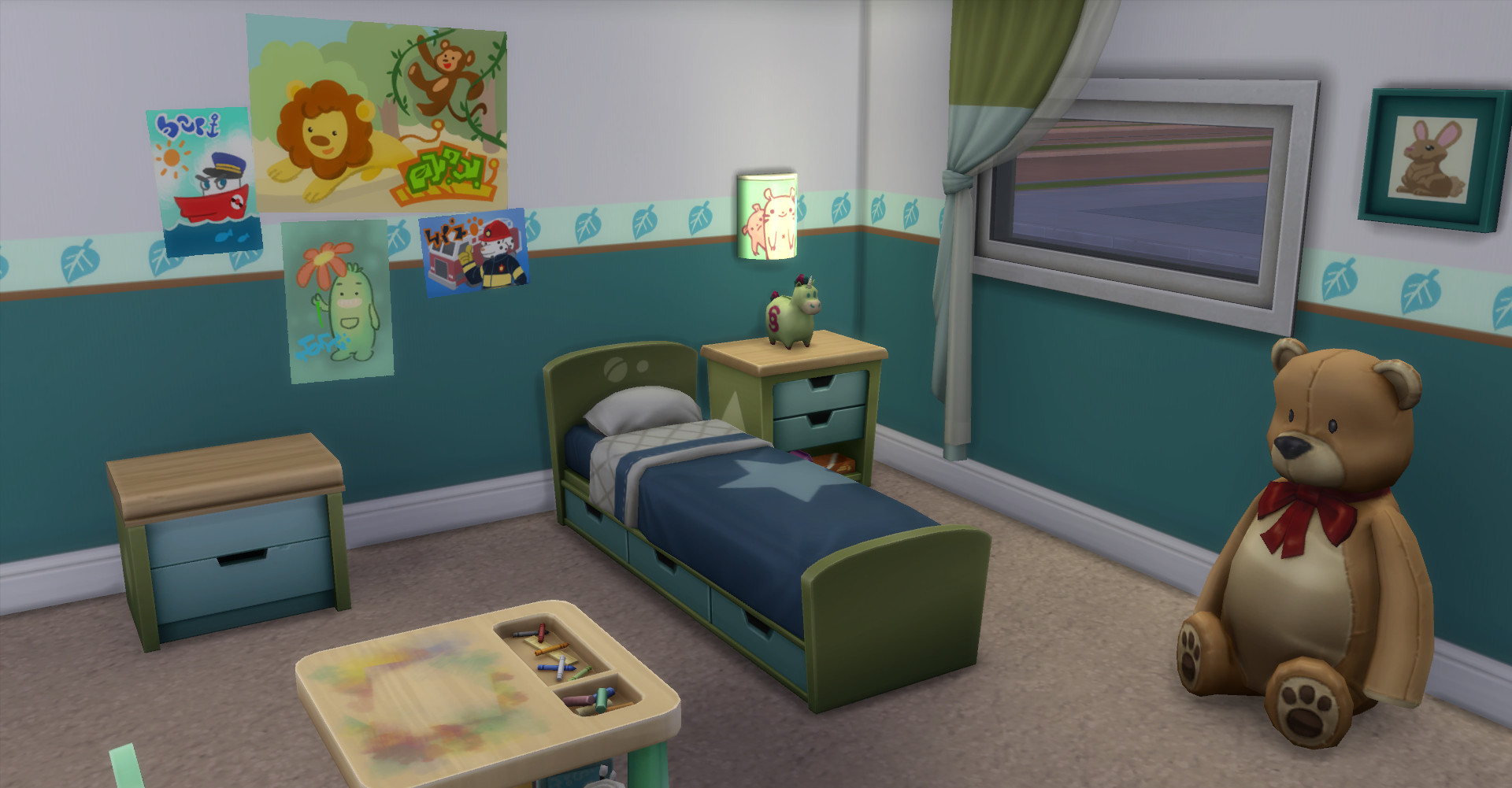 It may not look as good as having things all neatly aligned, but at least it doesn't leave blank spaces in your room that you cannot fill because you don't have any money because you're broke and no one will ever like you (ok, that took a dark turn…). Total cost: 1,275.
Go for Broke (literally)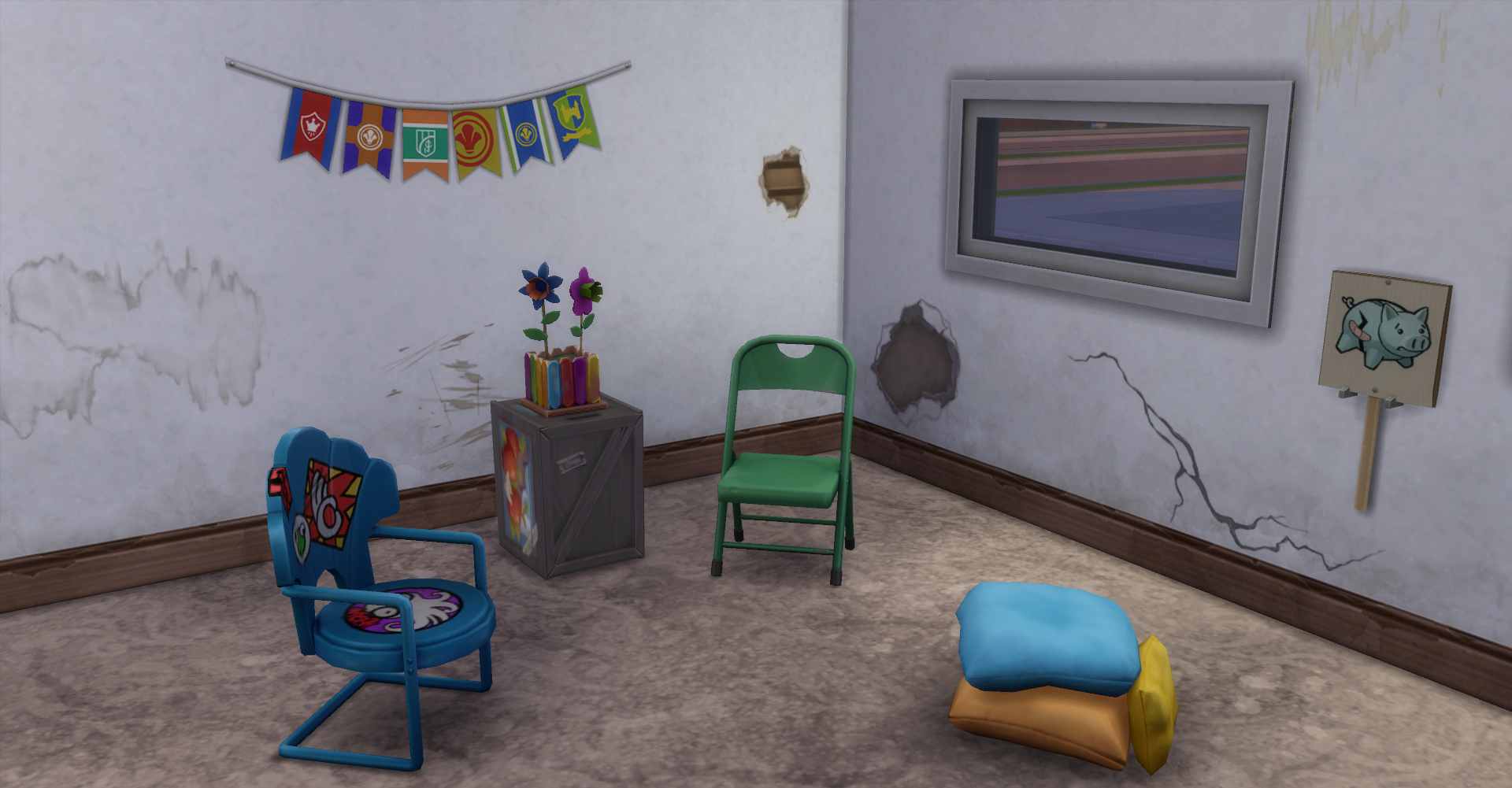 If you want your sims to live in poverty, why not embrace that vibe in your builds? It may not look so good, but it sure can be fun to play like this. Total cost: 350.