UPDATE: Amazon has listed a pre-order page for The Sims 4 Romantic Garden Stuff on Xbox One! The listing confirms the game will be released on February 6 at 12:00 AM PST.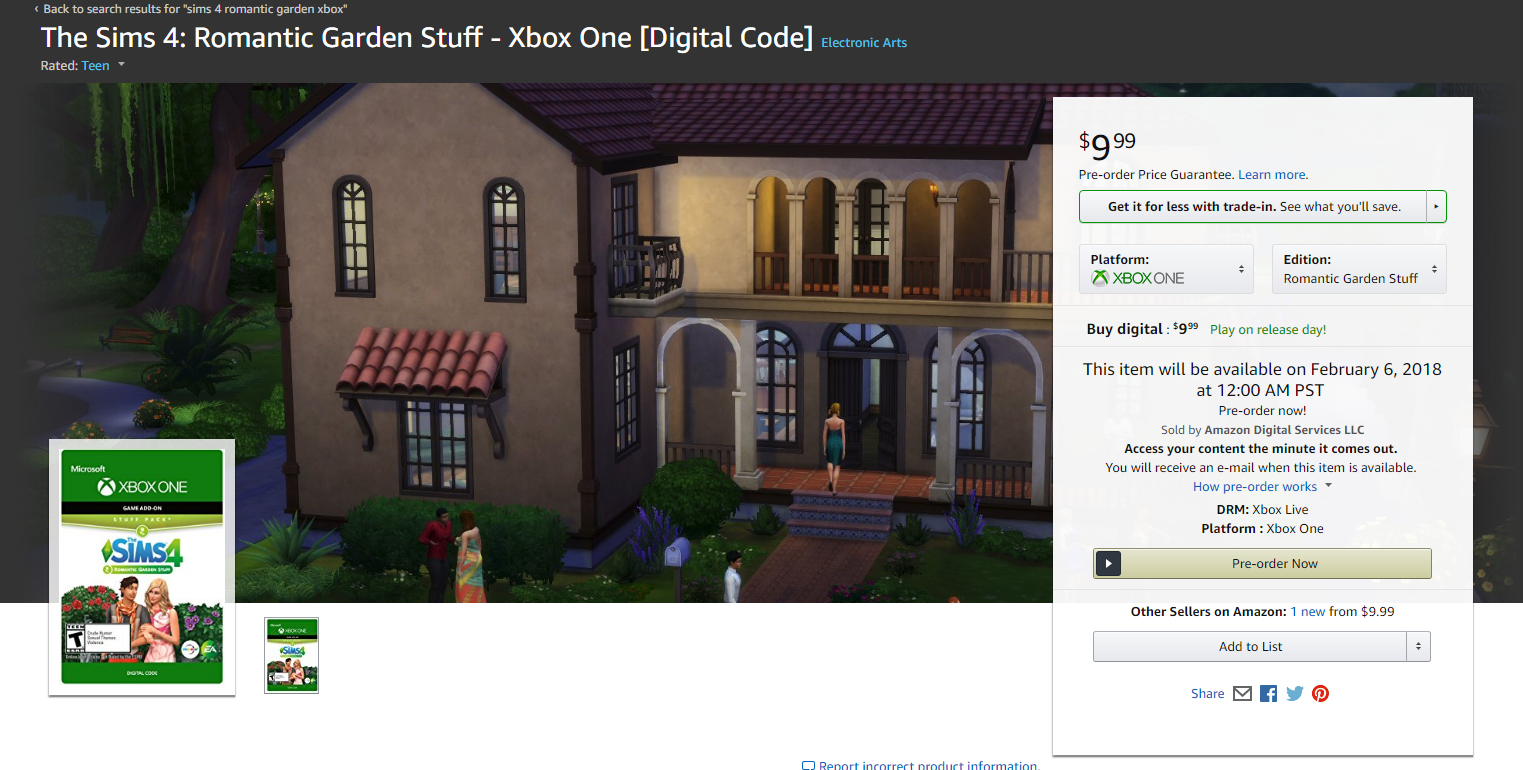 Original story below…
If you're wondering what EA has in store for The Sims 4 on Consoles, we might just have confirmation on the next stuff pack for the game. Thanks to an in-game image provided by SimsVIP reader Sander, we have a possible hint as to what may be next.
While scrolling through build/buy mode the other day, Sander noticed a filter for "Sims 4 Romantic Garden Stuff". Since this stuff pack has not been released for consoles, it came as a surprise to see this filter in the game. Could Romantic Garden be the next stuff pack?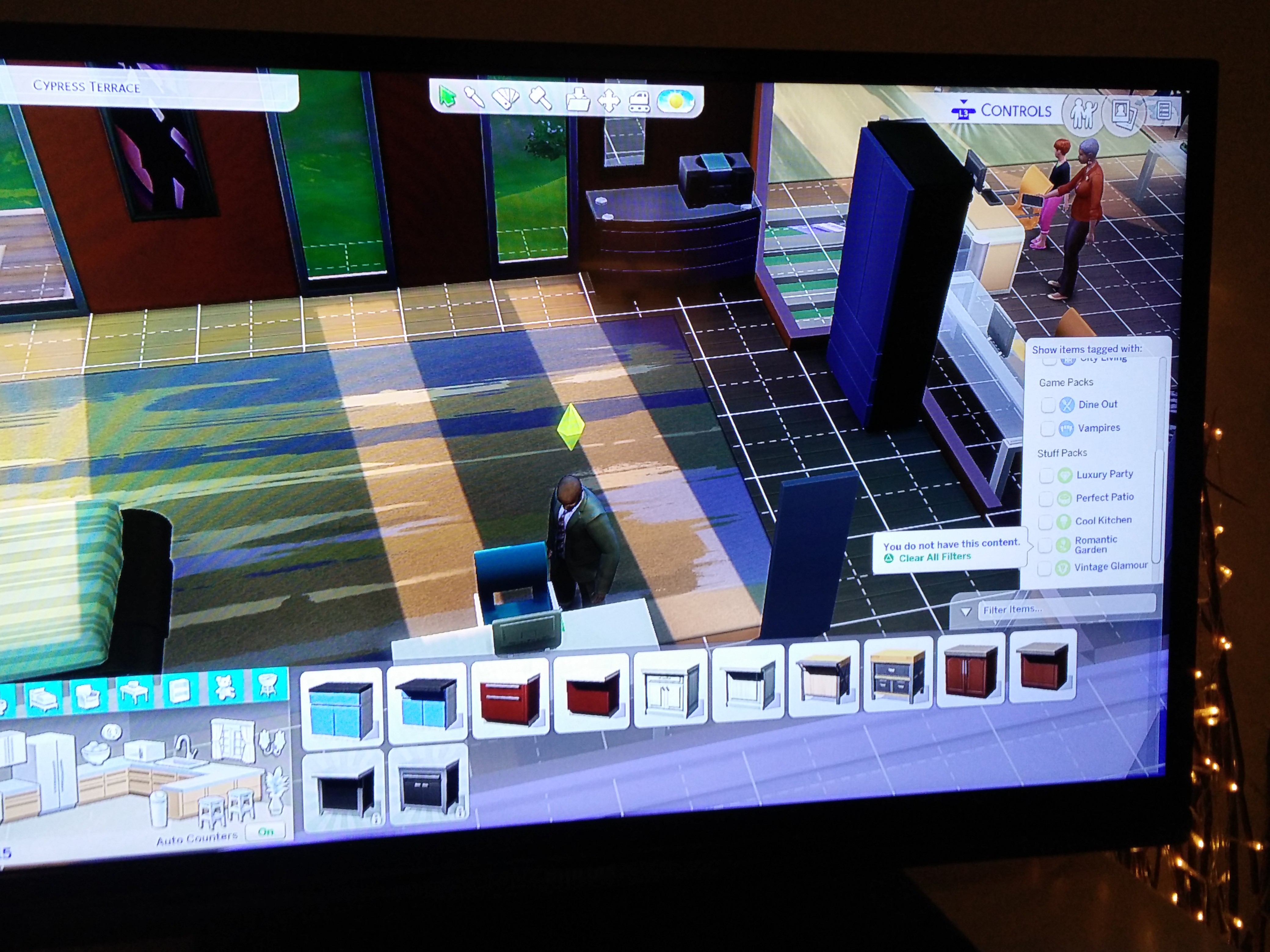 As always, without official announcements by The Sims Team regarding this content, consider this to be a rumor until proven otherwise.