Since the release of The Sims Mobile, players have been asking for details on the yet to be unlocked Waterfront property in the game. If today's teasers are an indication of things to come, it looks like The Sims Mobile is getting ready to launch the locked neighborhood.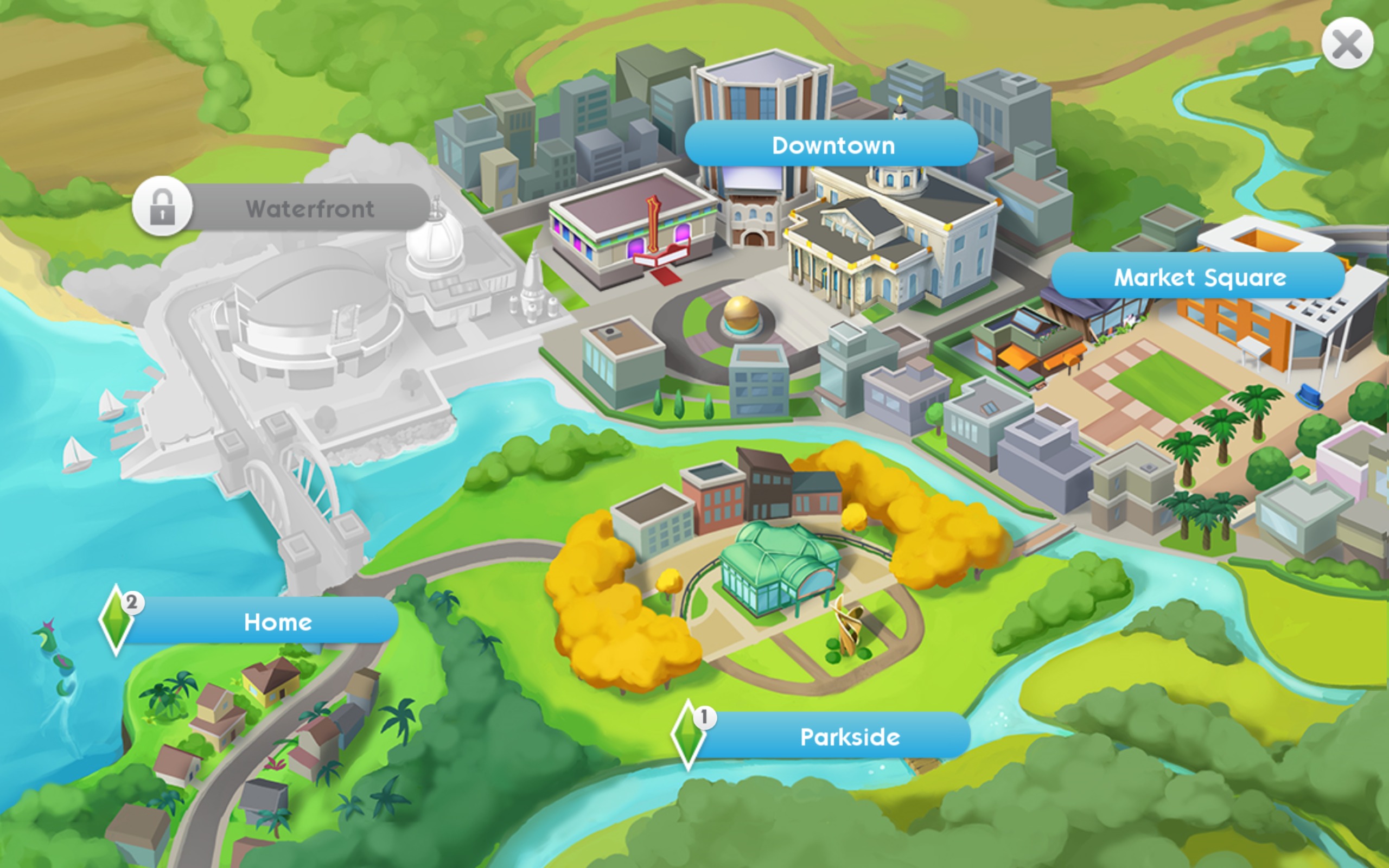 The first teaser came directly from The Sims Mobile Twitter account, asking players if they are ready for a road trip. Now while this teaser was vague, the creative director of for The Sims Mobile also tweeted out a photo of him standing in front of a waterfront property.
Who's down for a road trip? #TheSimsMobile pic.twitter.com/defC1wKeSB

— The Sims Mobile (@TheSimsMobile) August 17, 2018
🤔 🤫 🥼 pic.twitter.com/3kPasw8Nh1

— Brandon (@SimGuruGill) August 17, 2018
SimGuruGill also added a "lab coat" emoji to the tweet, which leads many to believe that a Science and/or Space Career might also be in the works. The Sims Mobile team has not yet released any other information, so only time will tell what's next for the game.