Thanks to gameplay footage from YouTube Channel "Let's Play Games Aliyah Style", we get our first look at some new features included with The Sims 4 Island Living Expansion.
First off is the world map of "Sulani". Based on footage throughout the video, the world has 10-12 lots available for Sims to visit and live on. It is a bit hard to tell how many lots are residential lots as the video has a lot of sun glare.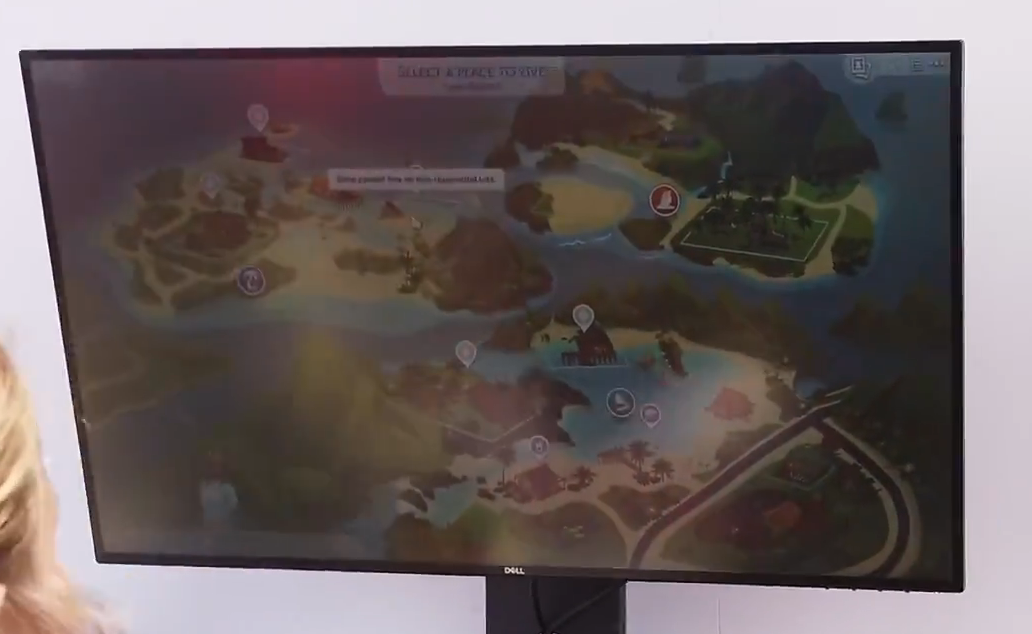 Next up are Sim Traits, Aspiration, and Lot Traits. Based on what is seen in the video, CAS has two new Sim Traits, there's at least one new Aspiration under the "Location" category, and there is at least 3 new Lot Traits available with The Sims 4 Island Living.
The following new traits were seen in Create-a-Sim: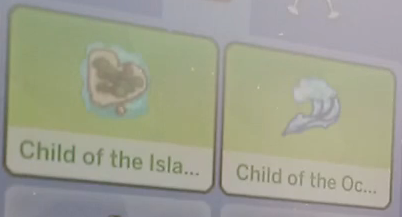 The following Aspiration was seen in Create-a-Sim:

The following Lot Traits were seen in Map View: