During today's Maxis Monthly stream, The Sims team announced a new branding look for The Sims 4 to celebrate 5 years of the game. SimGuruLyndsay did confirm that this new change cements their commitment to The Sims for the long term.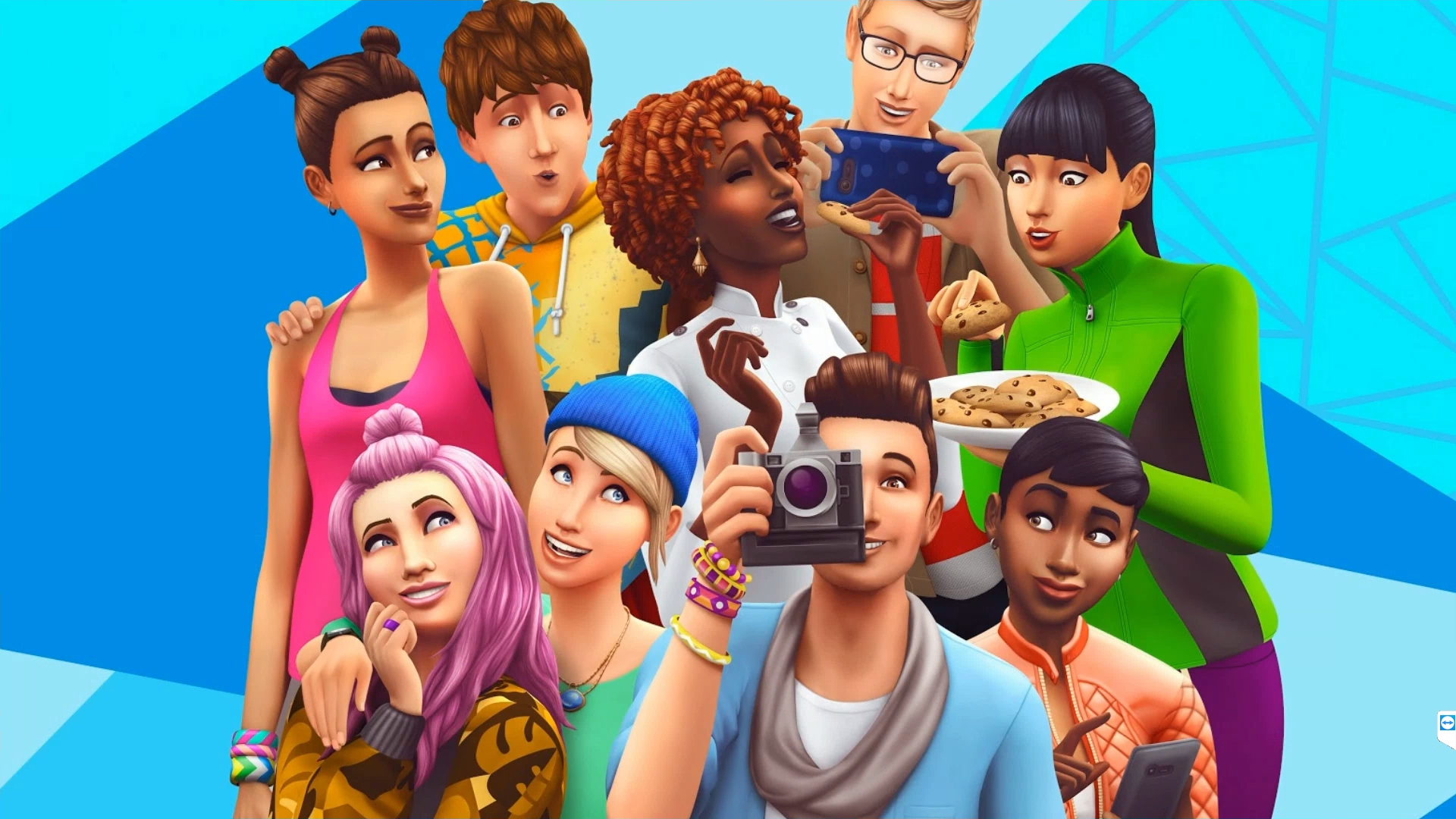 These new characters will be debuting very soon, and do include some new clothing assets that will be coming to the game soon via a base game update. The Sims 4 will also debut a new main menu screen, logo, game icon, and box art.
Lyndsay did confirm that the plumbob over a Sim's head in the game will not change at this time, so that one will remain as is. Expect these new changes to hit your game and other online retailers in the next week.