The sims series has inspired many different artistic talents, It goes without saying that cosplay is included in that category. If you ever wanted to cosplay as a sim, here are some inspirations to get your mind going.
2
Mortimer, Alexander, and Cassandra Goth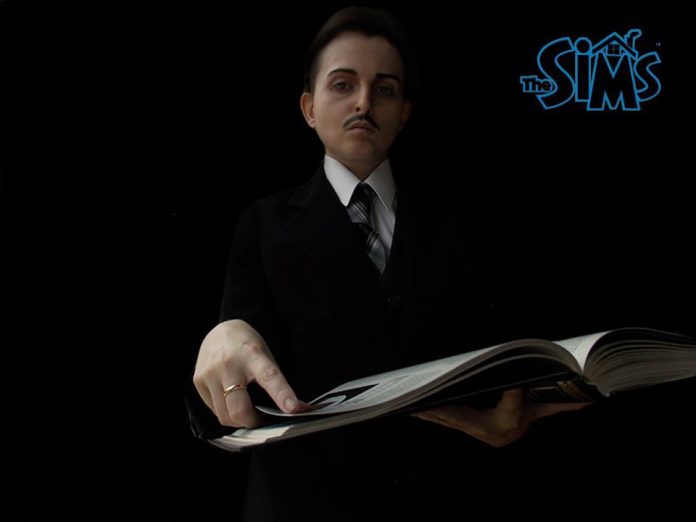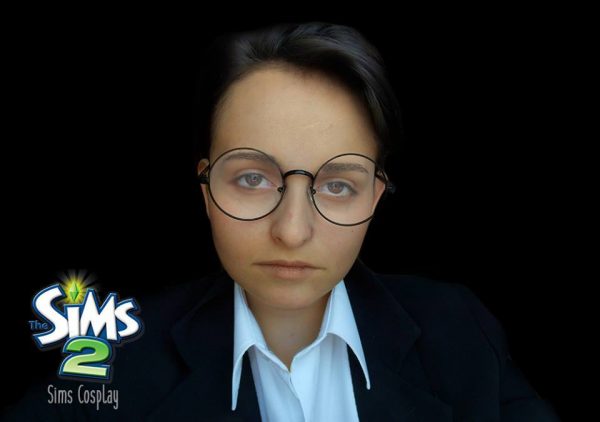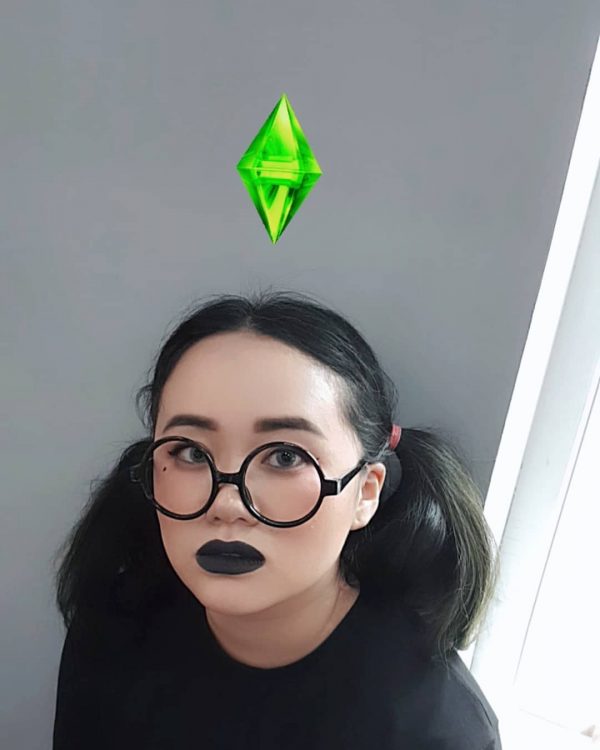 Some more goth love, Mortimer and Alexander by Sims Cosplay. Cassandra Goth cosplay by Оля.