The Sims team has accidentally confirmed that a new "likes and dislikes" system in coming soon to The Sims 4. In the latest "Sims 411 Recap" blog, they included an image to let players know that an additional molecule would be added to the trait area UI in CAS.
It was thought that this additional slot was going to be an extra trait slot, but thanks to the person who named the photo below for the blog, it is confirmed to be a "likes and dislikes" slot. Check out the name of the image's URL: "likes-dislikes-molecule.png".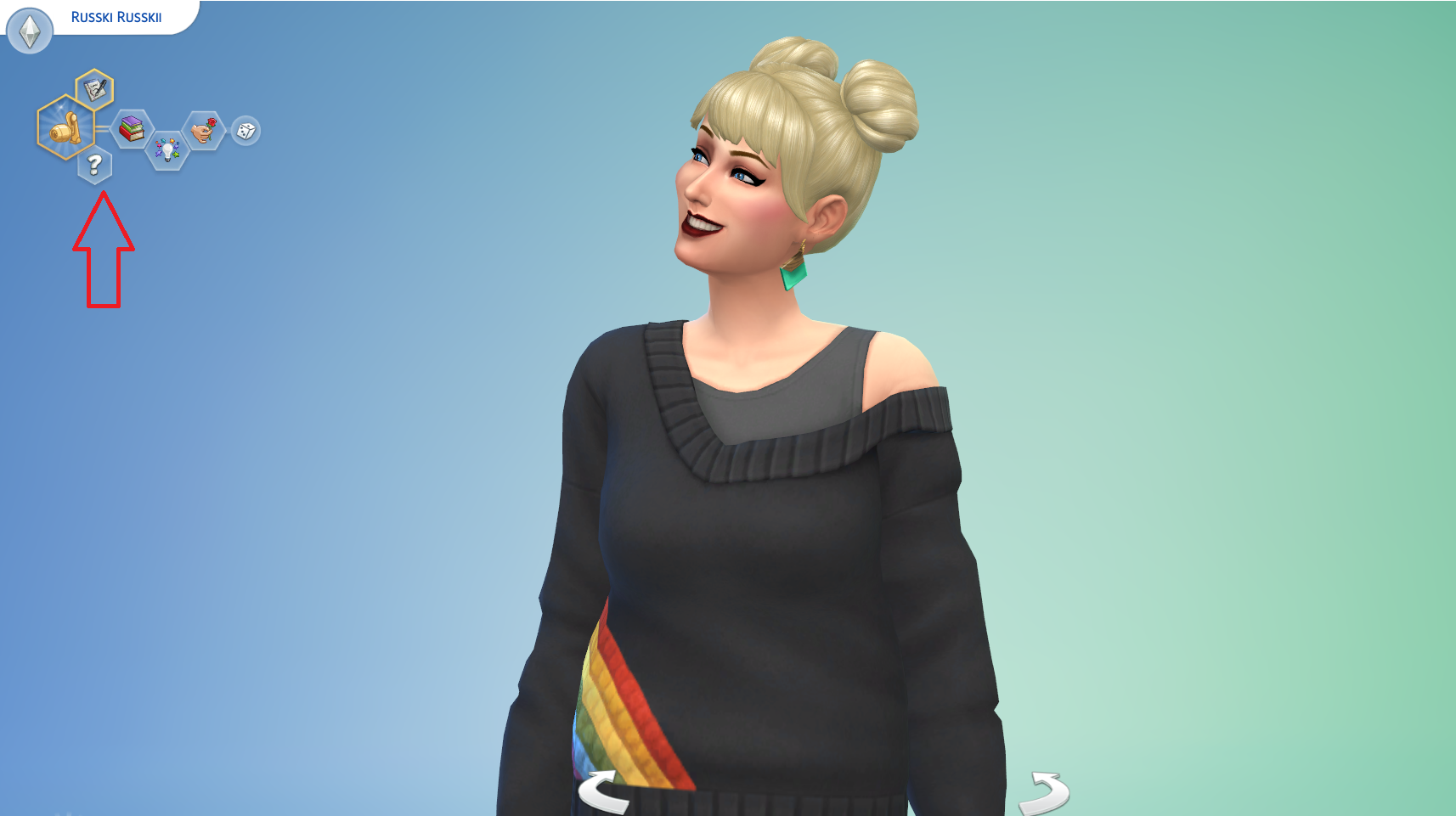 According to SimGurus, information about this new feature will be revealed during the next Inside Maxis stream set to take place on May 25th, 2021 at 11am Pacific. Stay tuned!