Shortly after today's official livestream for Growing Together Expansion Pack, Matthew J. Fahey, a designer on The Sims 4, shared the map of San Sequoia (the new world for the EP) with all lot sizes. See his tweet below.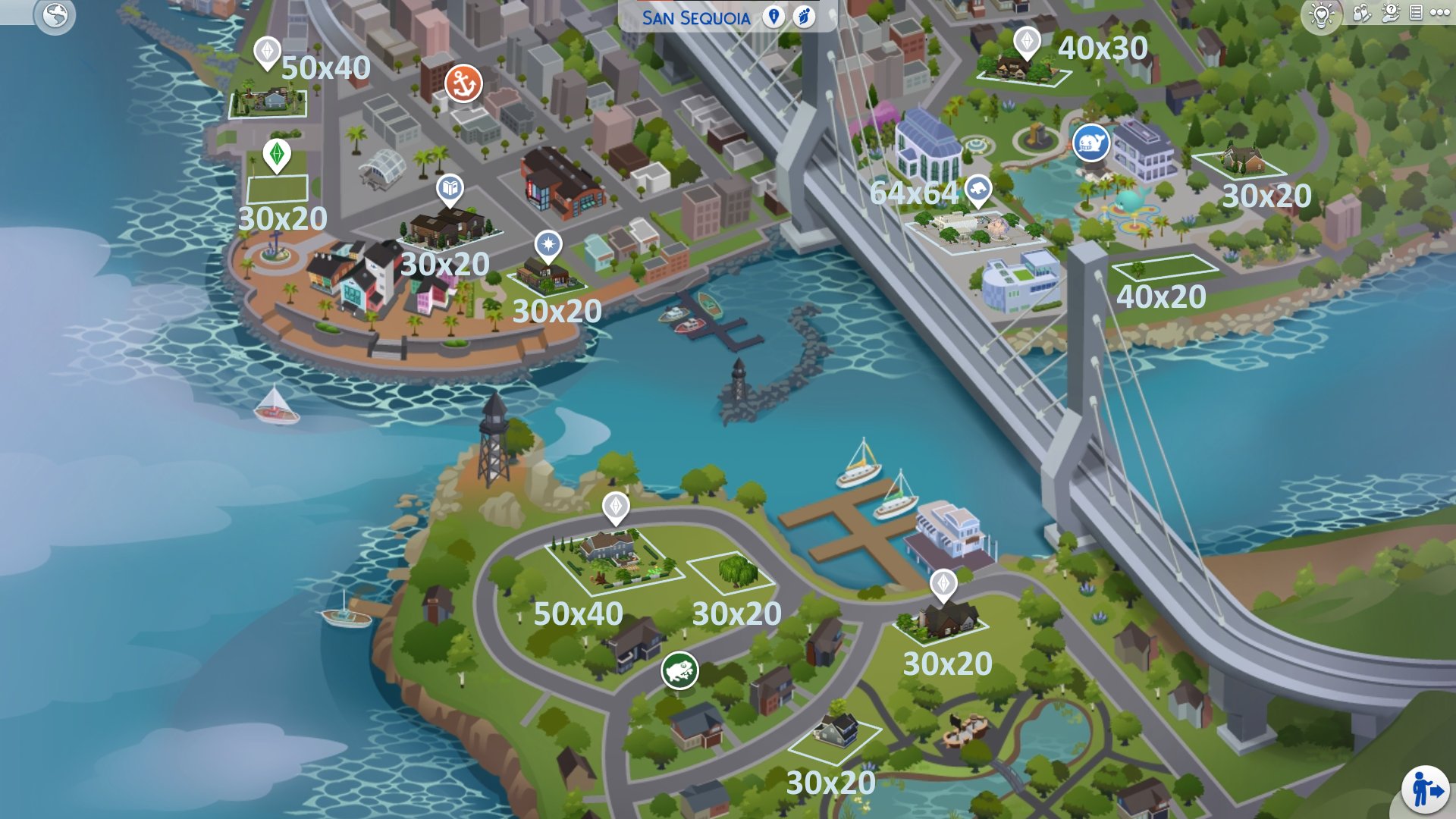 During the stream, SimGuruMorgan and GrimSuruDoi showed different parts of all three neighborhoods coming with the pack, but never really mentioned any lot sizes.
Now that this information has been shared, simmers can start planning their builds for the new world in advance. The Sims 4 Growing Together Expansion Packs comes out on March 16th.
Here are your San Sequoia lot sizes for #TheSims4 #GrowingTogether ! Enjoy! @TheSims pic.twitter.com/6OXSDVrPn0

— Matthew J. Fahey (@Mattnetic) March 3, 2023