SimsVIP provides in depth, detailed game guides to the community. If our guides have helped you with your game and you want to support our work, use the links below to contribute to the site! Thank you for your continued support and dedication. 
The Sims 4 Movie Hangout Stuff Game Guide
It is illegal to duplicate or copy this guide to other sites without prior authorization. Any unauthorized use of this guide will result in legal action.

Copyright ©2011-2018 SimsVIP – All rights reserved



Contributors: Kit McDonald and Alexis of SimsVIP.


Special Thanks to IamKerri for the PDF's!


❗ To leave comments, suggestions and feedback, please see this post.
—————————————————————————————–
Table of Contents
Stuff Pack Information
—————————————————————————————–
Icon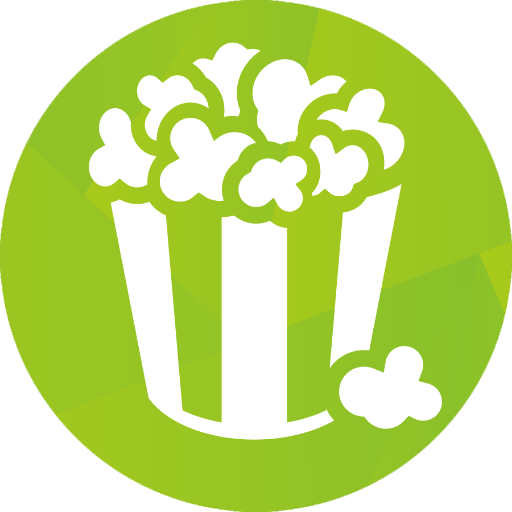 Game Cover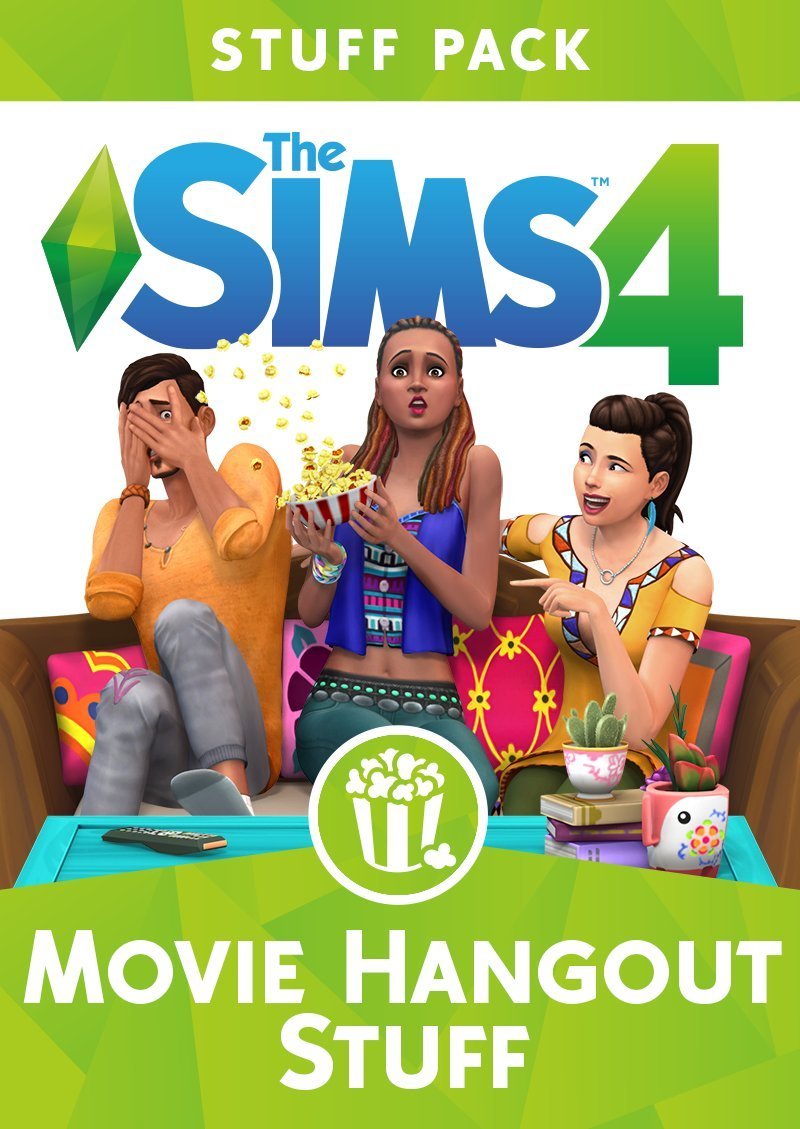 Game Summary
Why go out when you can stay in, relax, and watch movies? Invite some friends over, hang out, and have a movie marathon with The Sims 4 Movie Hangout Stuff. Pop a bowl of popcorn and entertain your Sims with a flick on the all-new projector screen. Chill out and relax with boho-chic outfits and effortless hairstyles.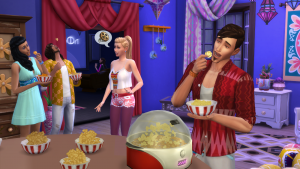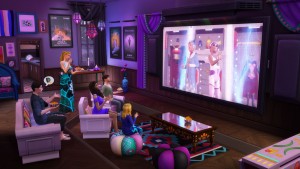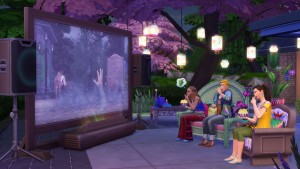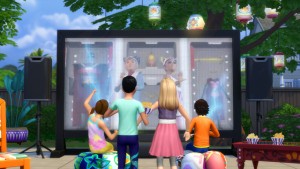 —————————————————————————————–
Create A Sim Fashions

Female Adult/Teen/Elder – 5 Hairstyles/Hats, 2 Tops, 2 Bottoms, 3 Outfits, 1 Accessory, 1 Pair of Shoes

Male Adult/Teen/Elder – 3 Hairstyles/Hats, 5 Tops, 2 Bottoms, 1 Accessory, 1 Pair of Shoes


Female Child – 2 Tops, 1 Bottom

Male Child – 1 Top, 1 Bottom
Hairstyles/Hats

Accessories/Shoes
Clothing
—————————————————————————————–
Club Activity
If you own The Sims 4 Get Together Expansion Pack, you will receive a brand new Club Activity with The Sims 4 Movie Hangout Stuff. "Watch Movies" is the new object type activity available when picking and choosing club activities in the game.
—————————————————————————————–
Popcorn Popper
The Sims 4 Movie Hangout Stuff includes a new interactive object: The Sugar Cane Popcorn Popper. This object adds additional gameplay to the game, and include 4 popcorn recipes. Most recipes require an advanced Cooking Skill.
Popcorn crafted in the popper will be available to eat as individual servings that can also be placed in a Sims inventory. There are 8 servings per "fill" with each serving having a shelf-life of 10 hours. The following popcorn flavors are available with the popcorn popper:

| Icon | Flavor | Cooking Skill | Price |
| --- | --- | --- | --- |
| | Burned Popcorn | Any | Any |
| | Buttered Popcorn | Any | §10 |
| | Kettle Corn | Level 3 | §15 |
| | Cheddar Popcorn | Level 5 | §20 |
| | Caramel Corn | Level 7 | §25 |
Projector Screen & Movies
The Sims 4 Movie Hangout Stuff includes new projector screens and the ability for Sims to Watch Movies. Movies are a new feature available with all TV's in game, and includes 5 Movie Genres with 2 movies per genre. Sims can watch a movie alone, or use the "Watch Movie With" interaction that allows multiple Sims to enjoy a flick together.
Movies run for about one game hour, and push reactions onto the Sims who watch them. Watching Lost Dog's Journey Home? Pull out the tissue box! Enjoying a night with Moonlight Massacre? Prepare to be scared! There are plenty of new movie moodlets and social interactions as well. (Note: Some social interactions only appear for certain movie genres)
Genres & Movies

Romance
Family

Superkids: Cortex Catastroph
Lost Dog's Journey Home

Horror

Sims of the Dead
Moonlight Massacre

Comedy

College Cram
The Khlumzee Sisters

Action

Diamonds Are For Sims
The Adventures of Spaceship Simulation

Social Interactions

Chat About Actors
Complain About Actor
Complain About Director
Enthuse About Movie
Ask About Movie's Plot
Declare Favorite Genre
Discuss Horror Scene
Quote Movie Scene
Recount Funniest Scene
Discuss Action Scene
Discuss Heartwarming Scene
Spread Fake Spoilers
Cuddle

Moodlets

Boring Movie
Interesting Flick
Cinema Sin
Genre Staple
Big Screen Let Down
—————————————————————————————–
Build/Buy Mode Objects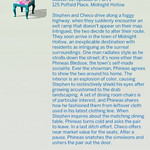 —————————————————————————————–
Styled Rooms