SimsVIP provides in depth, detailed game guides to the community. If our guides have helped you with your game and you want to support our work, use the links below to contribute to the site! Thank you for your continued support and dedication. 
The Sims 4 Throwback Fit Kit Game Guide
It is illegal to duplicate or copy this guide to other sites without prior authorization. Any unauthorized use of this guide will result in legal action.

Copyright ©2011-2021 SimsVIP – All rights reserved



Contributors: Alexis of SimsVIP.

(COMING SOON)
Special Thanks to Ines for the PDFs!
❗ To leave comments, suggestions and feedback, please see this post.
—————————————————————————————–
Table of Contents
Kit Pack Information
—————————————————————————————–
Icon

Game Cover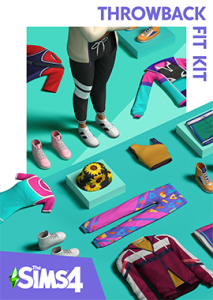 Game Summary
Outfit your Sims in retro-inspired athleisure looks with The Sims 4 Throwback Fit Kit. Take it back to nostalgic colors, bold patterns and trend-forward silhouettes with these all-new Create-a-Sim items. Updated everyday classics and workout wear elevate this unique collection — and your Sim's fashion.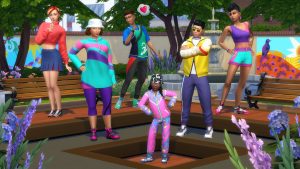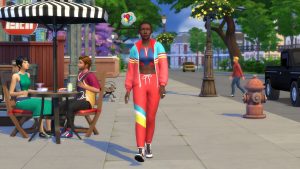 —————————————————————————————–
Create A Sim Fashions
Female Adult/Teen/Elder – 1 Hat, 4 Tops, 5 Bottoms, 3 Outfits, 1 Pair of Shoes

Female Child – 1 Hat, 1 Top, 1 Bottom, 1 Outfit, 1 Pair of Shoes

Female Toddler – 1 Hat


Male Adult/Teen/Elder – 1 Hat, 2 Tops, 1 Bottom, 1 Pair of Shoes

Male Child – 1 Hat, 1 Top, 1 Bottom, 1 Pair of Shoes

Male Toddler – 1 Hat
Hats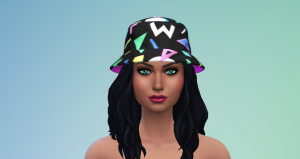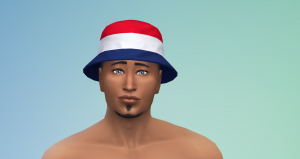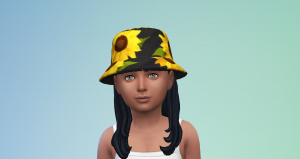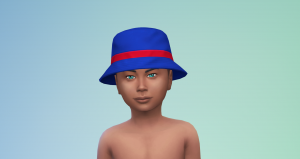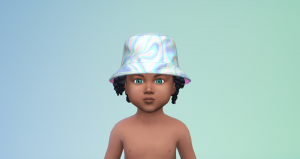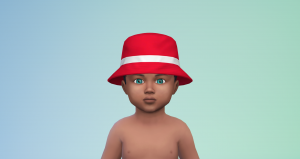 Clothing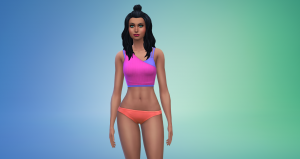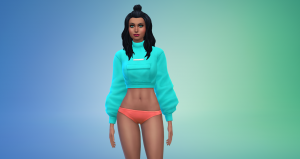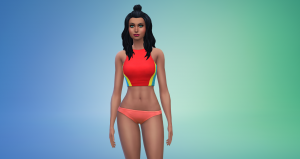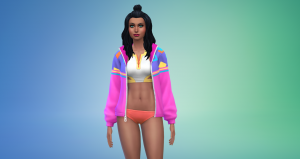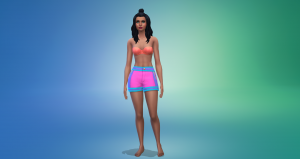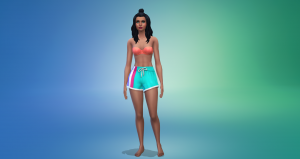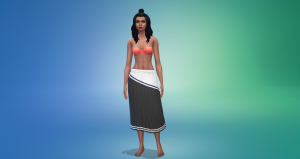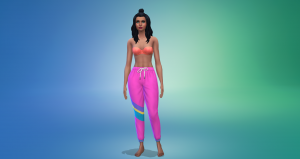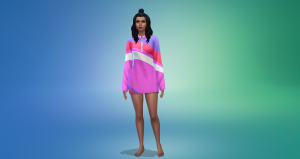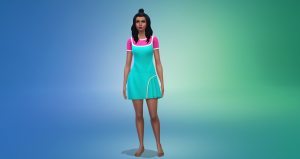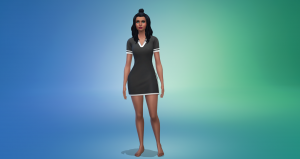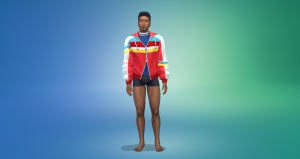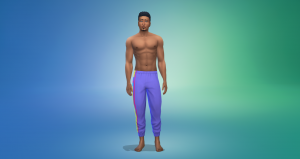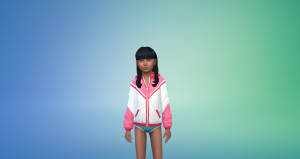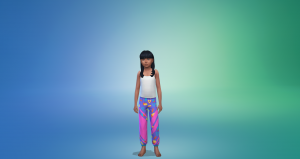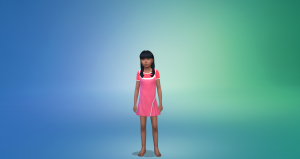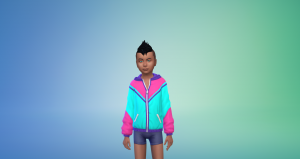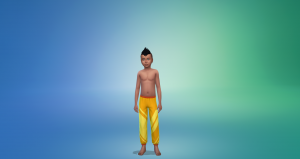 Shoes