SimsVIP provides in depth, detailed game guides to the community. If our guides have helped you with your game and you want to support our work, use the links below to contribute to the site! Thank you for your continued support and dedication. 
The Sims 4 Toddler Stuff Game Guide
It is illegal to duplicate or copy this guide to other sites without prior authorization. Any unauthorized use of this guide will result in legal action.

Copyright ©2011-2018 SimsVIP – All rights reserved



Contributors: Alexis of SimsVIP.


Special Thanks to IamKerri and Ines for the PDF's!


❗ To leave comments, suggestions and feedback, please see this post.
—————————————————————————————–
Table of Contents
Stuff Pack Information
—————————————————————————————–
Icon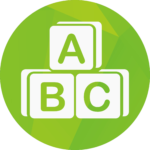 Game Cover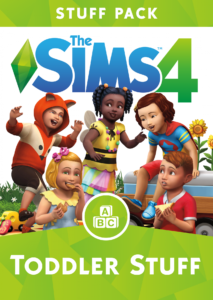 Game Summary
Give your toddlers new ways to express their personalities, burn off energy, and make friends with The Sims™ 4 Toddler Stuff. Dress your little Sims in a variety of adorable outfits and cute hairstyles. Use colorful décor to build an outdoor play space where toddlers can enjoy the slide, crawling tunnels and ball pit with friends.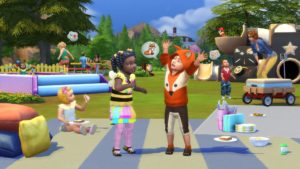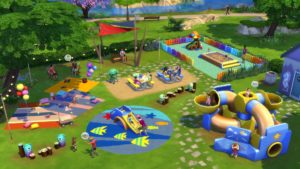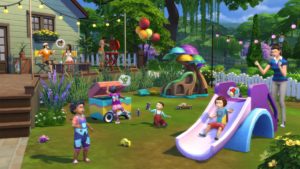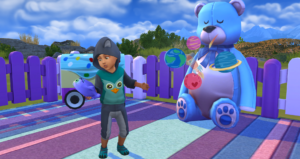 —————————————————————————————–
Create A Sim Fashions
Female Toddlers – 4 Hairstyles, 6 Tops, 4 Bottoms, 10 Outfits, 3 Pairs of Shoes

Male Toddlers – 2 Hairstyles, 4 Tops, 3 Bottoms, 2 Outfits, 2 Pairs of Shoes
Hairstyles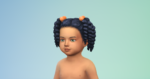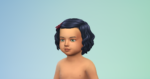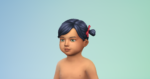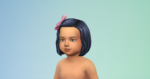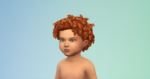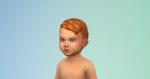 Clothing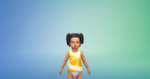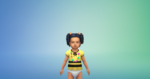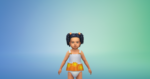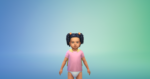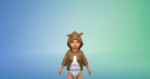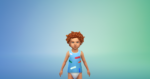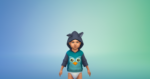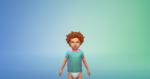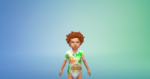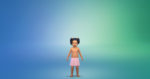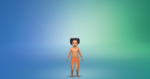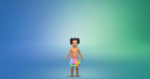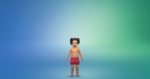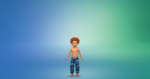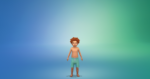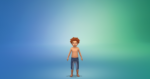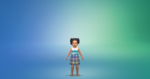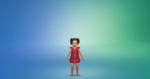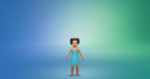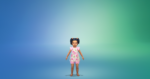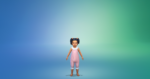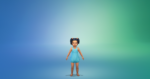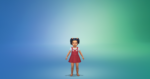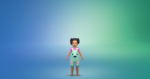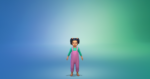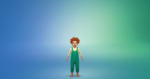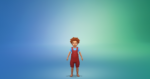 Accessories/Shoes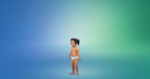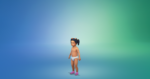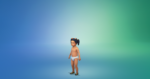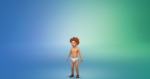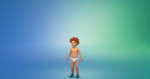 —————————————————————————————–
Toddler Slide
The Sims 4 Toddler Stuff adds the new "Toddler Safety Slide" object to the game. This object is limited to Toddlers and will help them increase their Movement Skill. The following options are available: Climb, Whats That?, Slide, Help Toddler Climb (Teens/Adults).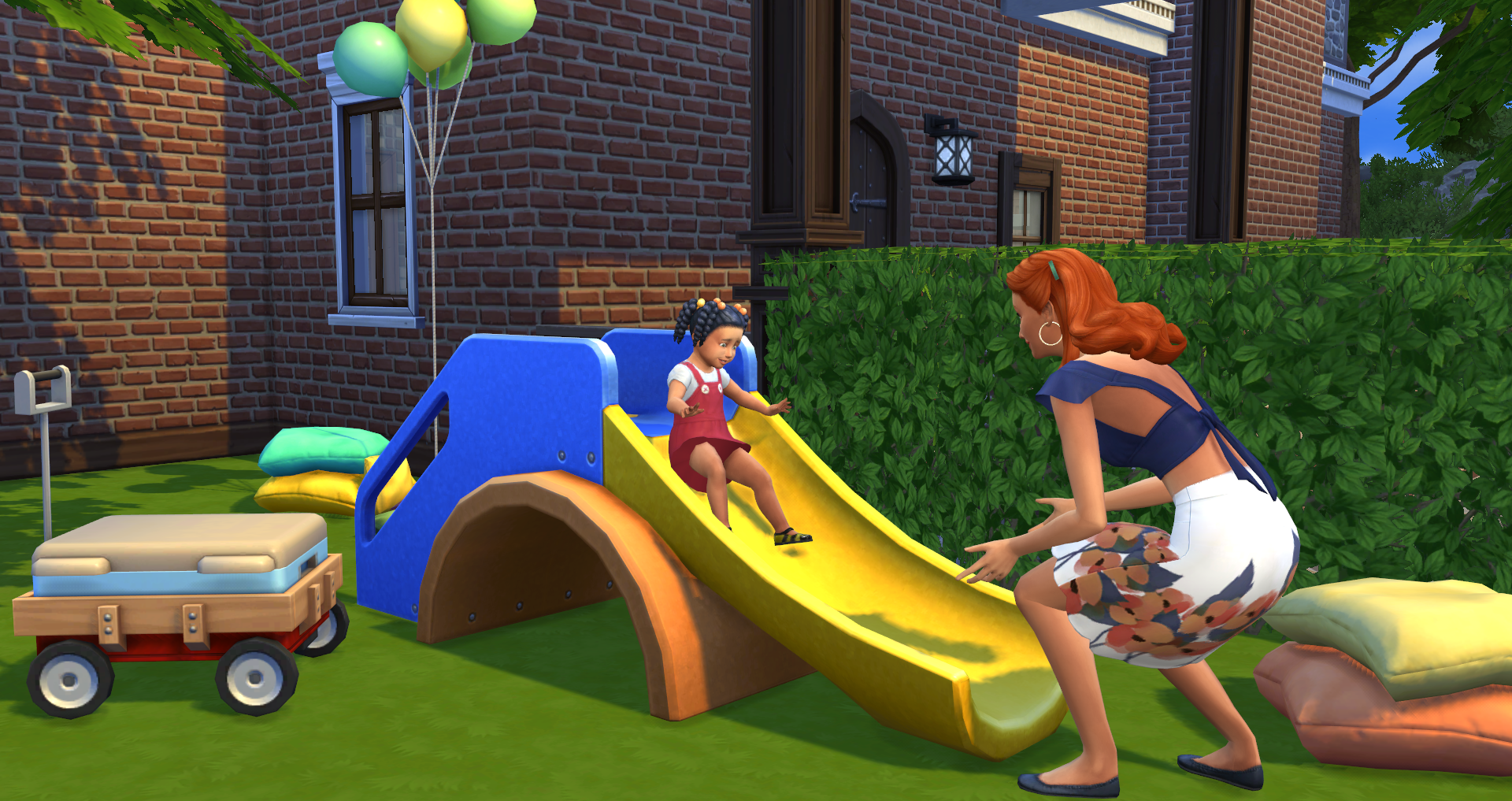 —————————————————————————————–
Jungle Gym
The Sims 4 Toddler Stuff adds two "Toddler Jungle Gym" objects. The all-inclusive version includes the Toddler Slide and Ball Pit for §5000 Simoleons, the other only comes with Tunnels for §3000 Simoleons. Both items can be purchased in buy mode, but the all-inclusive version can also be acquired free of charge when achieving a Gold Medal during the Toddler Play Date Event. These objects can only be used by Toddler Sims.
Both versions of the Jungle Gym include the following interactions: "Crawl Through" and "What's That?". The more expensive all-inclusive Jungle Gym comes with even more interactions: "Climb", "Play in Ball Pit", "Slide", and "Make Believe".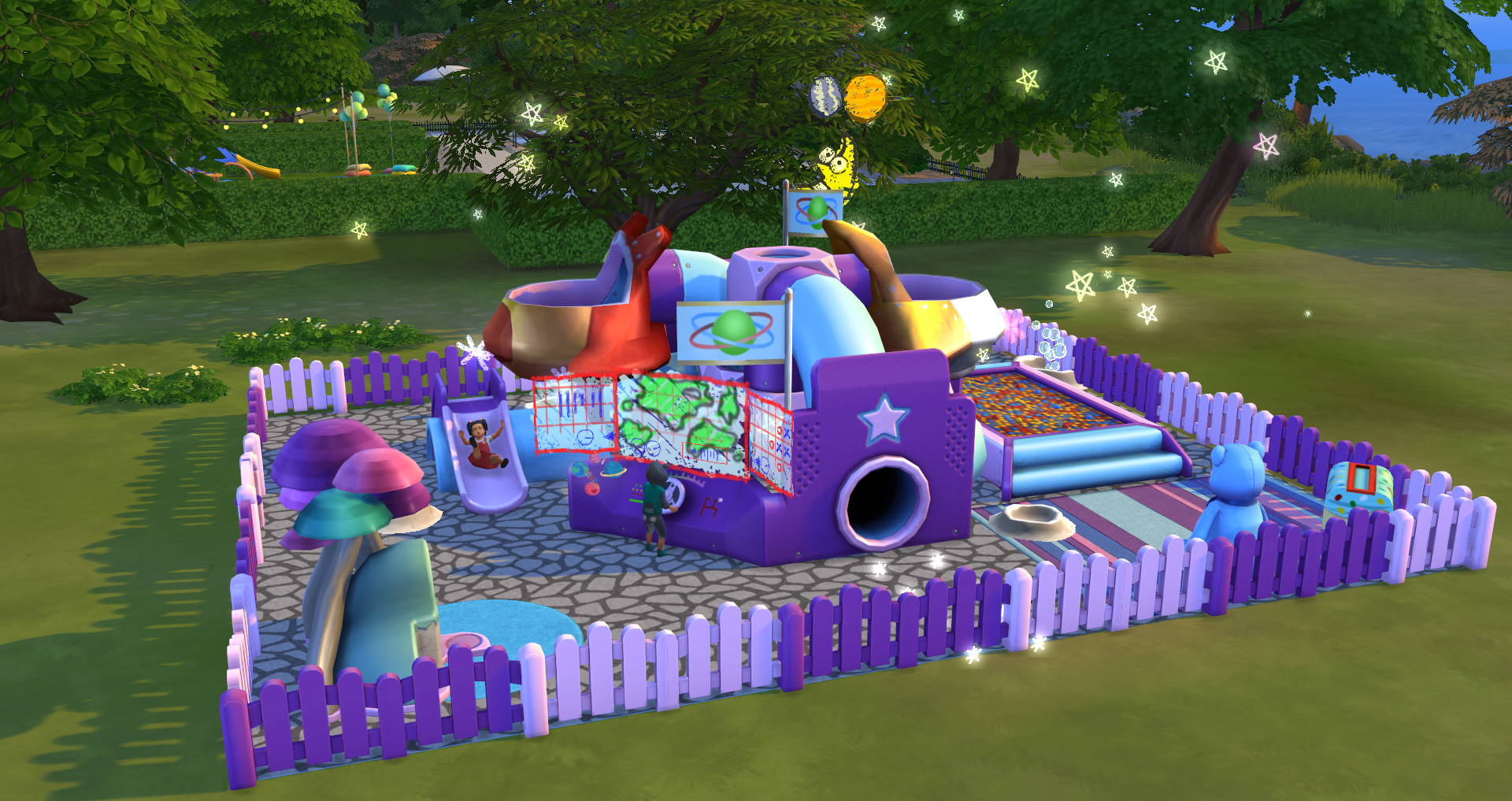 Make Believe is a special interaction available only on the all-inclusive Jungle Gym. Toddlers are required to have a Level 2 in Imagination to see this option, and using the interaction will increase their Imagination Skill.
Playing Make Believe transforms the all-in-one Jungle Gym into a "Pirate Shipwreck" or "Spaceport". Toddlers can select either of these options when using the Make Believe interaction. Additionally, Teens and Adults can use the "Play Pretend" interaction when Toddlers initiate Make Believe, or they can initiate it themselves by using the "Play Spaceport With" and "Play Pirates With" interactions.
Make Believe Play is filled with animations that emphasize a Toddler's imagination. These animations and visuals are only seen when controlling a Toddler Sim.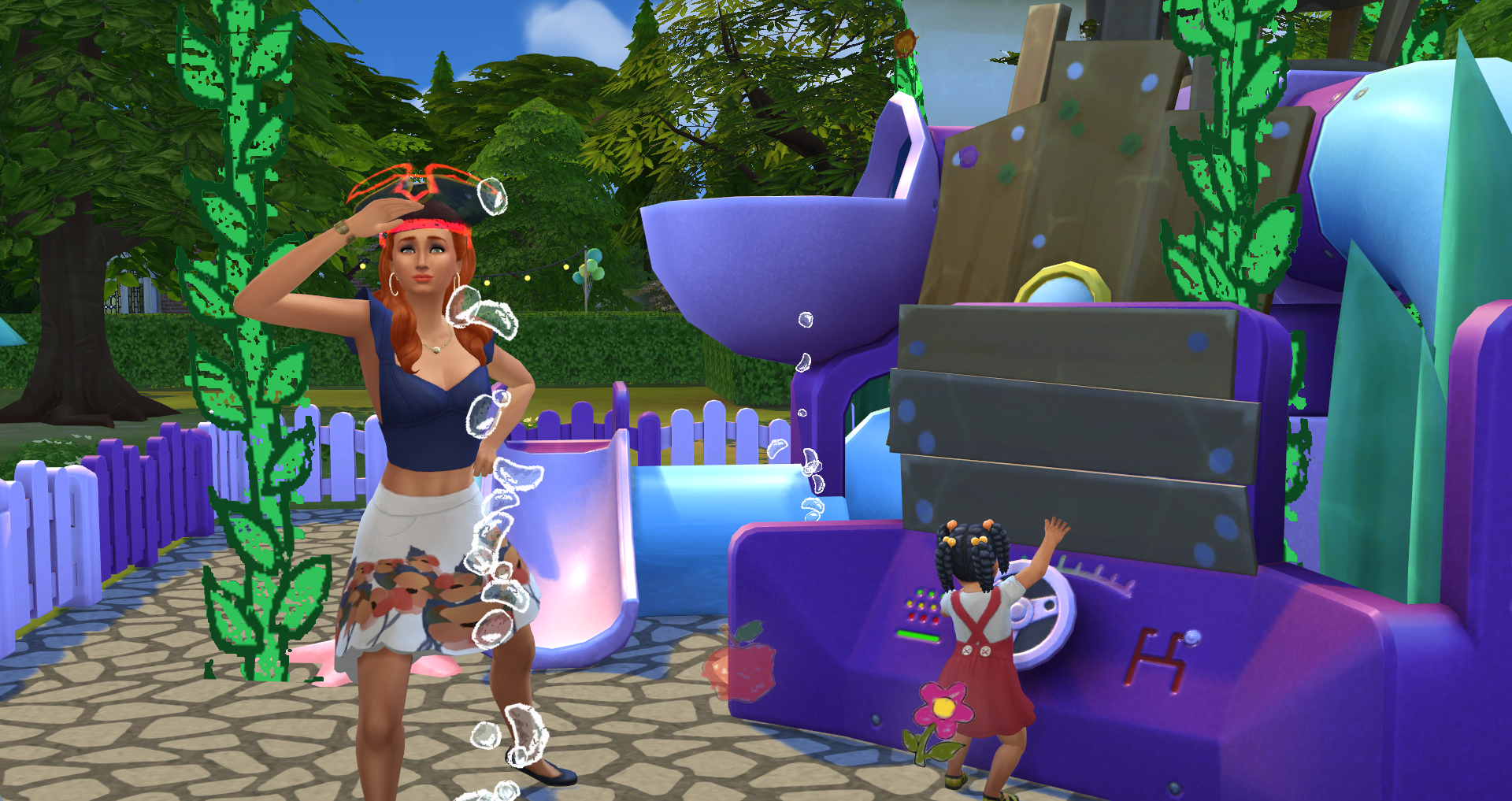 —————————————————————————————–
Ball Pit
The Sims 4 Toddler Stuff adds the new "Ball Pit" object to the game. This object is limited to Toddlers and will help them increase their Movement Skill. The following options are available with the Ball Pit: "Play in Ball Pit" and "What's This?".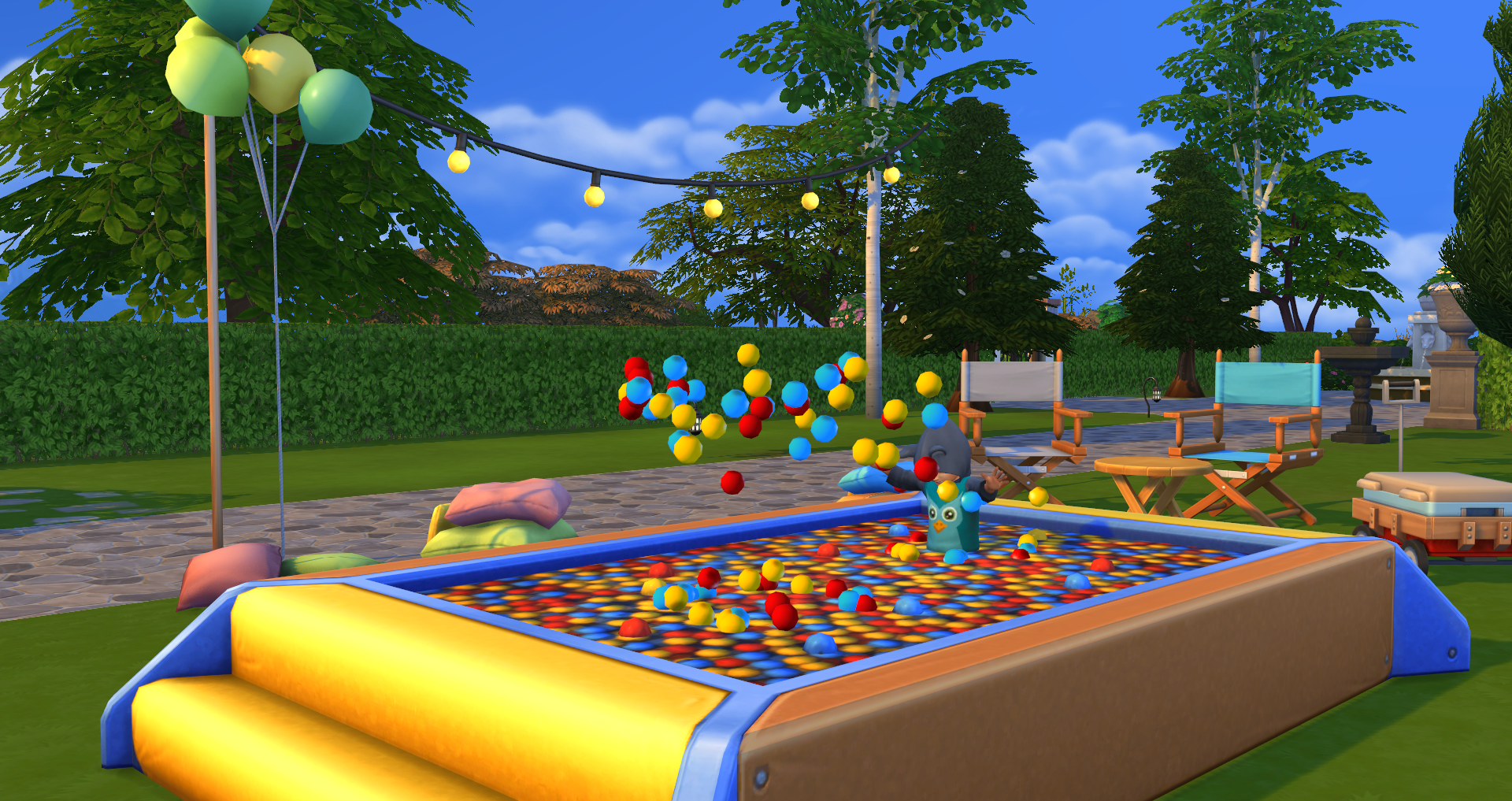 —————————————————————————————–
Toddler Play Dates Event
The Sims 4 Toddler Stuff adds the all-new Toddler Play Date event. Play Dates are a new social event that can be played as a Prestige Social Event or without goals. It costs §100 Simoleons to throw this type of event, and only Toddlers can be invited.
To invite Toddlers to the event, Teen and Adult Sims who call to plan the event must know the Toddlers they invite. Time to make some friends!
❗ Earning the Gold Medal will unlock the "All-Inclusive" Jungle Gym for Toddlers.
—————————————————————————————–
Build/Buy Mode Objects
The Sims 4 Toddler Stuff includes 27 buy and build mode items. This includes objects, build items, styled rooms, and every other item that was included with the game. The slideshow below contains 24 of these objects, with the "Styled Rooms" listed right below.
The slideshow begins with the "D-litser's Chair" and ends with the "HDPE Picnic Table". If you prefer to view the images individually, check out the album on Flickr.
This slideshow requires JavaScript.
Styled Rooms