The Sims 3 Website was down for quite some time today and you may notice some new updates to the site!
♦ First off, there is now a Sims 3 Community Blog with loads of categories to choose from. No idea if this is a better way for the Sims team to communicate with us, but we'll have to wait and see.  Thanks to SimPrograms for that find!
♦ Next, you will notice they removed the Sims 2 Website from the Footer, to add the Sims Social & Medieval Badge/Link.

♦ Third, you will notice a big different in The Store! Very convenient and much cleaner looking.  To start off, the Sims 3 Store now has a "Categories" Section at the bottom of each store content section.  For example, I chose home decor and there is a neat category listing (photos included) right there for me to choose from.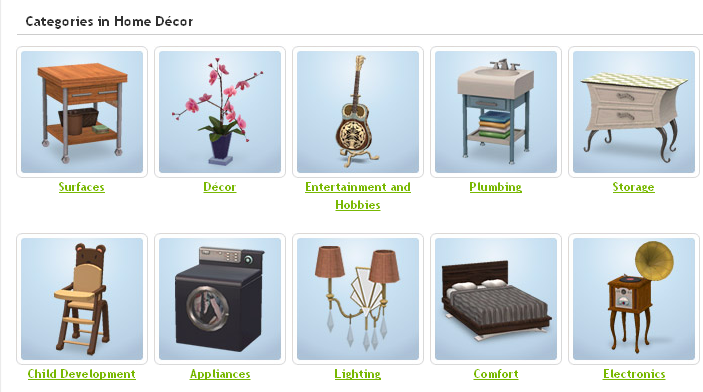 ♦ Lastly, you will say a new feature which will make browsing store content much easier!  When entering any category of store content, you now have an option to "Quick View" an item.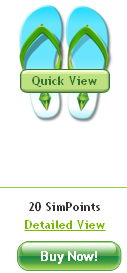 Upon clicking the Quick View option, you now can take a look at items without leaving the category page.  If you choose to move to the next item in a category, simply "X" the box to close the quick view, and continue.