Well everyone, there are only a few more days until Town Life hits the stores here in the states! (a bit longer for those of you in EU)  Have you pre-ordered? Are you looking forward to it?  Have you re-vamped any towns to make room for the new Venues & Rabbit holes? I have!
For those who pre-ordered from EA,  may have already received a Shipping Confirmation & Tracking number!  For those who live close enough to the shipping center, may get the game early!  I am one of those lucky ones who will get the game on Monday! (hopefully) 😛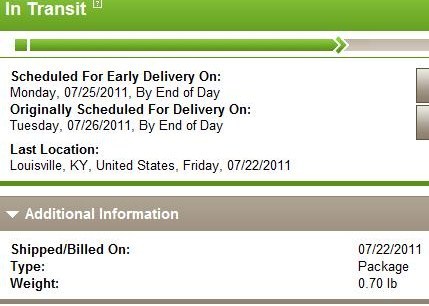 I will have a detailed Town Life Manual available once I get the game, giving you all the specifics on how many and what items come with the pack.  The Stuff Packs no longer come with manuals, so hopefully this will help you out!  If you have any feedback as to any way the manual will suit your needs, feel free to comment and let me know!
So, what are you doing while you wait for Town Life?