As you know, The Sims 3 Supernatural Limited Edition includes special Plants vs. Zombies Content. To get an idea of what to expect, Gamespress has released the Limited Edition Assets.
❗ Please note that Origin is also offering extra Bonus Content when purchasing through them. See here for more details.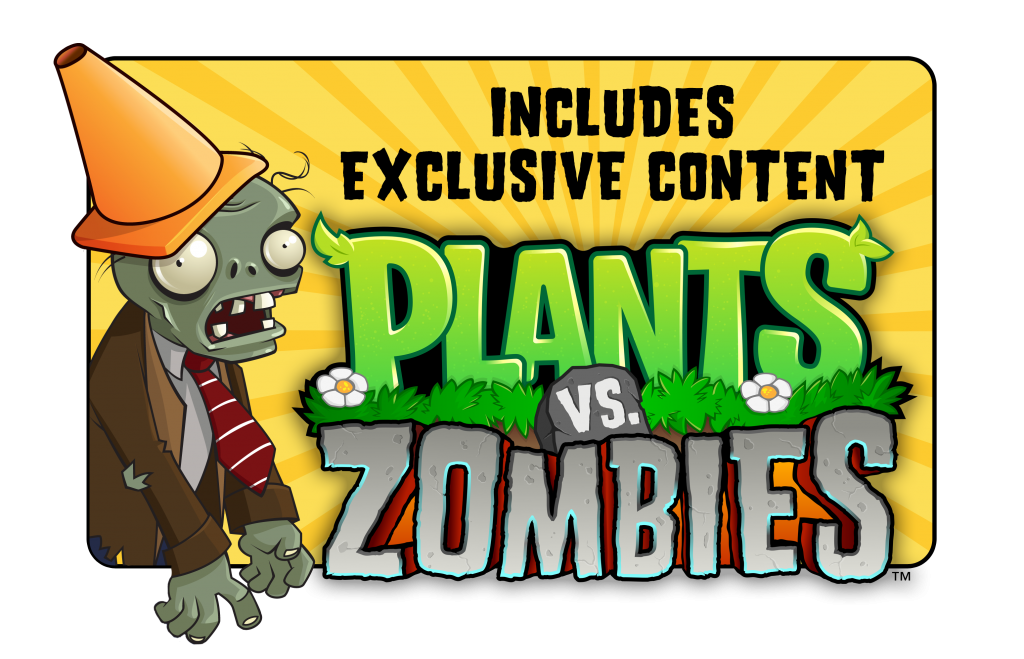 ♦ Peashooter – This steadfast ally is ready to defend your house from zombified Sims and other unsavory characters like burglars and repo men! It actually shoots peas at unwanted guests!

♦ Ripped Zombie Suit Outfit – Dress your male or female Sim in the classic zombie attire from PvZ

♦ Newspaper Zombie Suit Outfit – There's nothing quite as terrifying as loud boxers and sock garters. Dress your male or female Sim up as the newspaper zombie from PvZ

♦ Cone and Bucket hats – Those pesky zombies might have worn these objects for protection, but they also make a bold fashion statement. Deck your male or female Sim out in this hilarious headgear.
 Click images for a larger view!