*Sticky* Scroll down for the latest updates!

E3 2014 is just around the corner, and SimsVIP will be live from the show floor bringing you the latest news on The Sims 4. In preparation for the big event, I'm taking any questions you may have about the game, and will be sure to answer as many as I can.
Please be aware that many of your questions may already be answered, or will be answered by the time E3 rolls around. Check out SimsVIP's Sims 4 Fact Sheet for up to date information on the game.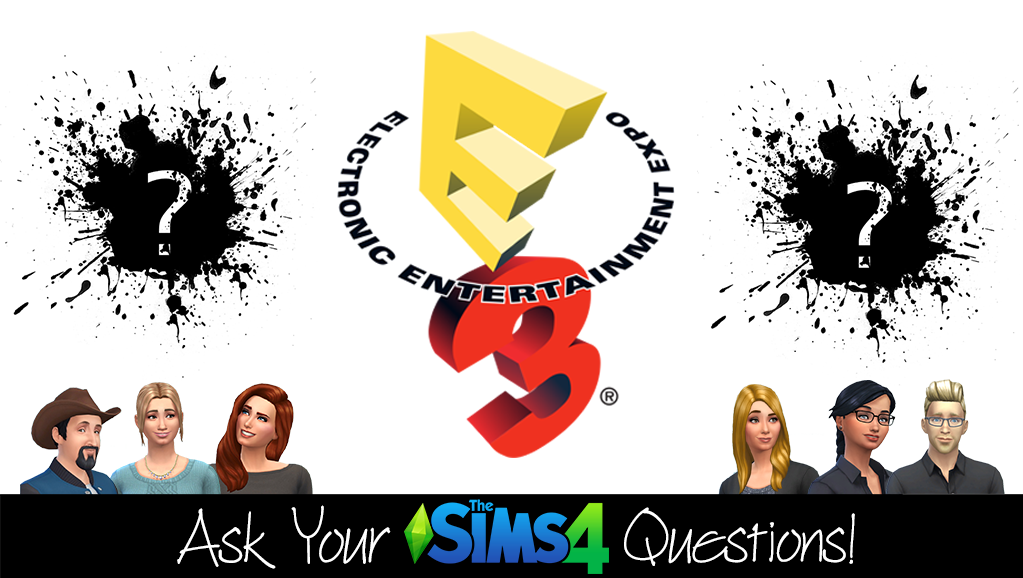 If you're a Twitter dweeb and prefer leaving me questions there, use the hashtag #AskSimsVIP. Comments will remain open until Friday, June 6th.