Thanks to community modder VentusMatt over at Mod The Sims, we can now confirm that the outfits of an "official" tragic clown (and his girlfriend?) have been hidden within the game files since the last patch. The items have now been unlocked via mod for use in game.
According to the mod, the following items have been unlocked for both male and female Sims: Hairstyles, Shoes, and Outfits. See here for more info.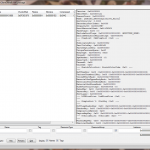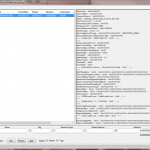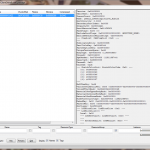 The Tragic Clown was first introduced in The Sims: Livin' Large as a new NPC, and made an appearance again in The Sims 3. We have yet to see a Tragic Clown make a return in The Sims 4, even though the latest patch added Tragic Clown themed objects. Could this mean The Sims team is preparing for the release of this NPC? We sure hope so!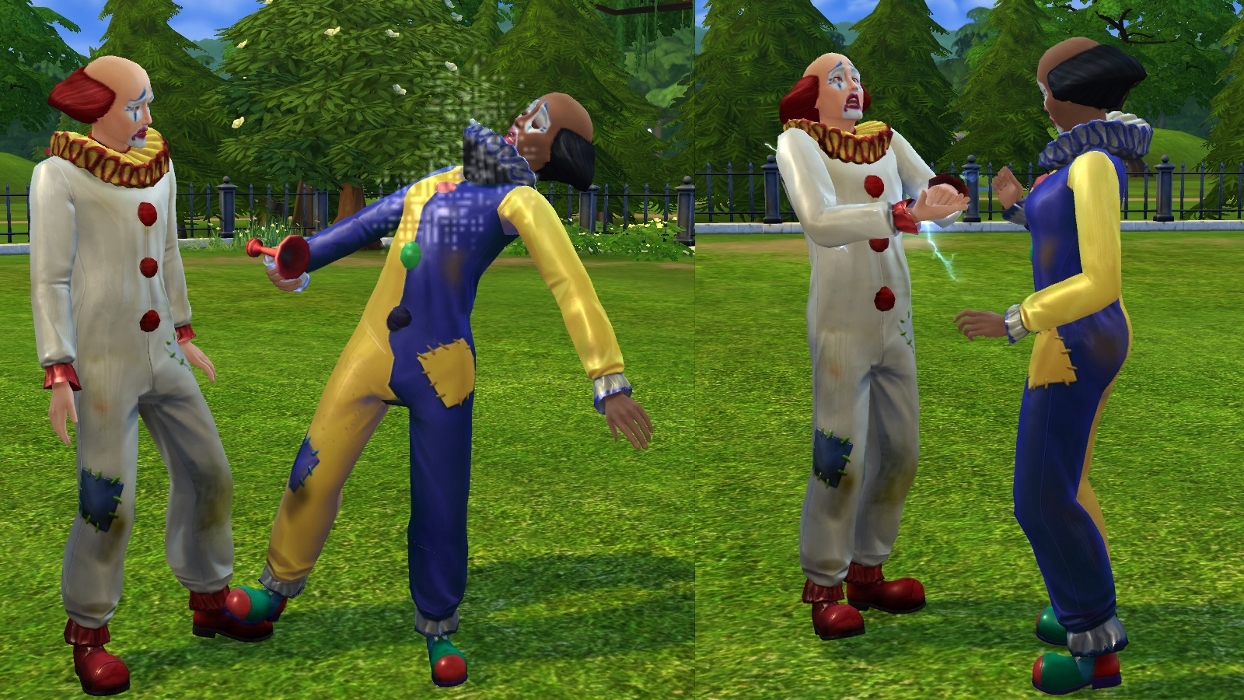 Image via VentusMatt