Allowing Origin to download the latest test version of The Sims 4 doesn't usually have much interesting insight to offer. However, in the latest build v.1.16.61.1337, Simmers have discovered a new life stage cropping up between Child and Teen.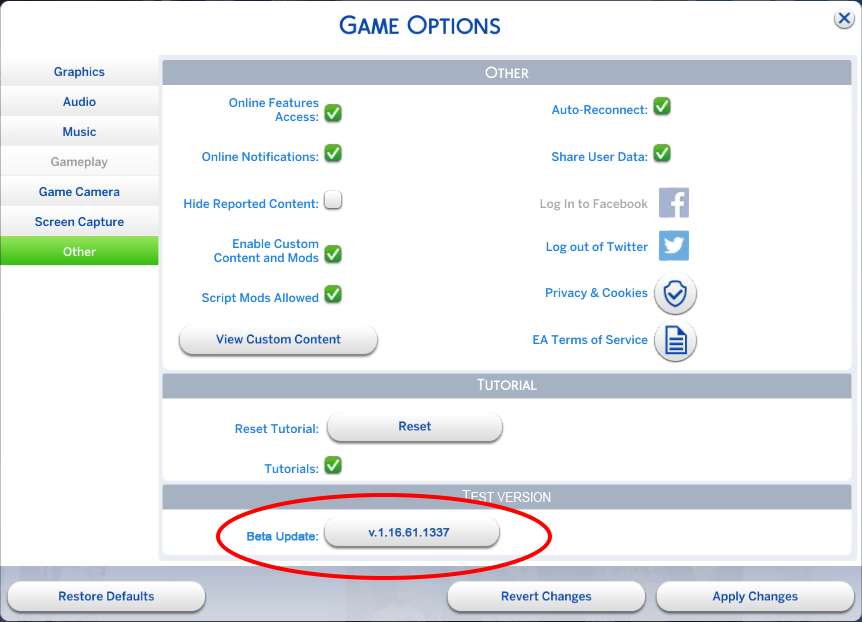 Pre-teens have been a feature that many people in the community have wanted to return to The Sims 4. The build is still in the early testing phase but it includes some fun and awkward moments of pre-teens becoming embarrassed easier, breaking out with acne, and a new cracking voices for puberty.
The new life stage still seems a bit buggy, but EA is requesting feedback via the "Send A Complaint" button in the Options menu. Clicking the button will open a text box with a limit of 180 characters, just enough to tell them how much you want toddlers! For more info on how to opt into The Sims 4 Test Build through Origin,
visit this guide
by Kenta.