EA and The Sims team have changed up the way they market upcoming Sims 4 content, and have begun releasing "quarterly" teasers since April of this year. Today, Maxis released yet another quarterly teaser featuring upcoming game content and a new Stuff Pack, but has not yet revealed any official comment on what exactly is heading our way.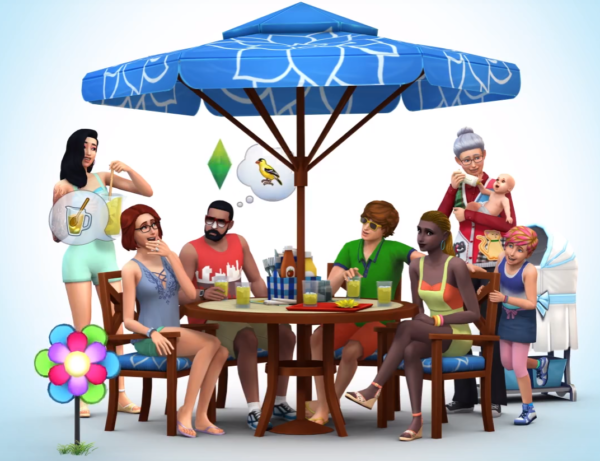 The stuff pack being teased is rumored to be titled "The Sims 4 Backyard Stuff" according to a leak by Synnex Corporation. The official icon is definitely present in today's clip, but we do not have any additional info on what other content is being teased along with it.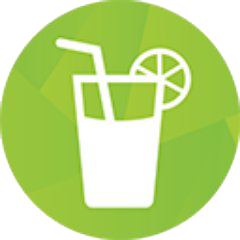 Players have taken to social media and other outlets to speculate that things like "Infant Changes", "Highlights for Kids", and "Nannys" are some of what may be present in this official teaser. However, without any official information from Maxis, we only know that this teaser covers content for July, August, and September.
.@Howdy_Simmer @TheSimScraper The quarterly teaser touches on upcoming content from the next three months, not just the new stuff pack.

— Graham Nardone (@SimGuruGraham) July 5, 2016