The latest Sims 4 Game Patch has added some new game-play features that allow you to customize lots and even copy/paste your build work! The post below contains brief previews and images of the new features added to the game.
Create-a-Sim
Upon entering Create-a-Sim, you now have a brand new "RED" skin tone color to choose from when customizing your Sims. (The Green one is killing my OCD!)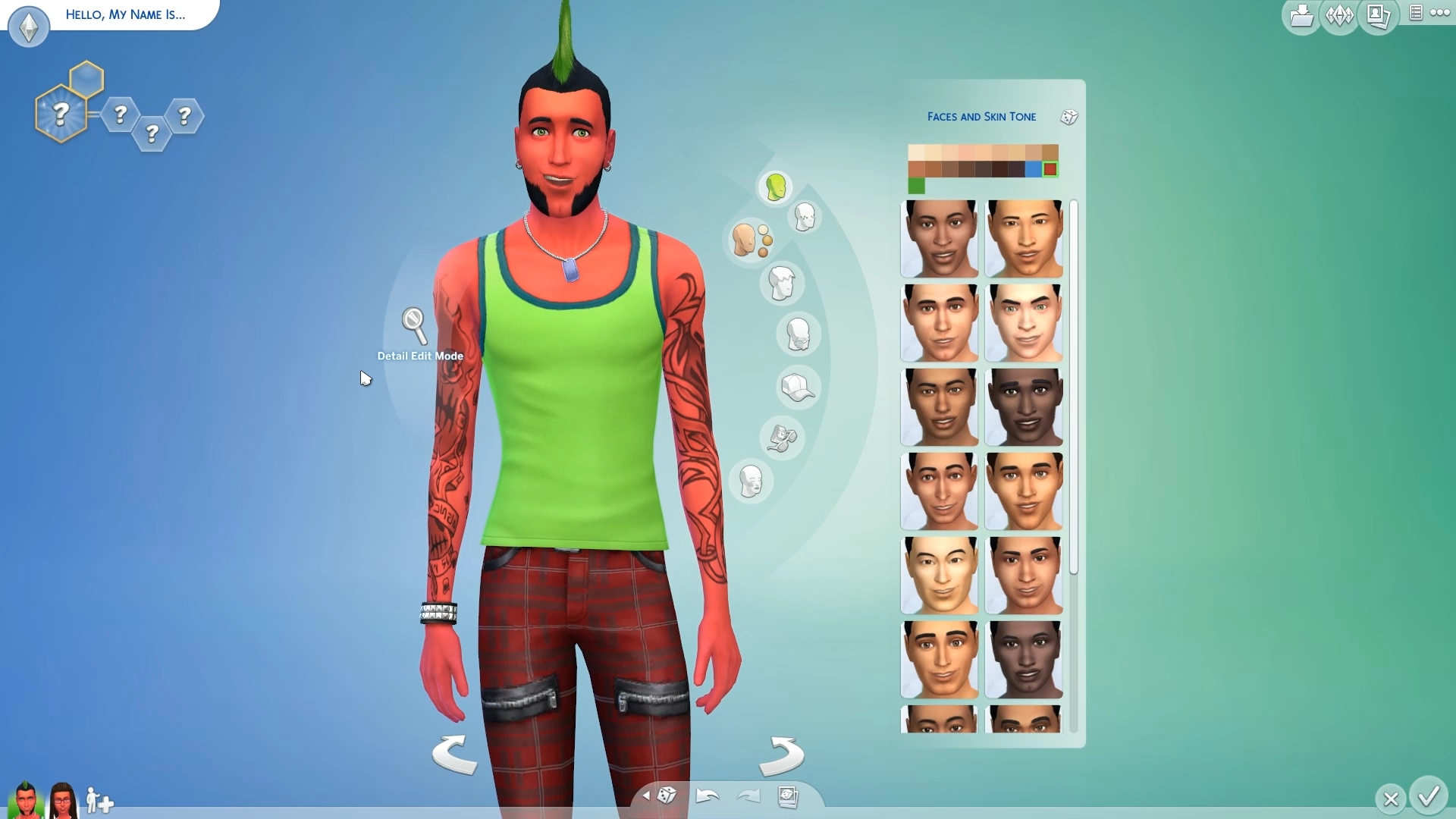 Lot Descriptions
Upon entering the world map, you can now customize and write up descriptions for world lots using the lot detail panel. This was previously only available when uploading to the gallery.
Cheats
Sick of trying to remember that ONE reeaaally long cheat you typed earlier? With today's update, you can now use the up/down arrow keys to go through the entire list of cheats you typed in during any game session. Cheat easier!!

Copy Rooms/Stairs/Roofs
There is a brand new "Copy" feature on rooms, stairs, roofs, pools, and fountains that allows you to duplicate the build and place it on the same lot. If you spend hours perfecting a roof style, you can use the "Copy" feature to place it on another part of the house!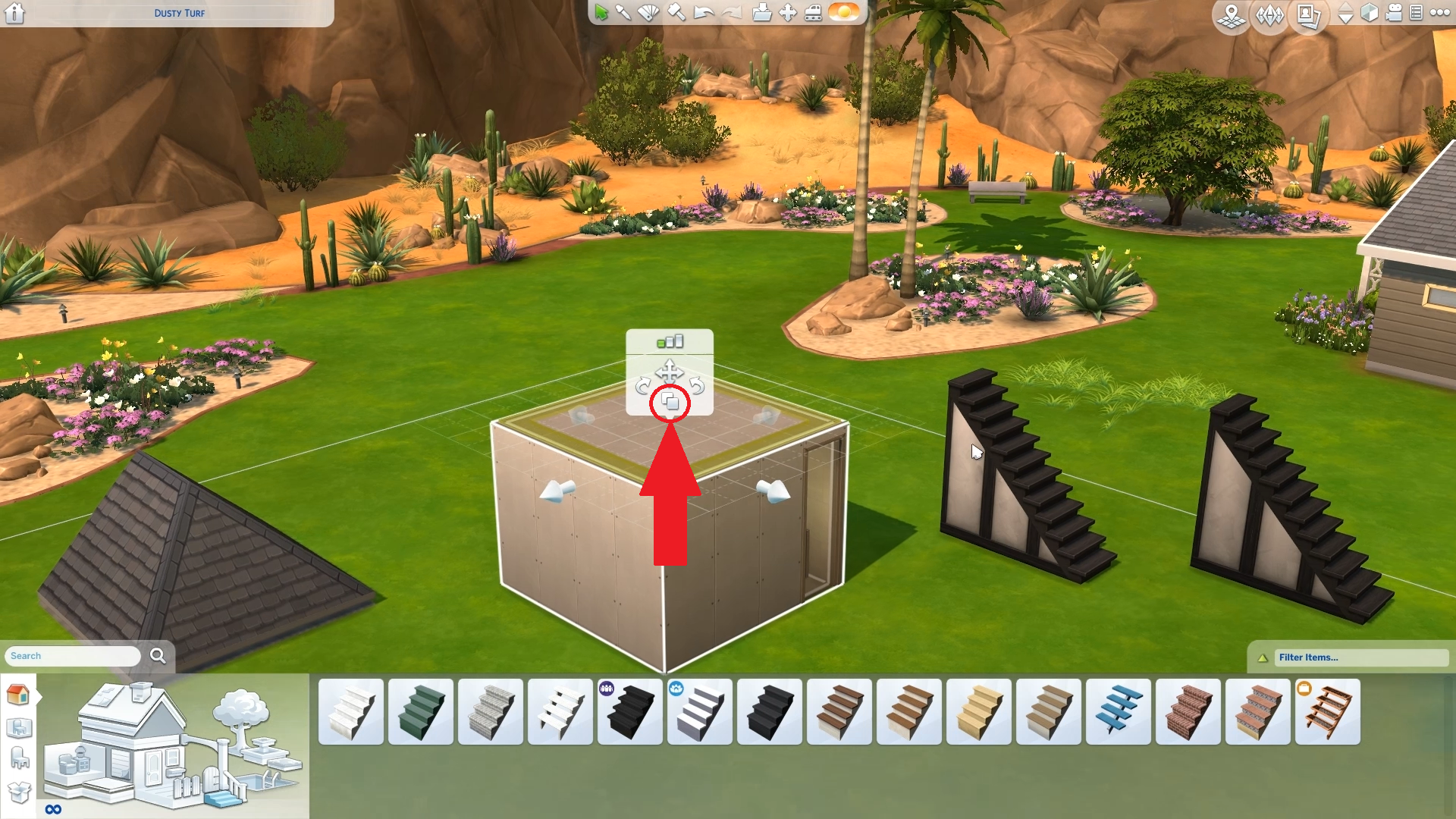 Lot Traits
Customizing your lot has become more unique with the addition of Lot Traits. These traits work similar to Sim traits and give each lot personality. This feature allows you to select up to three traits per lot that are great for boosting specific Sim skills.
Science Lair – The secluded vibe means there's little to distract great minds from the study of Logic or Rocket Science.

Convivial – The spacious but intimate feel makes it easier to practice Charisma, Comedy and Mischief to your heart's content.

Bracing Breezes – Oodles of fresh air make for a bracing environment to exercise.

Great Acoustics – The acoustics are perfect here! A great place for any musician to hone their skills.

Fast Internet – A great online connection helps out those looking to improve their Programming, Video Gaming or Writing skills.

Homey – The homey vibe helps Sims quickly master the domestic arts of Cooking, Mixology, Handiness and Gardening.

Natural Light – The quality of light here makes Painting and Photography much easier to master.

Private Dwelling – A home lot with this trait deters all but the most determined visitors (It has little effect on commercial venues).