With so many retailers trying their best to convince you to spend your money with them, it can definitely become overwhelming to search and hunt for the best deals. Black Friday and Cyber Monday is usually the best time to get the best deals on whatever it is you're looking to buy. With that said, here are best Black Friday discounts available right now for The Sims.
The Sims 3
Whether you're missing a few games or are new to The Sims, Steam's Autumn Sale is currently the cheapest and best way to get your hands on Sims 3 titles. From now until November 29th, you can grab the base game and the rest of the packs for just $5 each!
In order to purchase and redeem any Sims 3 DLC on Origin, you must own Steam's version of The Sims 3 Base Game. However, if you splurge an extra $5 on the base game game, you can redeem the rest of the titles you purchase on Origin to continue playing from there. This is by far the best available discount for The Sims 3 this week.
If you scroll down on this page, you'll also see some great deals on bundles that discount the games even further! One bundle offers the Base Game and 3 Expansions for just $13!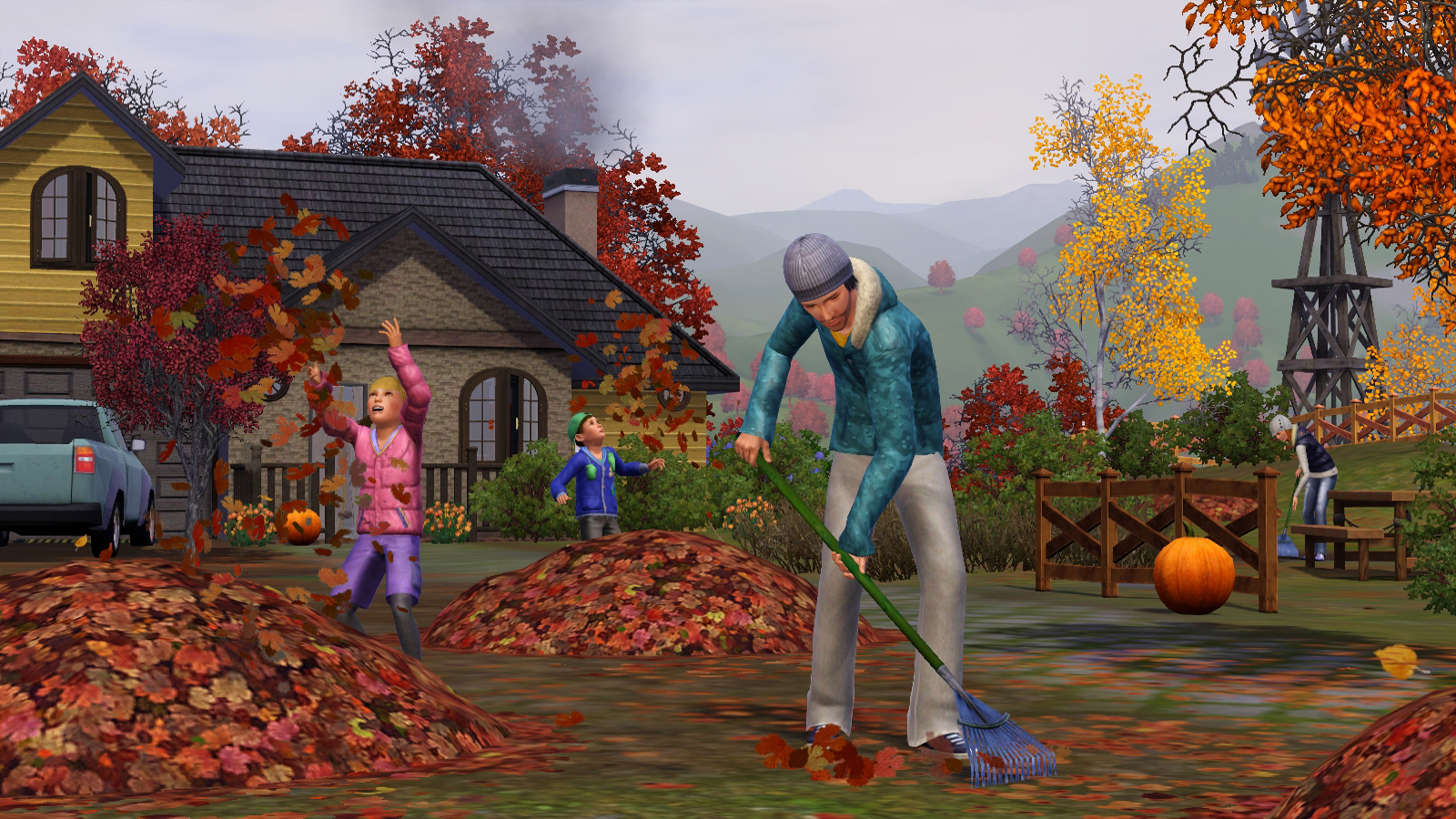 The Sims 4
There are plenty of discounts available this week for Sims 4 titles, so depending on whether you're looking to migrate to The Sims 4 from an older series or just add a new game to your collection, there's a discount for almost every scenario. The only games we have not seen a sale for yet are The Sims 4 Stuff Packs. If that changes we'll be sure to update.
The Sims 4 Base Game
If you're new to The Sims 4 and want a reason to try the game, Origin is selling The Sims 4 Base Game for just $9.99. If my memory serves me right, this is the cheapest the base game has been since its release in 2014.
Additionally, I would also recommend The Sims 4 Gift Bundle from Walmart, which includes a Game Pack and Stuff Pack along with the base game. This bundle still costs $5 less than buying all three games on Origin with Black Friday discounts.
The Sims 4 Game Packs
As of publishing this article, there is only one retailer offering discounts on Sims 4 Game Packs. Origin has currently discounted game packs by 25%, offering all three game packs for $14.99 each. This is currently the only way to score discounts on Game Packs.
The Sims 4 Expansion Packs
If you're looking to add The Sims 4 Get To Work and The Sims 4 Get Together Expansions to your collection, Origin.com is the cheapest. You can pick up these expansions for just $14.99 each through Cyber Monday.
If the latest Sims 4 City Living Expansion Pack is what you're after, Origin.com is selling the game for $29.99. This is the cheapest price currently available.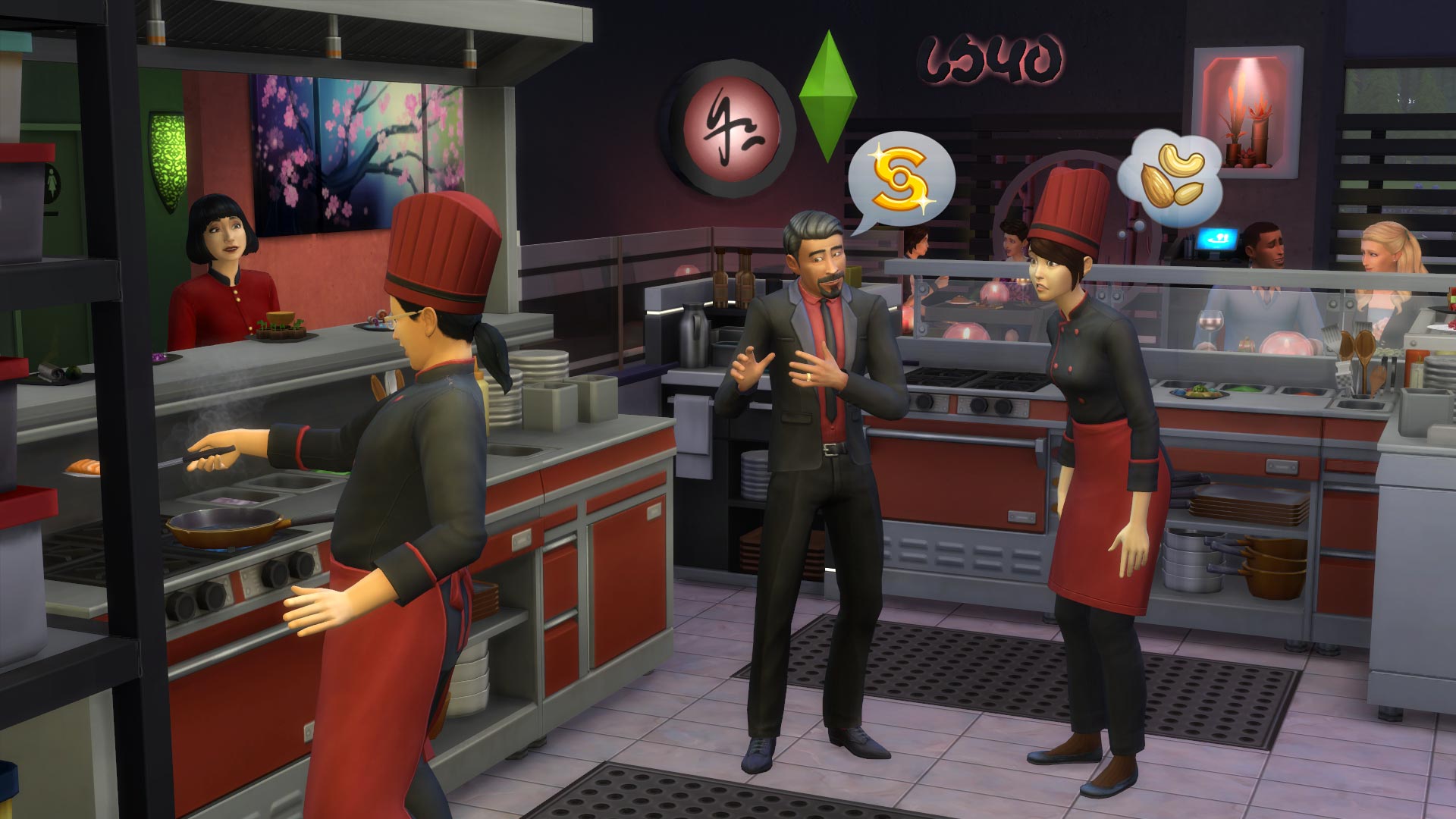 Final Thoughts
For starters, I want to advise against purchasing the latest Sims 4 Bundle on Origin during Black Friday sales. You can buy all three of the games individually on Origin and pay $10 less than the bundle. So for now, steer clear of that specific bundle.
If you don't own The Sims 4 Base Game, want to purchase it, and add to your gameplay, I highly recommend grabbing The Sims 4 Gift Bundle at Walmart. It costs less to purchase the bundle at full price than purchasing these games individually with Black Friday deals.
Finally, depending on what games you want to add to your collection, you'll definitely find plenty of deals for The Sims this week. If anything changes, or new sales emerge, I'll be sure to update this post for you!