With the release of The Sims 4 Vampires Pack, there is a split between those who want the Vampires everywhere, and those who don't. Fortunately for you, you now have the option to create "safe spaces" for both Human Sims and Vampire Sims. Unfortunately, Maxis did not include a way to disable Vampires in certain worlds or instances, so it is left to the modders of the community to help players with a unique gaming experience.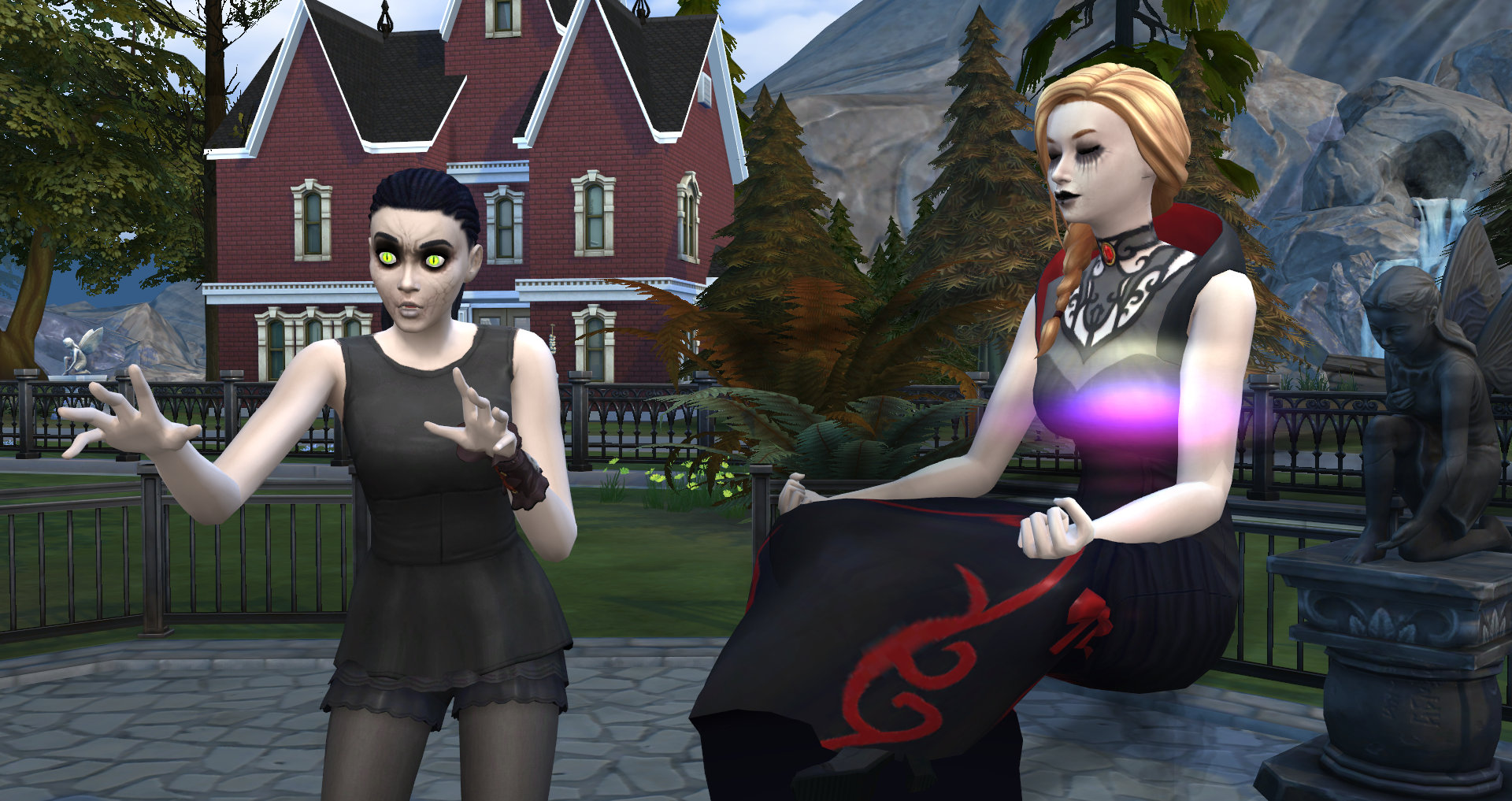 The first of these mods is the "Neighborhood Protection – No Vampires!" mod. This mod will protect human Sims from having to experience Vampires in worlds other than Forgotten Hollow. This Vampire ban includes Expansion and Game Pack worlds as well.
The second mod is the "Vampire Gated Community" mod. This mod will remove all Human Sims from Forgotten Hollow, so that if a non-vampire wants to be in your world, you'll need to invite or turn them into Vampires.