In a surprising announcement, EA and Maxis have officially announced The Sims Mobile, a new mobile game coming soon to Google Play and the App Store.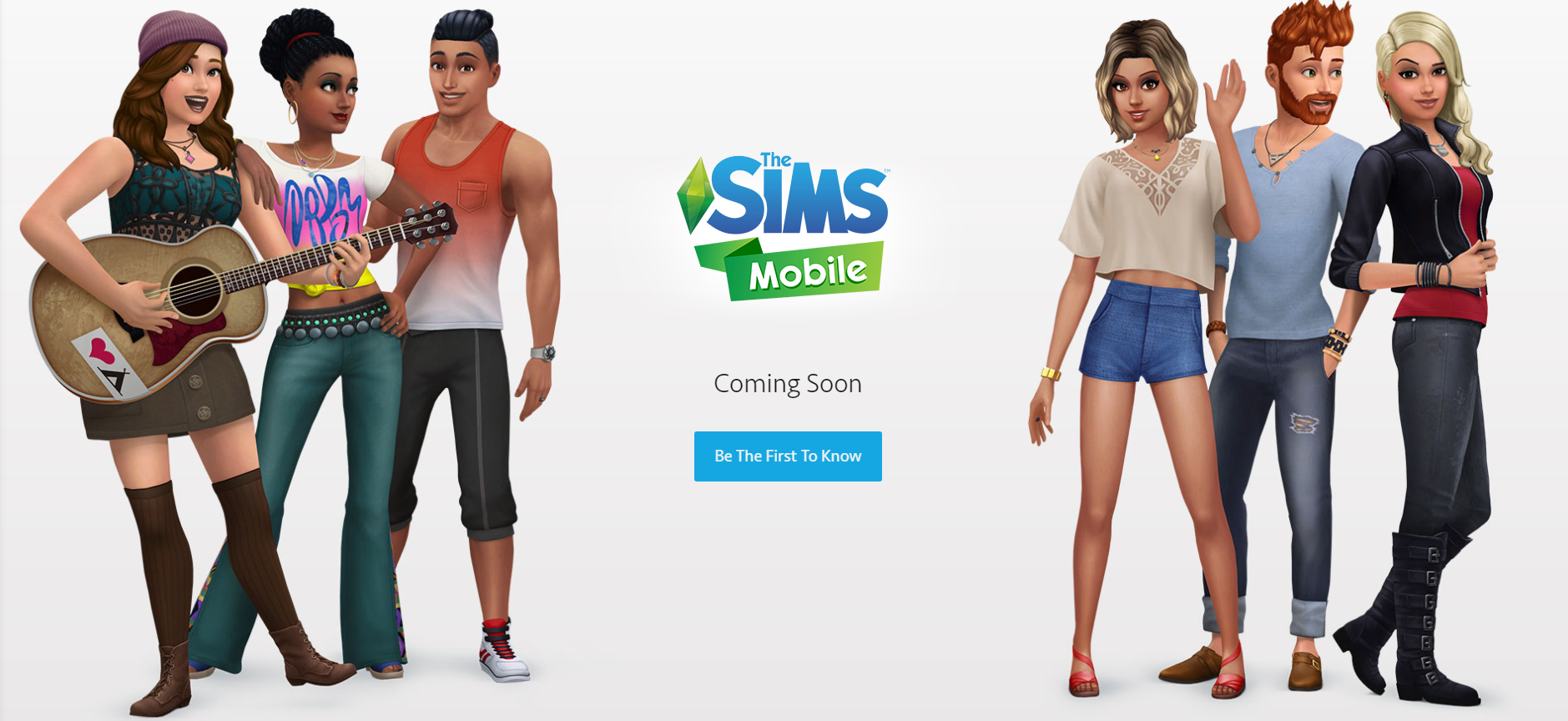 According to the initial announcement, the game will soft launch in Brazil for now, and will be available soon in other territories. Maxis has stated that this game is not replacing The Sims Freeplay, and will instead be a separate, unique experience for The Sims.
Shape Your Sims' Legacy – Shape your Sims' families over multiple generations. When your Sims accomplish their career goals and retire, you'll be rewarded with Heirlooms that unlock hobbies and careers for future generations, allowing new Sims to tell deeper stories.

Create Unique Sims – Customize your Sims with distinct appearances, hairstyles, outfits, and accessories. Choose different personality traits and life goals!

Build a Home – Personalize your Sims home layouts and designs, and decorate with a variety of furniture, appliances, decorations, and more.

Play Together – Host and attend parties with other Sims to socialize, show off your amazing house, earn rewards, and develop new relationships.
Along with the website and game trailer released, is a brand new section on The Sims Forums specifically for this game. SimGuruMegs has also confirmed that SimGuruRiley and SimGuruAzure (and others from the Sims 3 Expansion team) have moved over to the mobile game, but ensures players that they have made new hires for The Sims 4 on PC.
Even though the game is releasing on mobile, we can't help but notice the similarities between The Sims Mobile and The Sims 4. Just by watching the trailer you can spot identical clothing, objects, and gameplay features that were taken directly from The Sims 4 (or maybe the other way around?) and added to the mobile game for free. Restaurants, Spa Days, Active Careers, and so on, are also present in the game, along with Toddlers.
The Sims is Mobile is confirmed to be a Free-to-Play game, which means you can play the game for free, but be ready for micro-transactions if you want to advance quickly or unlock new features. Free-to-Play games also force players to have to play in real time, which means you have to wait minutes, and sometimes hours, to complete certain actions.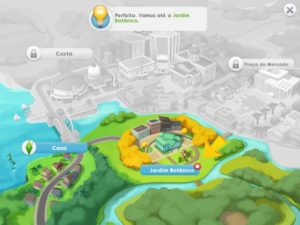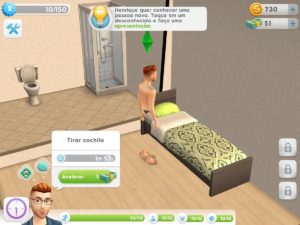 Images by TheSimsStyle
This is all the information that is out now, and we will be sure to update you with more information as it releases. We'd like to hear your thoughts! Is this a game you're going to play? Are you excited for this version on The Sims?