It seems that The Sims 4 "Eco-Living" Stuff Pack is going to be the next stuff pack for The Sims 4. In today's community blog, the images that were released and attached to the blog are titled "sp13_image1" and "sp13_image2" respectively. (See the URL below)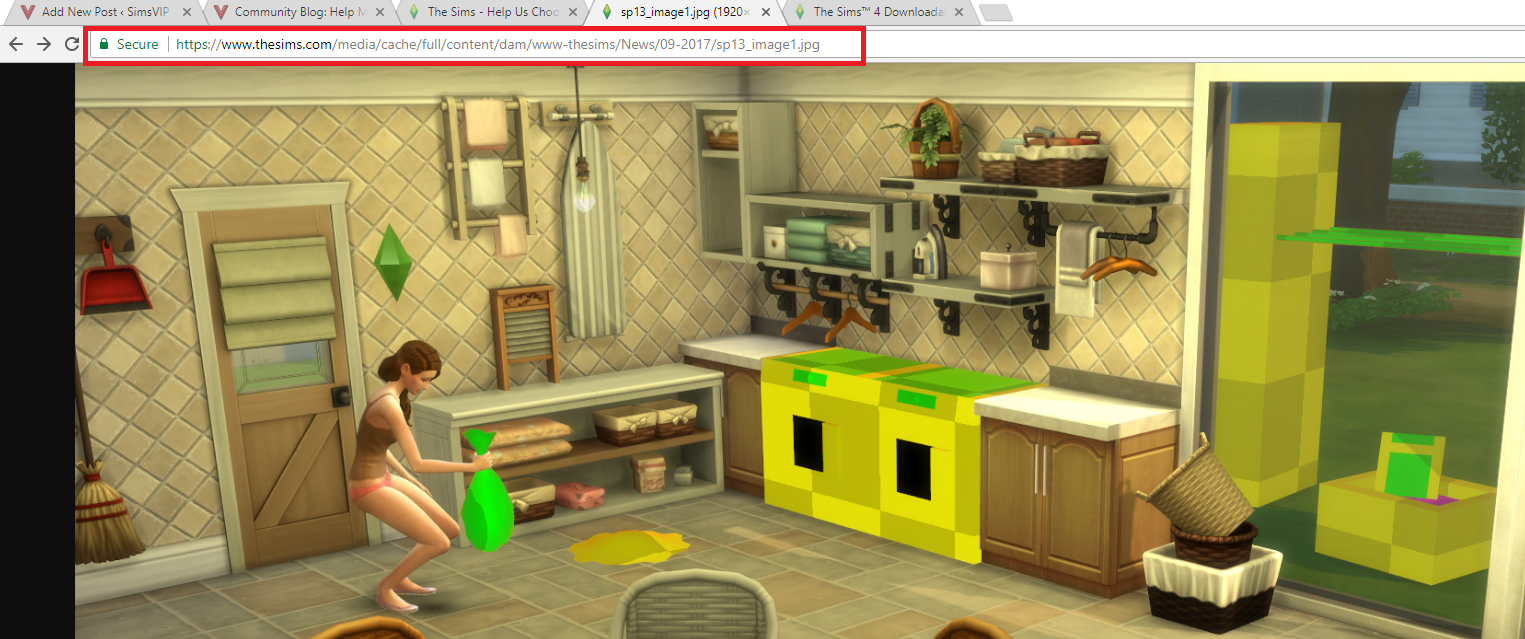 Last month SimGuruGraham re-confirmed that the community pack would be releasing sometime in 2018, and with these images tagged as "SP13" and the blog confirmation that they are in full production, it looks like we won't be seeing another Stuff Pack in 2017.
Keep in mind though that the 4th quarter teaser is expected to release next month, so if any other stuff packs are expected to release this year, that's when we'll know. For all we know this stuff pack might be called "SP13" internally, and not necessarily be indicative of the public release order. Hopefully we find out soon!