Gaming site Player.one has posted 45 new screenshots from Create-a-Pet in The Sims 4 Cats & Dogs Expansion Pack. Two of the images posted show off the 17 traits that were available in the game at the time they attended Sims Camp, as well as the genetics system UI that is available to Pets in Create-a-Pet.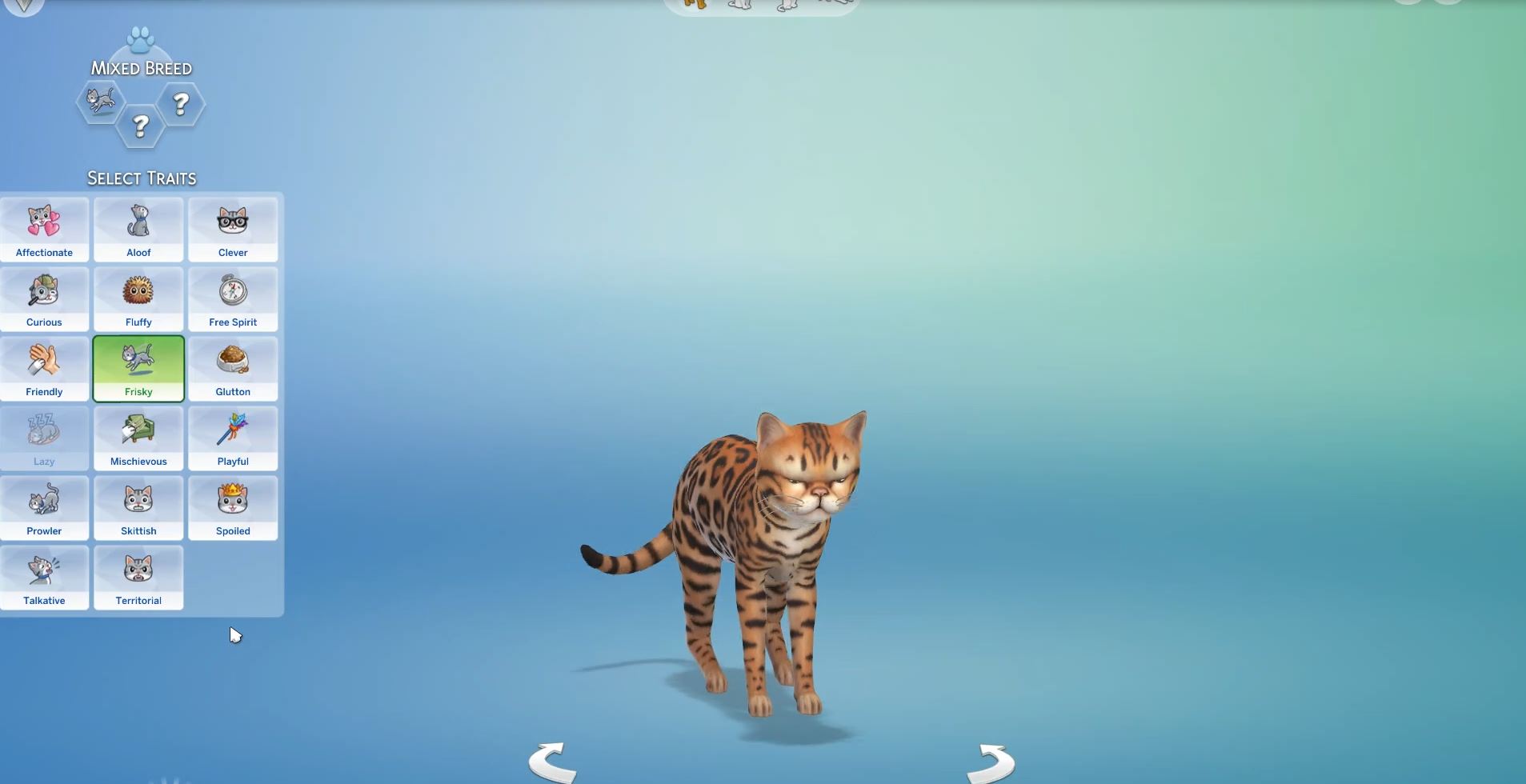 Full List of traits posted below thanks to Minimisis and noufyalmohaisen over on Twitter who has directed us to TheSimsClub.ru with the High Quality images!
Affectionate, Aloof, Clever, Curious, Fluffy, Free spirit, Friendly, Frisky, Glutton, Lazy, Mischievous, Playful, Prowler, Skittish, Spoiled, Talkative, Territorial.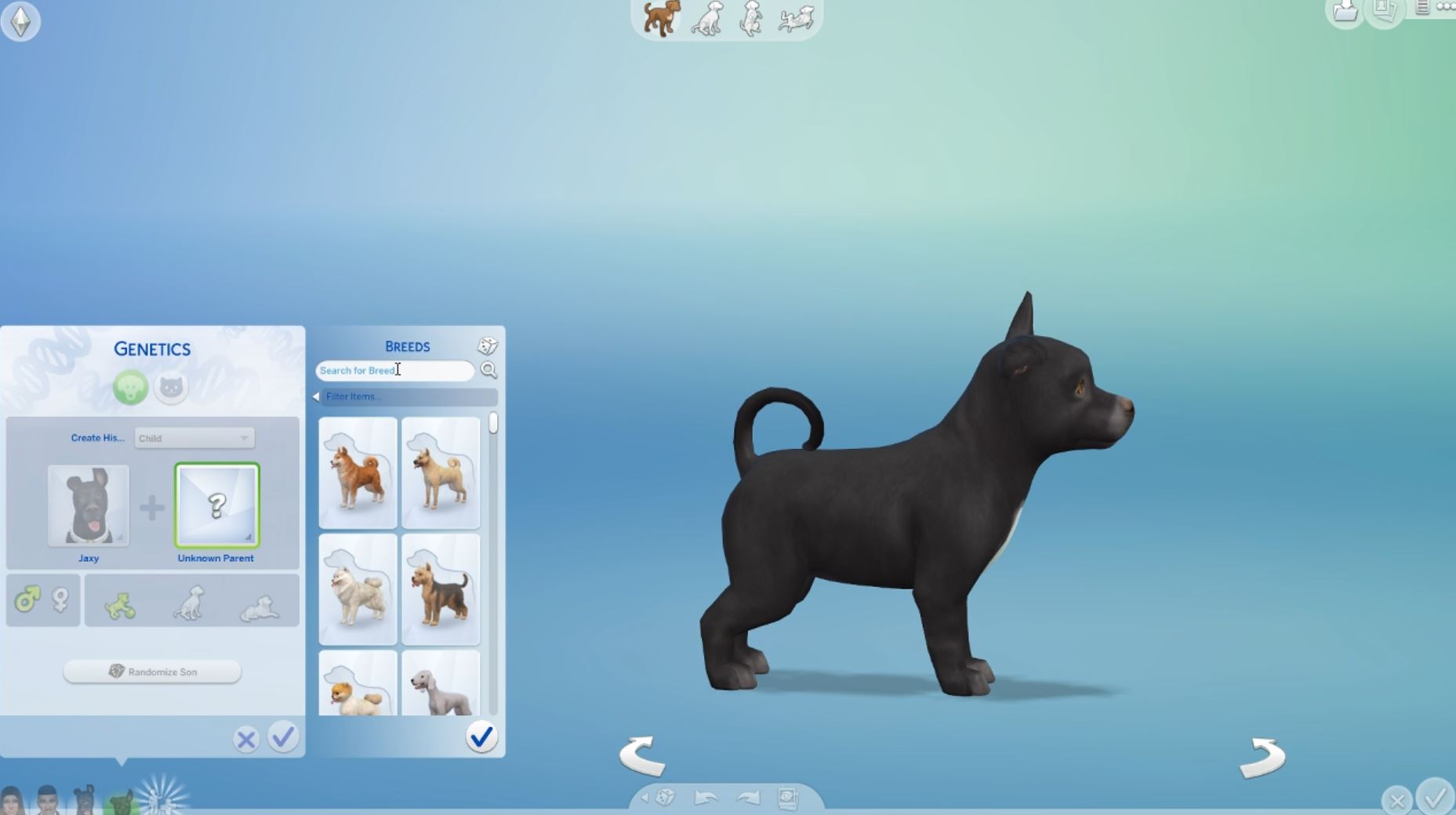 The image above shows us the genetics system in Create-a-Pet used to create puppies and kittens in the game. Check out additional screenshots below!
Hat Tip: Minimisis