Thanks to Polish Fansite DotSim, we now have information on the numerous features and game options that will be added to the game through the Cats & Dogs game patch.
❗ Please note that this list was generated based on how the game looked and played during their time at Sims Camp 2 almost two months ago. Until official information and game patches are released, all features and options below are subject to change. 
• The new roof types confirmed by SimGuruHouts are included in the patch. Sliders that allow for roof shape/pitch modifications will also be added to the game.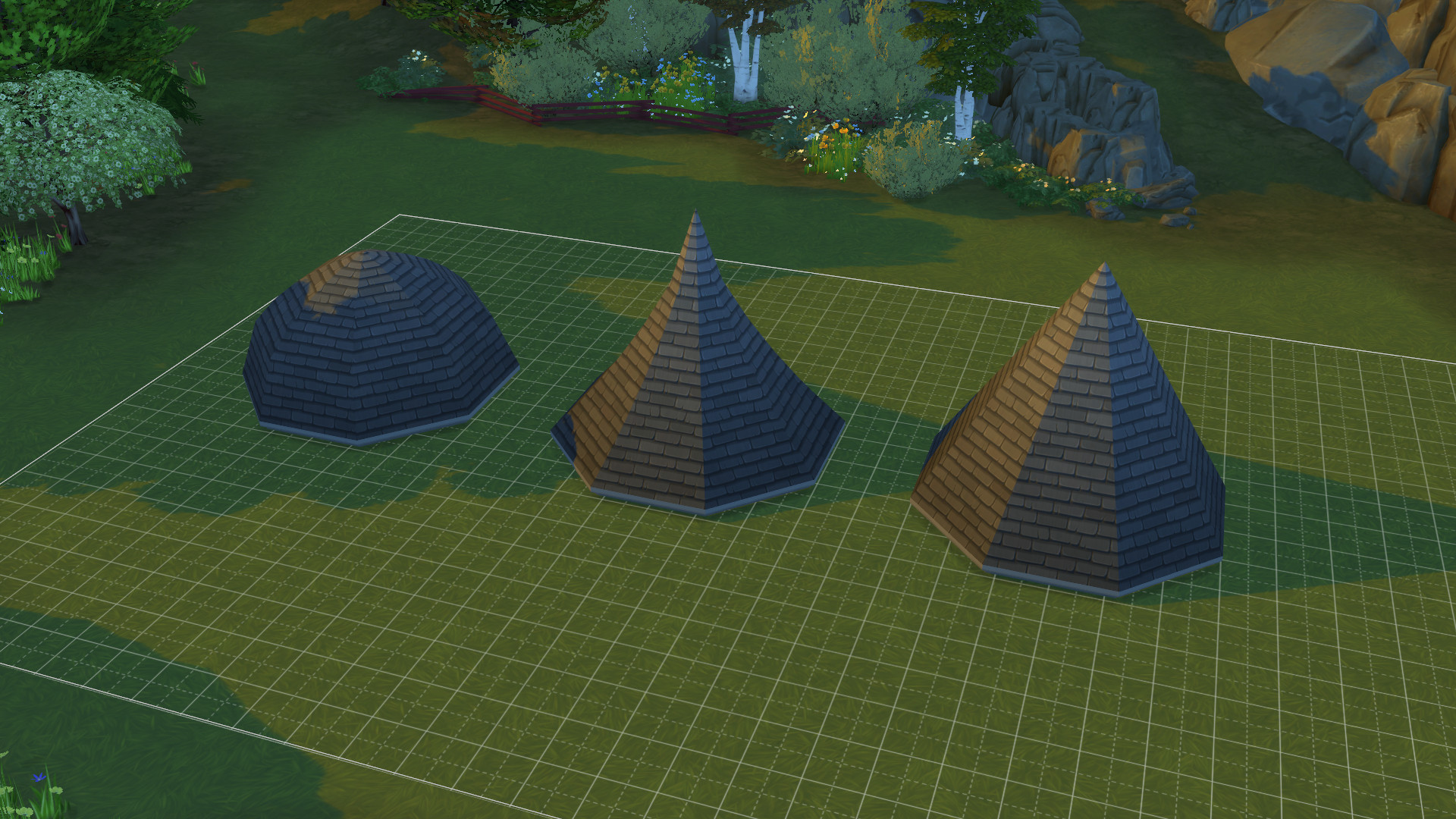 • New culling options will be added to the game that allow players to control how many Sims the game should delete, and which Sims should be immune. See here for details.
• When starting up a new game from the main menu, we will no longer be sent directly to Create-a-Sim. Instead, we will first be taken into the world selector.
• Vampires and Aliens are now listed under one icon in Create-a-Sim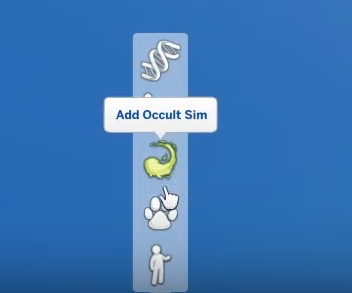 • The main menu includes a new icon under "Free Packs" for Grim's Ghoulish Guitar.
• There was also an icon for "X-Fire Speaker" under Free Packs.
• We will be able to downsize objects in the game, similarly to how we are currently able to make objects larger by using Shift + ]. An example of different tree sizes is shown below.