Ode to Brindleton Bay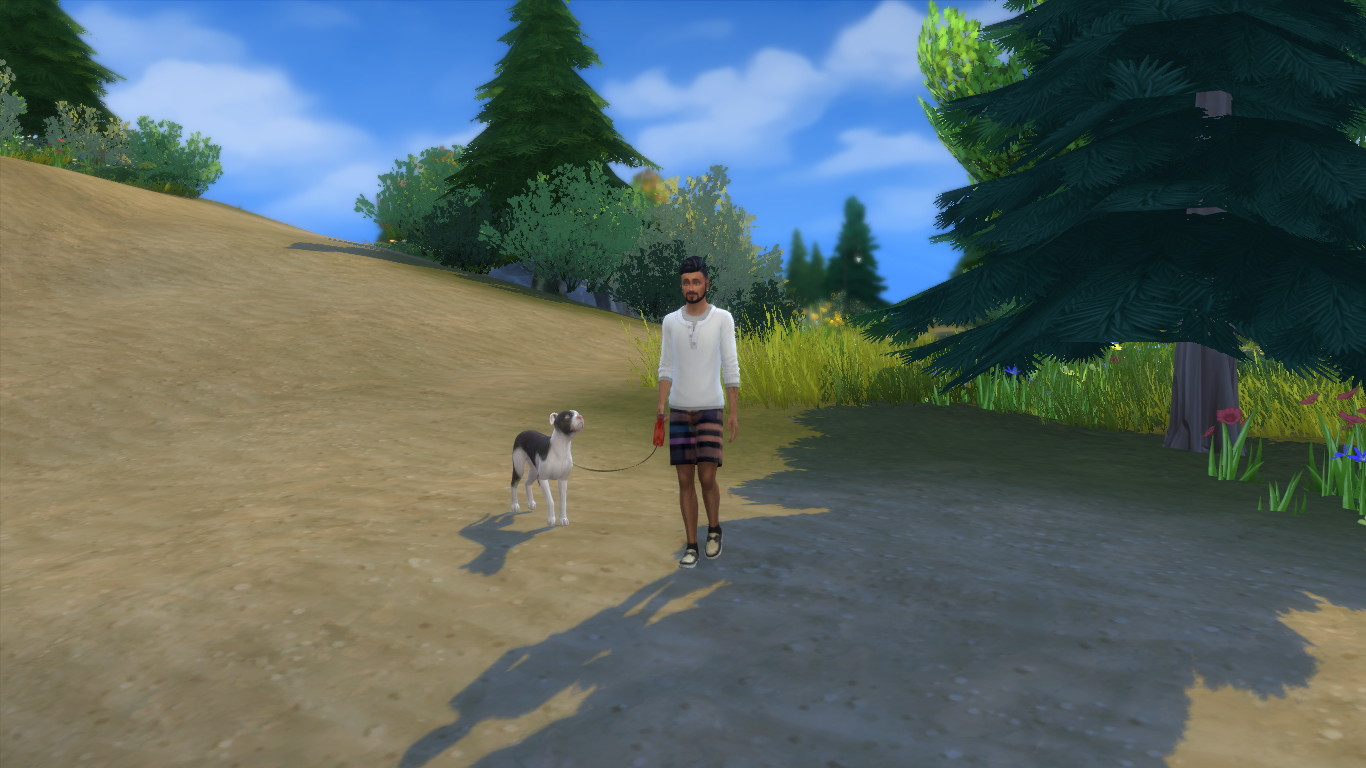 Brindleton Bay- a land that since November 10, is not too far away.
Away, they say, until they click the map after pressing play.
And hey, it's the place to stay tomorrow, today, and even yesterday.
The autumn, I see, with every textured field and tree,
which, as noticed by me, is the greenery for dogs to pee,
and is the perfect scene next to the calm, blue sea.
And yet, it's the vet that's the most eye-catching get,
with the doctors that are in my cats' debt
making it a good safety net for any pet.
The doctors have the feat to diagnose and treat,
curing pets as your sim waits patiently in their seat,
with the vets most sweet making the office feel like a five star retreat.
But the best thing to do? It's at the lighthouse– it's true!
Not only does it have a breathtaking view, but if you're feeling blue,
you can climb up, too, for some inconspicuous woohoo!
So that's the colorful town in Cats & Dogs,
to take scenic photos for blogs and go on nice, brisk jogs,
or maybe look for frogs in some tiny, little logs.
 It's a vibrant world, indeed, that fulfills every shoreline need.
It's cozy for people, and perfect for animals of every breed,
so maybe follow your creed and give a stray some food to feed!