Since The Sims 4 Cats & Dogs Expansion was announced, I have seen many players in the community ask for the ability to create their real life three legged furbabies. Today, I am happy to share with you two mods that will make creating your real life pet a reality.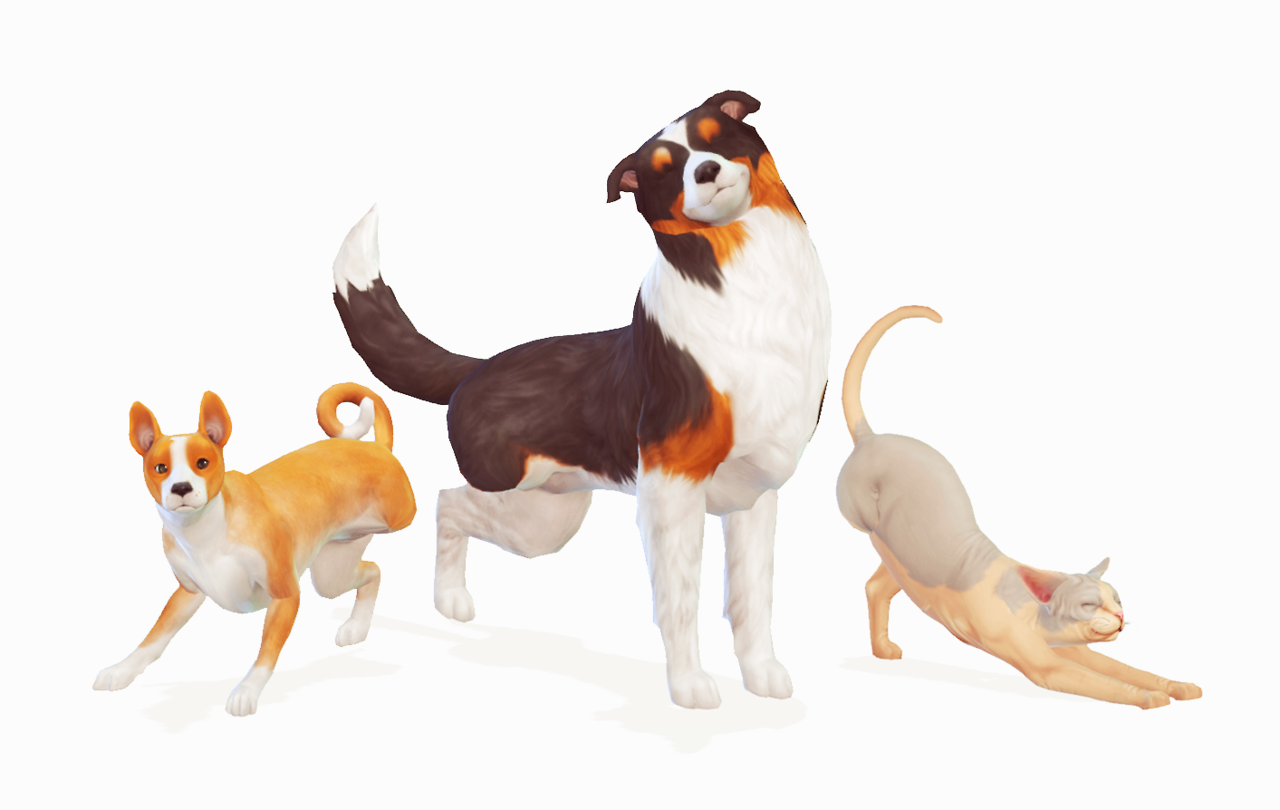 Thanks to the community modder 
wyattssims
, you can now download and install a mod that lets you create three legged friends. This mod is purely cosmetic, so animations are not changed and pets will continue to act as they do now. These custom items are tagged as "clothing" items, so you're able to add this to pets in Create-a-Pet.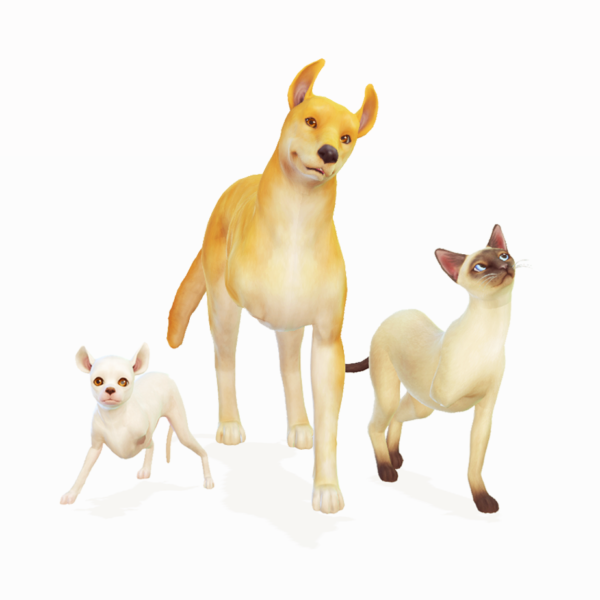 There are two versions of this mod available, one which allows you to remove a hind leg, and the other which allows you to remove a front leg. Visit wyattssims to download!