UPDATE: The Sims team released a screenshot on their Facebook Page of the new content, but the post was quickly deleted. Thanks to acordo for grabbing the screen!

According to the deleted post, this content will be available for download through The Sims 4 Gallery when Final Fantasy XV launches.
The Final Fantasy team announced today that they are collaborating to bring new content to The Sims 4. To commemorate the Launch of Final Fantasy XV Windows Edition "Noctis' signature Prince's Fatigues" will be added to The Sims 4.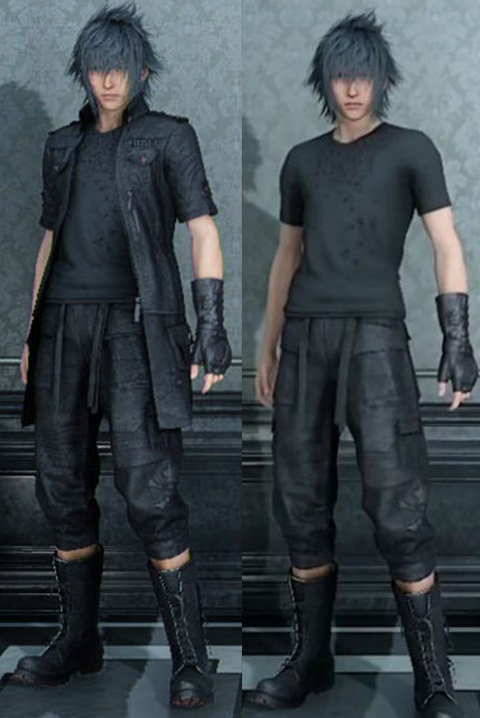 There are no details yet on whether this content will arrive with an upcoming patch for The Sims 4 or be offered as a separate DLC download like the Holiday Pack. Final Fantasy XV launches on March 6th, which is considered a patch day for The Sims 4. Stay tuned for more info!