Building in The Sims is typically reserved for those with patience, creativity, and the talent to build something besides a square box like I do. There are so many amazingly creative players in this community, and while I've seen and used some amazing builds in my game, one builder caught our attention for a very different reason.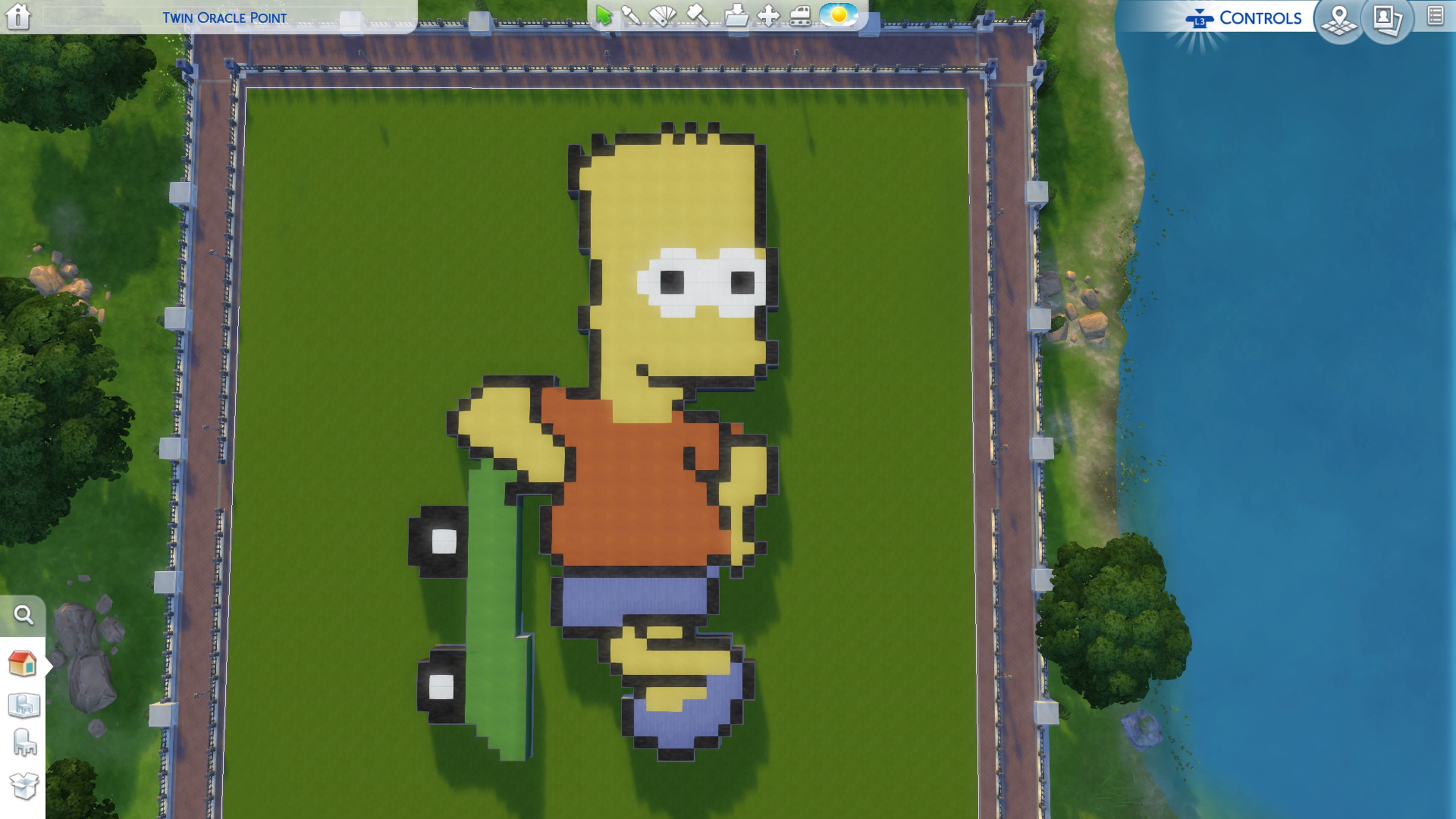 Meet 8BitSimmer. As a 28 year old from South Carolina, 8BitSimmer has been creating works of art in The Sims 4 since the game launched on Playstation 4 last November. Most of us would agree that building beautiful mansions is reserved for those with the talent to do so, but 8BitSimmer has taken building to a whole new level.
8BitSimmer builds exclusively on PlayStation 4. Yes, you read that right. He creates all of these amazing builds on console! When asking him whether he considered building with the PC version of the game (so he can share these builds on the gallery), 8Bitsimmer stated that he intends to once he's able to get a proper laptop. The Sims 4 on console does not yet have a gallery, but gurus have confirmed that they are working on it.
Until such time that we can enjoy these awesome builds in our game, be sure to follow 8Bitsimmer on Twitter, and eat_my_nuts69 on PS4 for a daily dose of awesome. Here is some more of 8BitSimmer's amazing work for your enjoyment!