The Sims Mobile recently teased that a new Surgeon Career will soon be available in the game. Now while this career has not "officially" launched worldwide, any players who have collected the rare Medical Injector Heirloom are able to unlock it right now.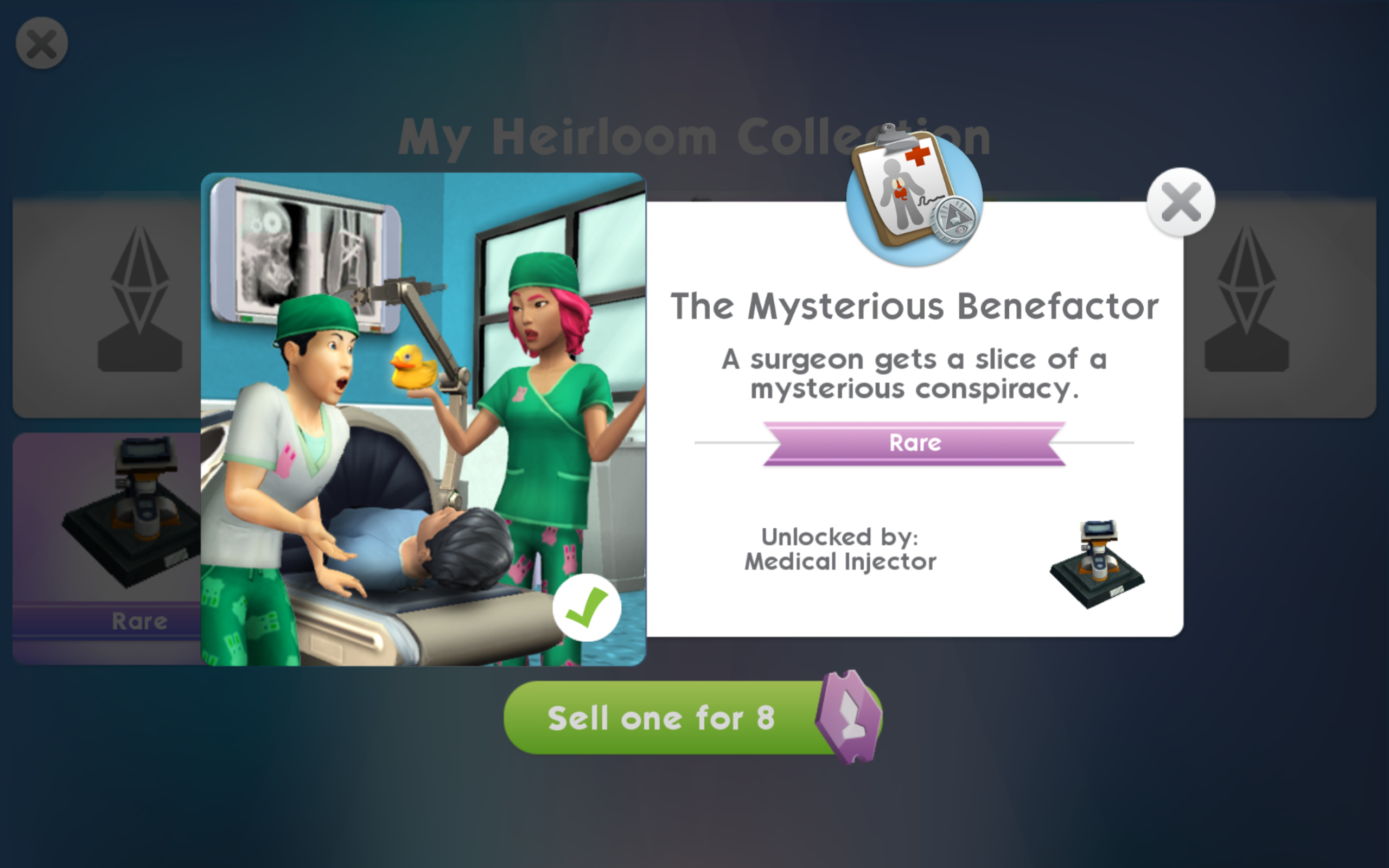 If you have already collected this special heirloom, you will see a brand new quest available in the Quests Tab. If you don't see the quest, shut down the game and restart. You can also try swiping left to check the entire list of quests.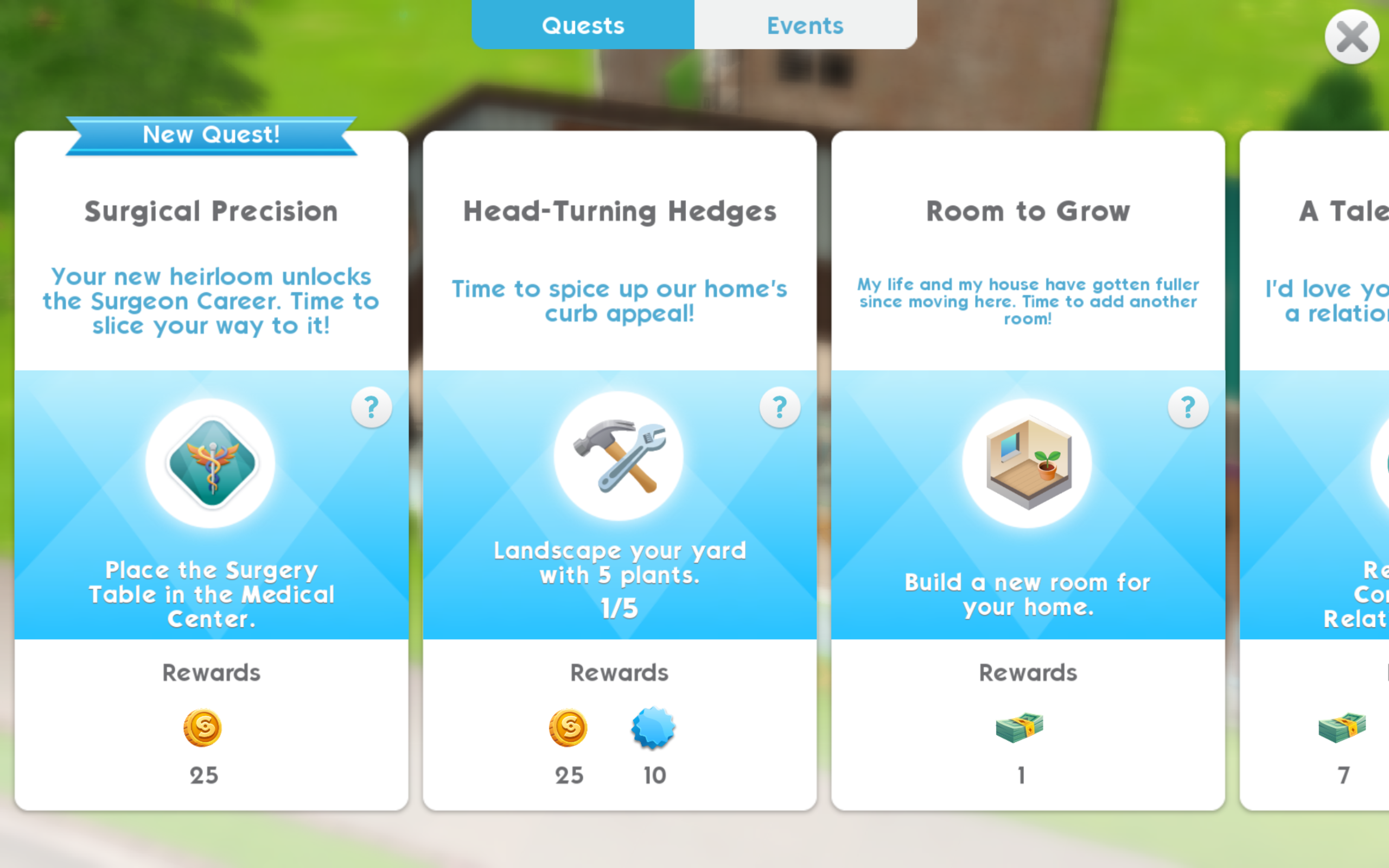 The quest is labeled "Surgical Precision", and requires you to travel to Market Square. Once there, go into build mode & place the Surgery Table in the Medical Center. Upon completing this task, you will complete the quest and unlock the career.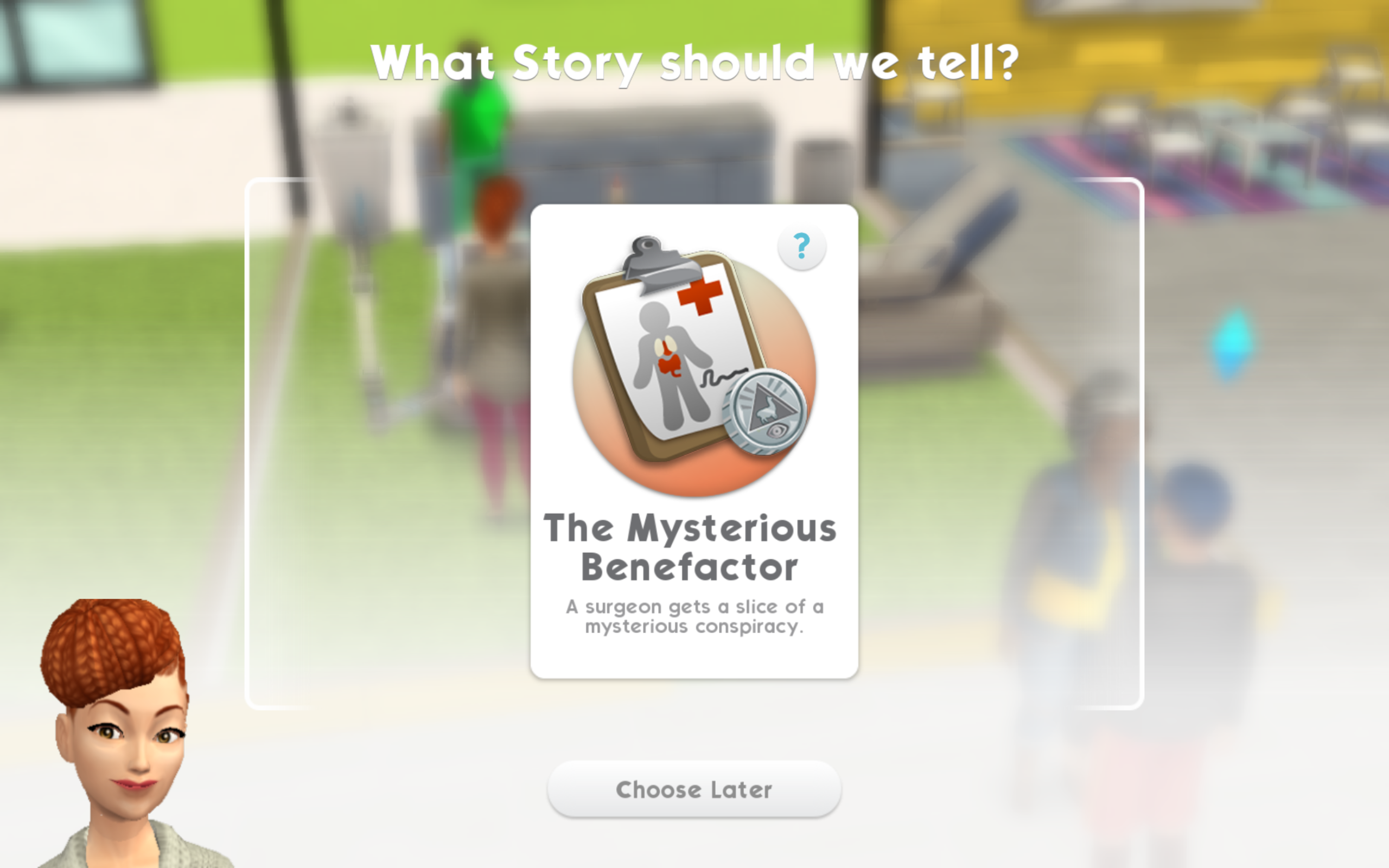 There is currently only one story available to choose from, but leveling up in this career will award you with new objects. Additionally, you will also unlock other Surgical items like the X-Ray Machine, Surgical Light, and Illuminated X-Ray objects.
It is unclear how this career will unlock for other players who don't have the heirloom, but it's possible they may release a special event or quest in the coming days. Stay tuned!