For those who want to upgrade their PC membership experience, you'll be happy to know that Origin Access Premier is now available! If you are already an Origin Access member, EA will refund the difference for the remainder of your subscription. The Premier version of Origin Access grants early access to games, extra content with new EA Games, and more.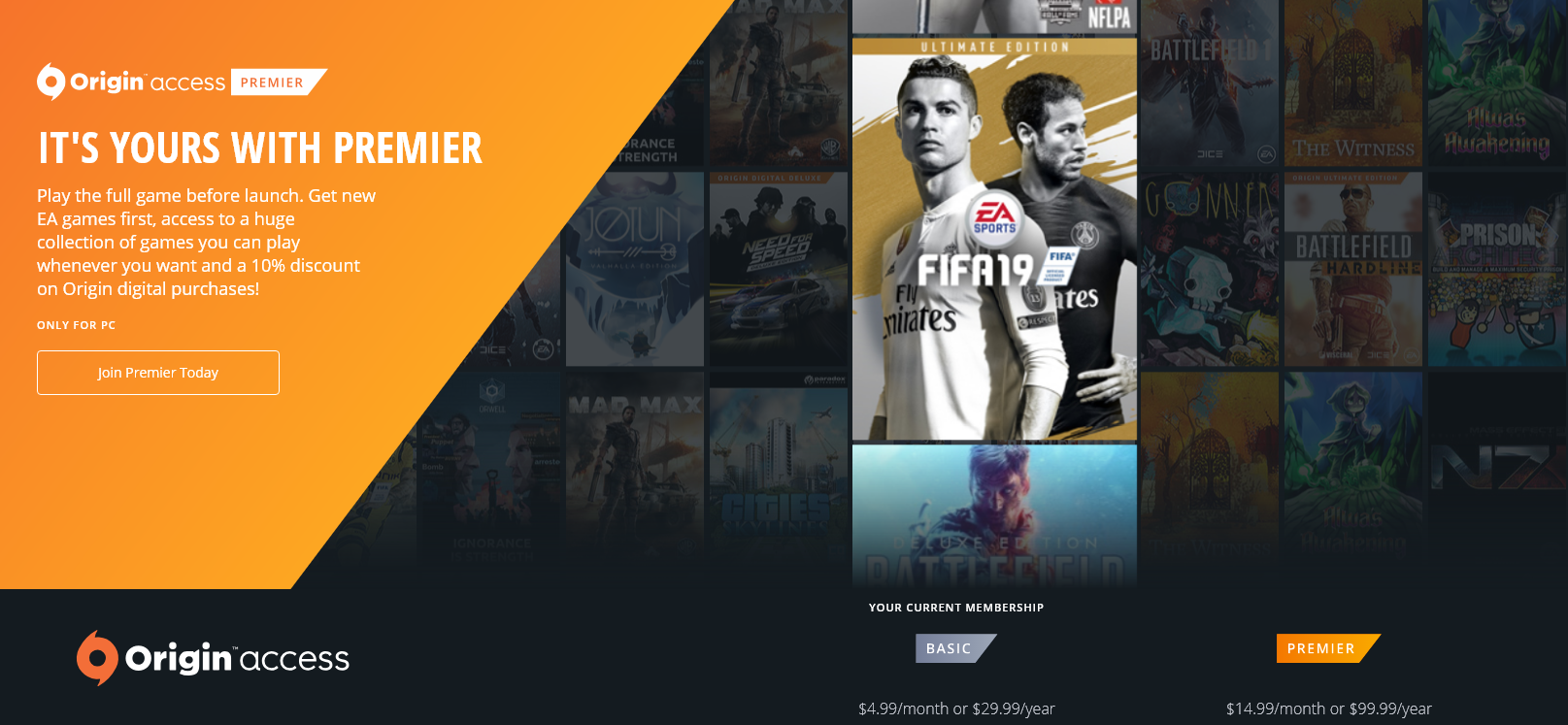 Yearly membership is $99, and if you're new to The Sims 4, you'll have access to the new Sims 4 bundle set to release soon. The bundle includes the Digital Deluxe version of the base game, along with Dine Out and Kids Room Stuff. (bundle page here)
If you're a current player of The Sims 4, and do not own the above stuff and game packs, you will also receive them as part of your membership. Note that upgrading to this version of the game will affect game saves. See here for more info.