Hey everyone! There have been numerous comments on the site and plenty of emails sent my way this week after the latest game patch. I know many of you have asked about the broken mods lists that Scarlet creates, however, this patch doesn't break enough mods to warrant an entire post on broken mods. Scarlet creates broken mods lists for Game Packs and Expansion Pack only, so this post serves as a reminder to update some mods.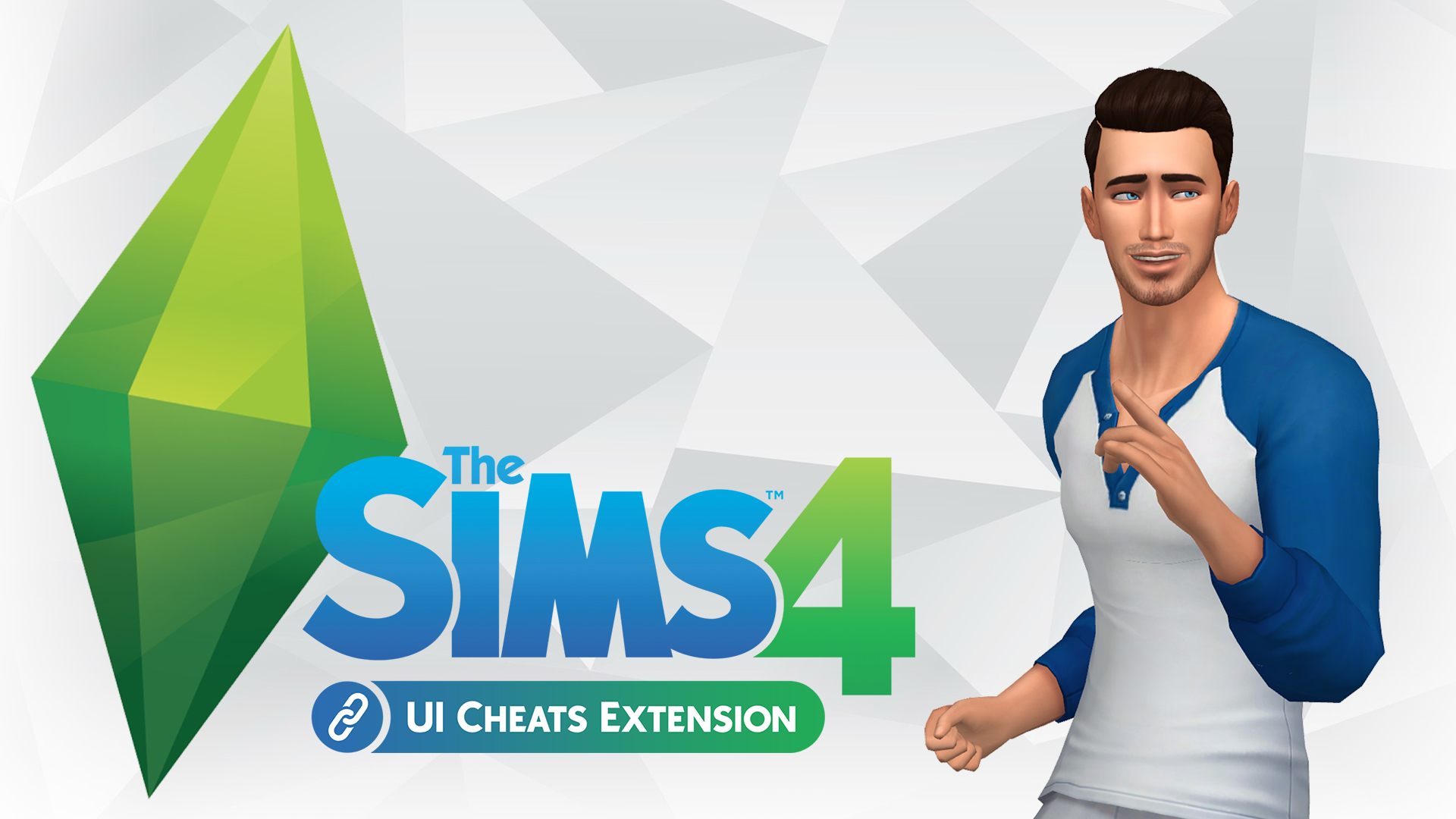 If you've been having unusual issues with The Sims 4 freezing, showing black squares, or just being finicky since the latest patch, you will need to update certain mods. Community modder weerbesu has updated the Sims 4 UI Cheats Extension Mod which is said to be causing most problems since the patch. If you have not done so already, head over to MTS and download the latest version of the mod.
Other mods that have been reported to be creating problems in the game are those which make changes to the game's UI, and some career mods. Check with the creators of these mods for updates as you'll continue to encounter issues until the mods are updated.
If you're unsure which mods may be causing issues in the game, best thing to do use the 50/50 method to see which is the culprit. While this may tedious to do, it is up to you to ensure that all your mods are compatible with game updates. If you are having problems in the game even after removing your mods, check Answer HQ for reports and solutions.
If there are any other mods which you think have created issues in your game, post links to them below and help each other out with solutions. 🙂