Check out the replay of today's Maxis Monthly and Get Famous Live Streams
Original article below…
What is Maxis Monthly?
During Maxis Monthly streams, SimGurus give players a sneak peek at future content for the game, discuss upcoming plans, give a recap of what the Sims team has released over the last month or so, and showcase community creations. The stream covers "everything Maxis" which includes The Sims 4 for PC/Console, The Sims Freeplay, & The Sims Mobile.
The Sims 4 Get Famous: Fame & Reputation
The Sims 4 Get Famous Expansion Pack is set to release on November 16th, 2018. Leading up to the release, The Sims team has scheduled multiple streams to highlight the features of the game. The November 6th stream will feature an overview of the Fame & Reputation celebrity system. There is also a 3rd and final stream scheduled for November 9th.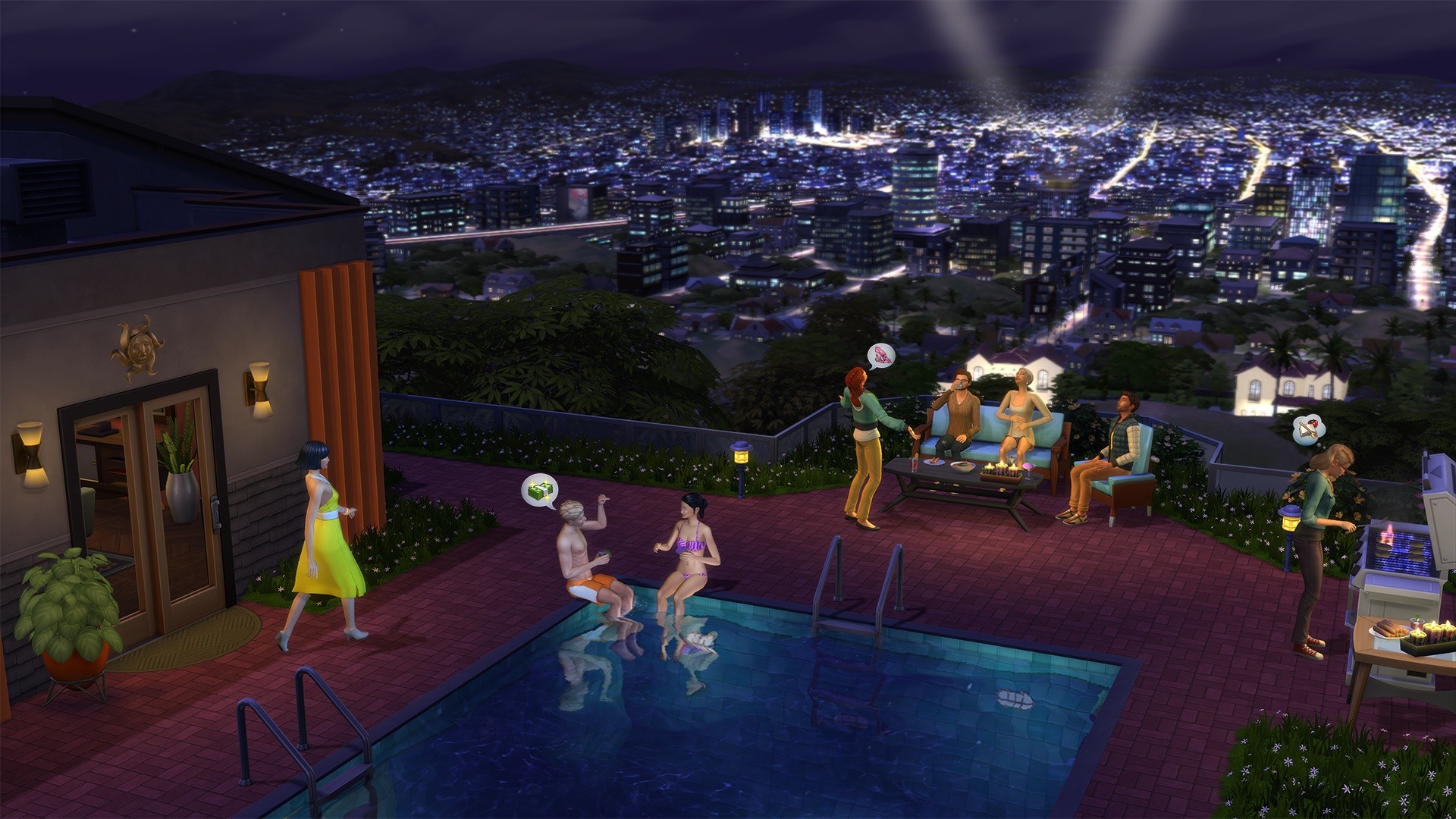 Announcements
During the Maxis Monthly live stream The Sims team will announce a new feature for the game that is expected to be included with the upcoming Sims 4 Game Patch. Maxis has not revealed any details on what they plan to announce, but it's rumored to be some type of feature related to the game's UI control.
In addition to the above announcement, it is possible that Maxis will give additional details on the next game patch which is expected to arrive sometime before November 16th. Aside from that, it's likely we'll even get information on the upcoming Positivity Challenge that was accidentally revealed in the last Get Famous Live Stream.
Other Details & Information
This jam-packed live stream event begins at 11am Pacific. Maxis Monthly is scheduled to be a 30-minute stream, and The Sims 4 Get Famous Fame & Reputation stream is set to begin at 11:30am Pacific and last for one and a half hours. As usual we will host the stream here on SimsVIP.com, and have a replay available for those of you who miss it. Until the stream begins, be sure to check out the following links!
The Sims 4 Get Famous 

The Sims 4 Game Patch