The Sims Mobile is giving away a "Prosperous Pig" decoration to celebrate Lunar New Year! All you have to do is complete one simple quest in the game, and that is to tap on a couch and select the "Clean Around Furniture" interaction three times!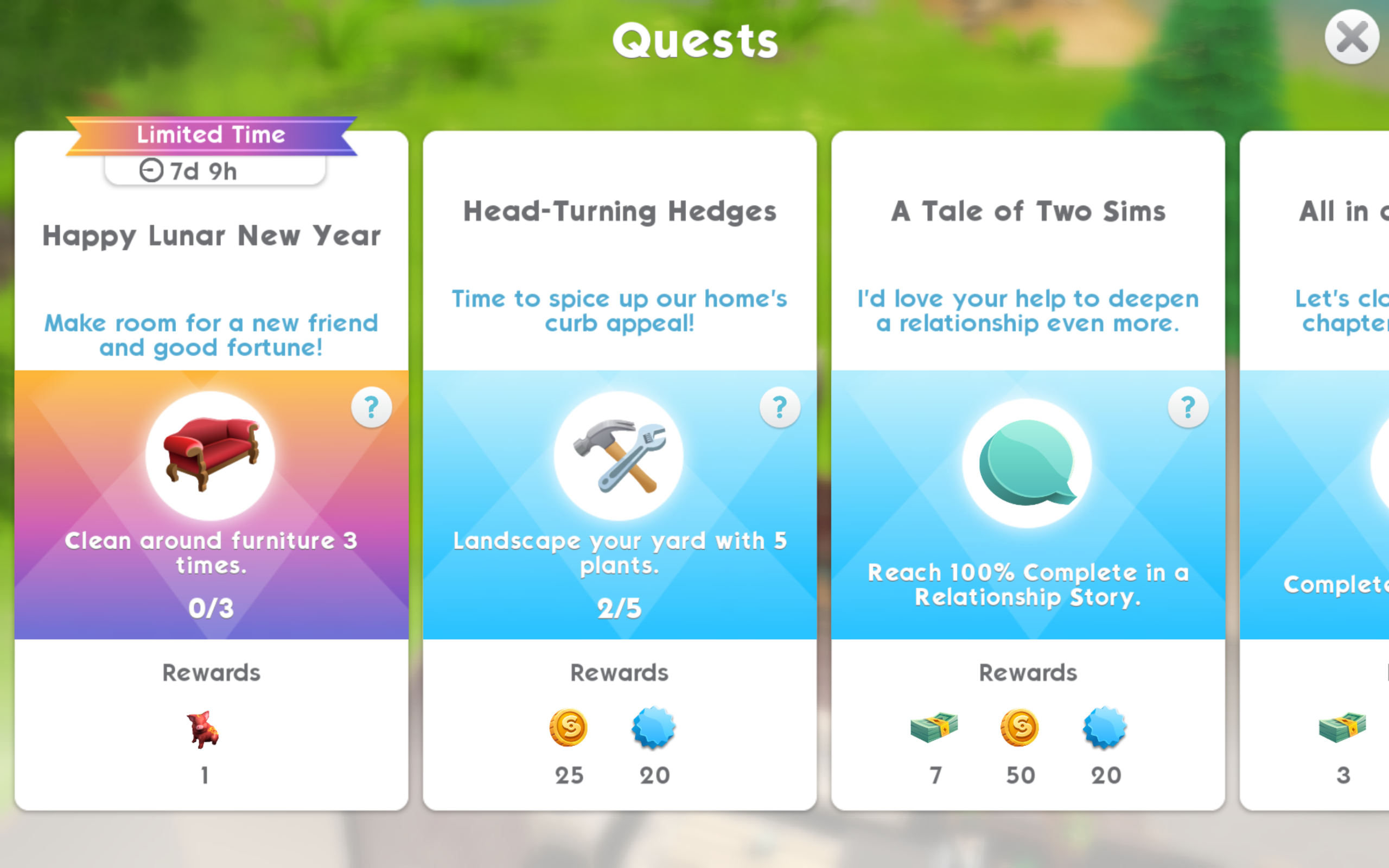 Once you have completed this quest, you will unlock the Prosperous Pig. There's only one interaction available on this decor item, and that's the "Admire" interaction. This object can be found in a Sim's inventory. Scroll through to select and place!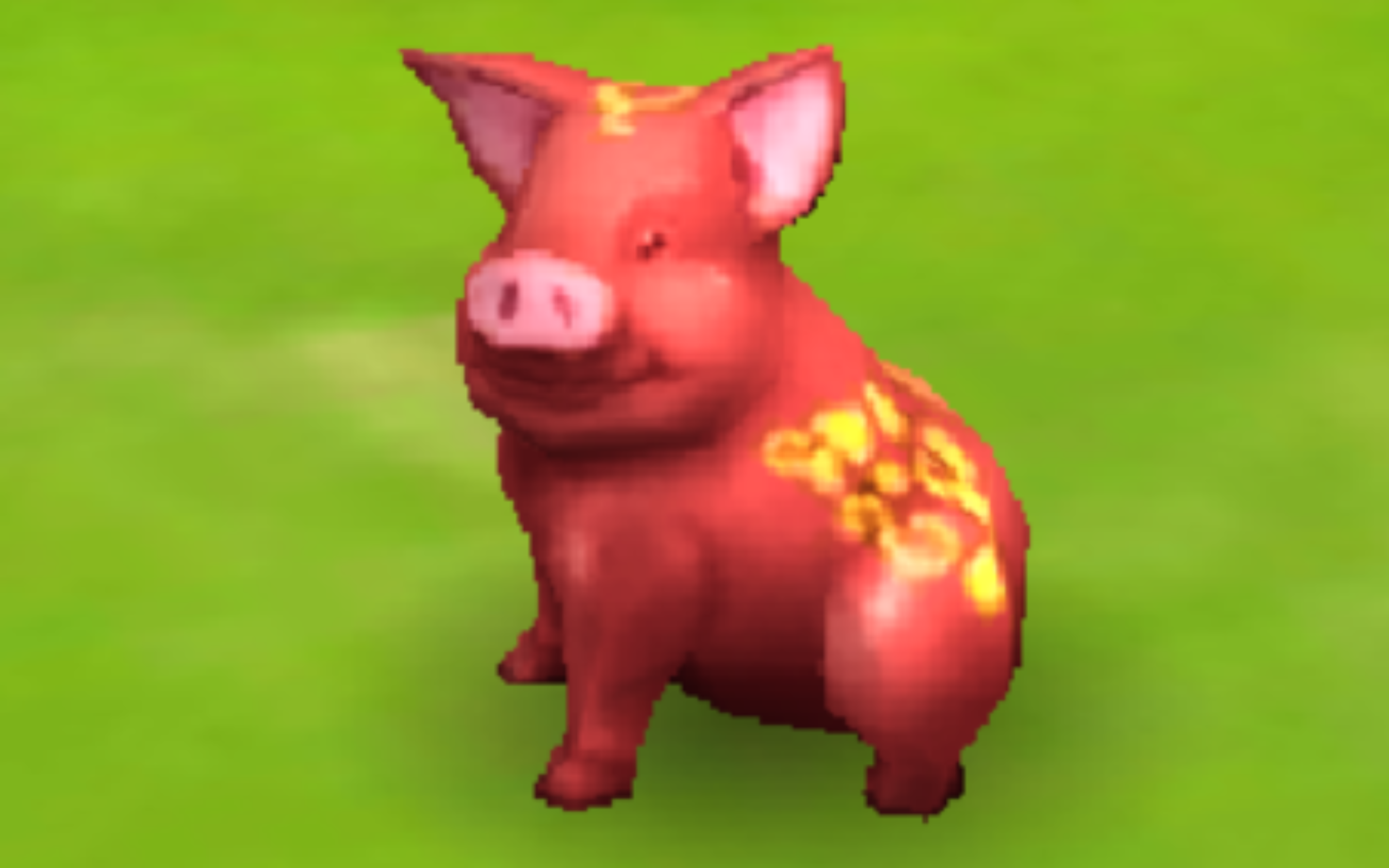 That's it for this quest! Stay tuned though as The Sims Mobile team has teased that a new Valentine's Day event is coming to the game very soon!