Another year, another SimsVIP Birthday! Where have all the years gone?? I say it every year (I really do), but in all seriousness, why are the years going by faster than the speed of the light? I always love to reminisce about the past, and this year I decided to go back to the first article ever written on SimsVIP.com. This is where it all started!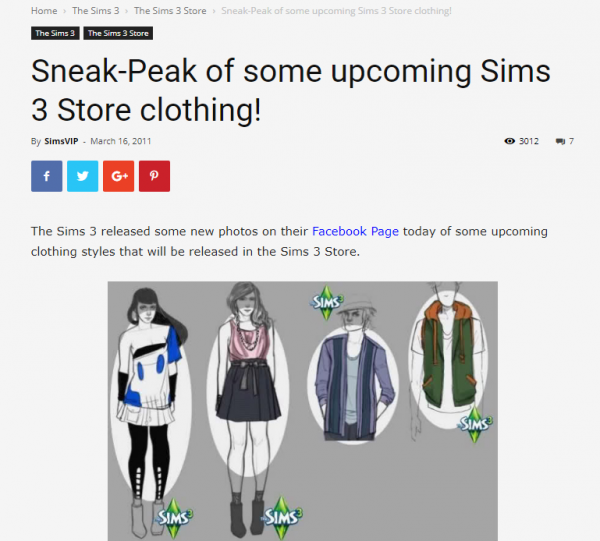 First and foremost, a huge thanks to all of our readers. Many of you have been here since day one, and others will be visiting today for the first time. Regardless of how long you've been here, I thank each and every one of you for the support and dedication over the last 8 years. SimsVIP has been blessed with many opportunities over the years, so I'm forever grateful to all of you. Thank you for making this a wonderful place to discuss and share opinions on the game we all love.
Next is a shout-out to our wonderful staff. To be able to work next to some of the most dedicated players in the community is a true honor. Our amazing staff has contributed to SimsVIP for some time, and they do a phenomenal job. Thank you to all of you!
Next I would like to extend thanks to George and TwistedMexi. These gentlemen have played a big role in maintaining the backbone of SimsVIP, and I'm not sure what I'd do without them. Thank you so much for putting up with all my demands! 
Finally, I have to give my usual shout-out to "the gang". Ladies, you all know who you are, and you all know how much I love you. Sisters for life! ♥
Thank you to everyone once again for being here to celebrate 8 years with SimsVIP, and be sure to join us on May 25th, 2019 for a special celebratory giveaway. (I'll give you a heads up the week prior!) Cheers to another simtastic year!