The Sims appeals to a range of play styles from challenge players (like speed runs or 100 baby challenge) to builders. I would have to say my niche is in building with a love for all things decor. While there are amazing custom content creators who are *chef's kiss*, I think we all have opinions on content we'd like to see added in game by the Sims' team. In this post I'm going to be talking about current home decor trends that I'd would love to see representing in the game.
For reference, I live in the United States so these are trends I'm seeing in US and Canada. I'm not giving North America credit for creating any of these trends. I'm only saying these are styles I'm seeing where I live. I can't speak with any experience about styles and trends elsewhere in the world. If you want to chime in down in the comments or tag me on twitter @simserasera with trends where you live I would absolutely love that.
More Natural Fibers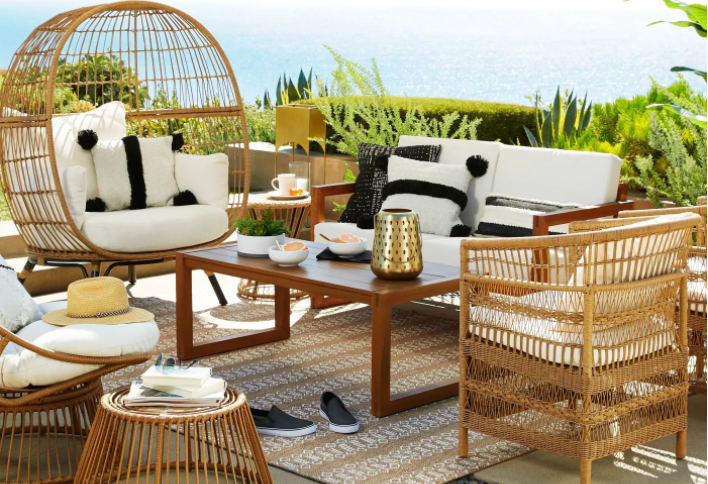 This trend has been around and there is a good variety of natural fibers in the game. Still, I would argue that natural fibers deserve a lot more love because the use of rattan and woven cane is everywhere. How great would one of these rattan bookshelves look in your builds? Natural fibers are also extending beyond just the boho aesthetic. Furniture like this media console and this chair I've seen incorporated into a range of design styles from modern to a japandi.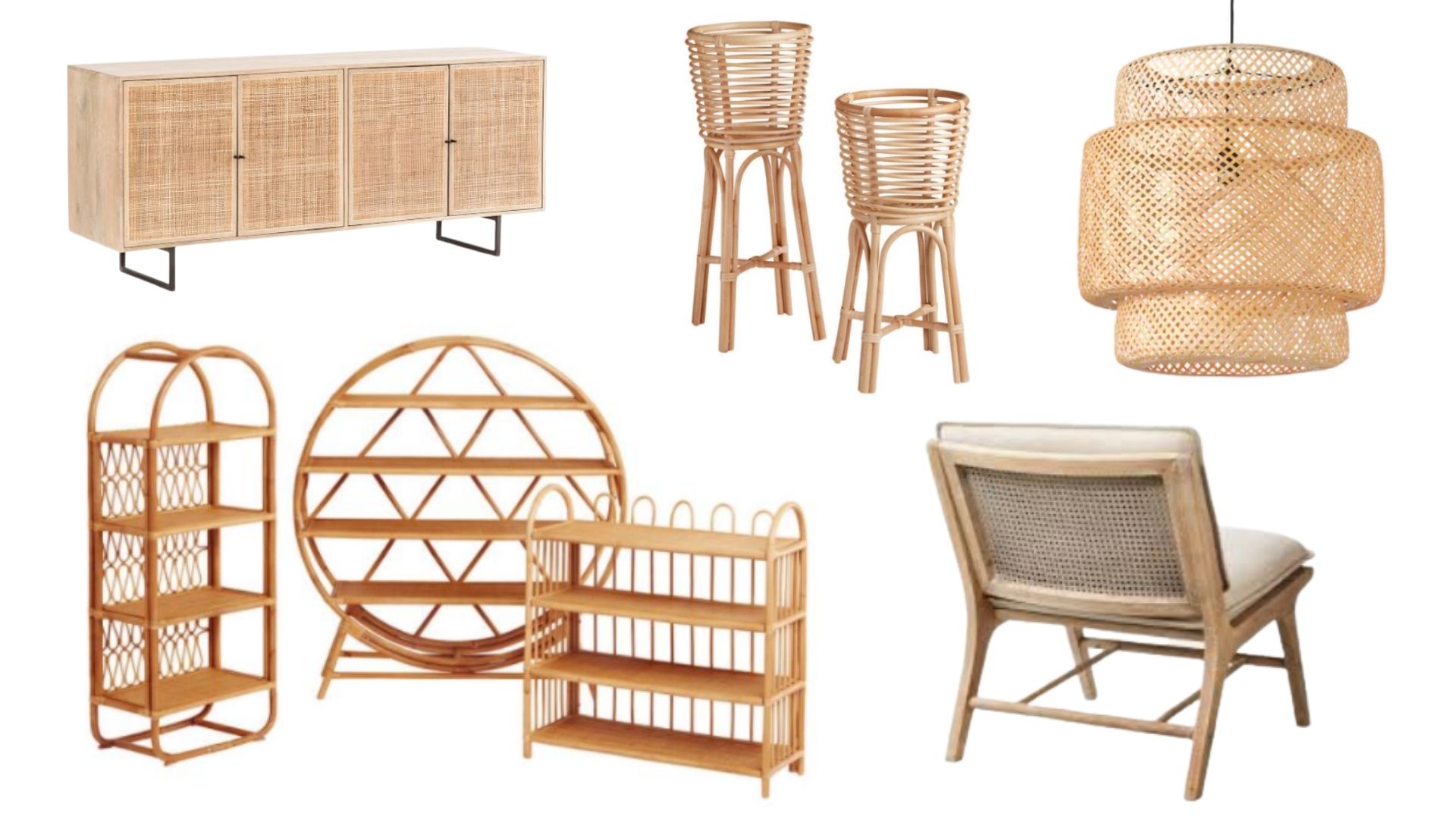 I think from a technical aspect, I would love to see the Sims team really challenge themselves with these textures. The team could flex their talent and continue to sprinkle in more natural textures into upcoming releases. Just imagine how much versality you could get from more wicker baskets, rattan plant stands, and woven pendant lights.
Shaker Cabinets
Kitchen counters/cabinets are one of the most ignored categories in terms of new content. There are currently 17 counter styles and 11 cabinets, with 6 counters and 5 cabinets being included in the base game. Now that might seem like a decent amount of choices until you remember there have been 10 expansion packs, 9 game packs, 18 stuff packs and 3 kits. Only 4 of the 10 expansion packs included new counters and technically the City Living just added a dirty looking version of a base game cabinet.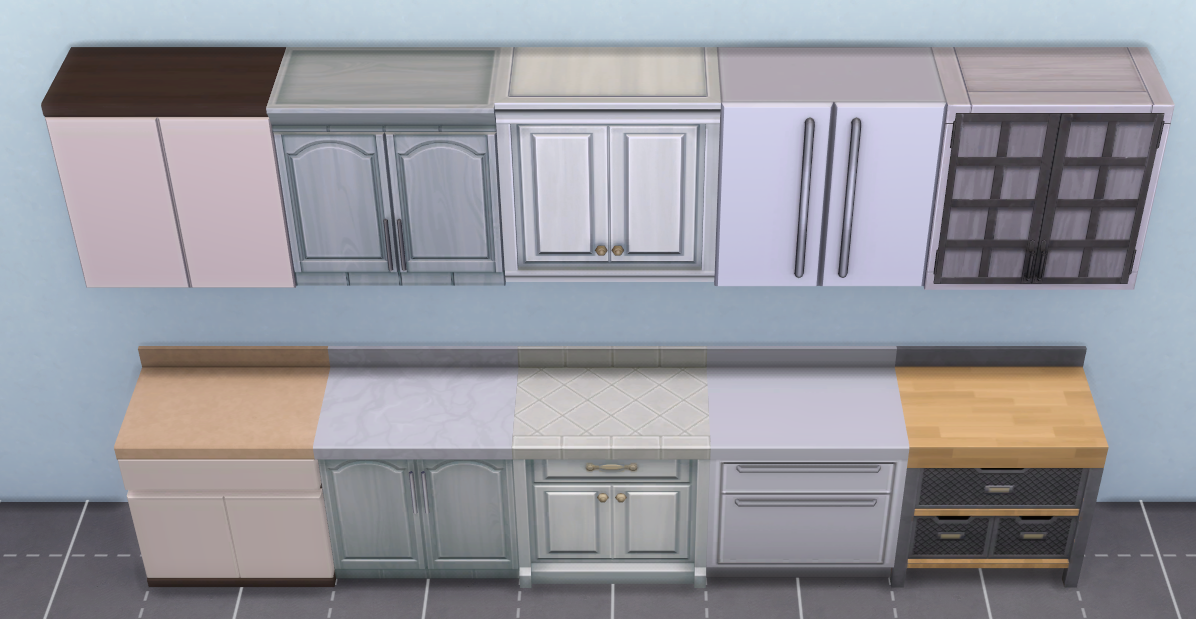 While I really love some of the stylized sets, they don't have as much versality as I would like. It would be nice to have a classic style that could work in a variety of builds. At the very least it would be nice to have a crisp white shade for the available base game cabinets. White cabinets have been trendy for the last decade but this (above) is the closest to white you can get from the base game sets.
At its most basic, the Shaker Cabinet is a square style trim with a recessed center panel. They are most commonly used in a white or grey neutral but more colorful options are starting to gain popularity. Just picture how great a Shaker Cabinet option would be in game.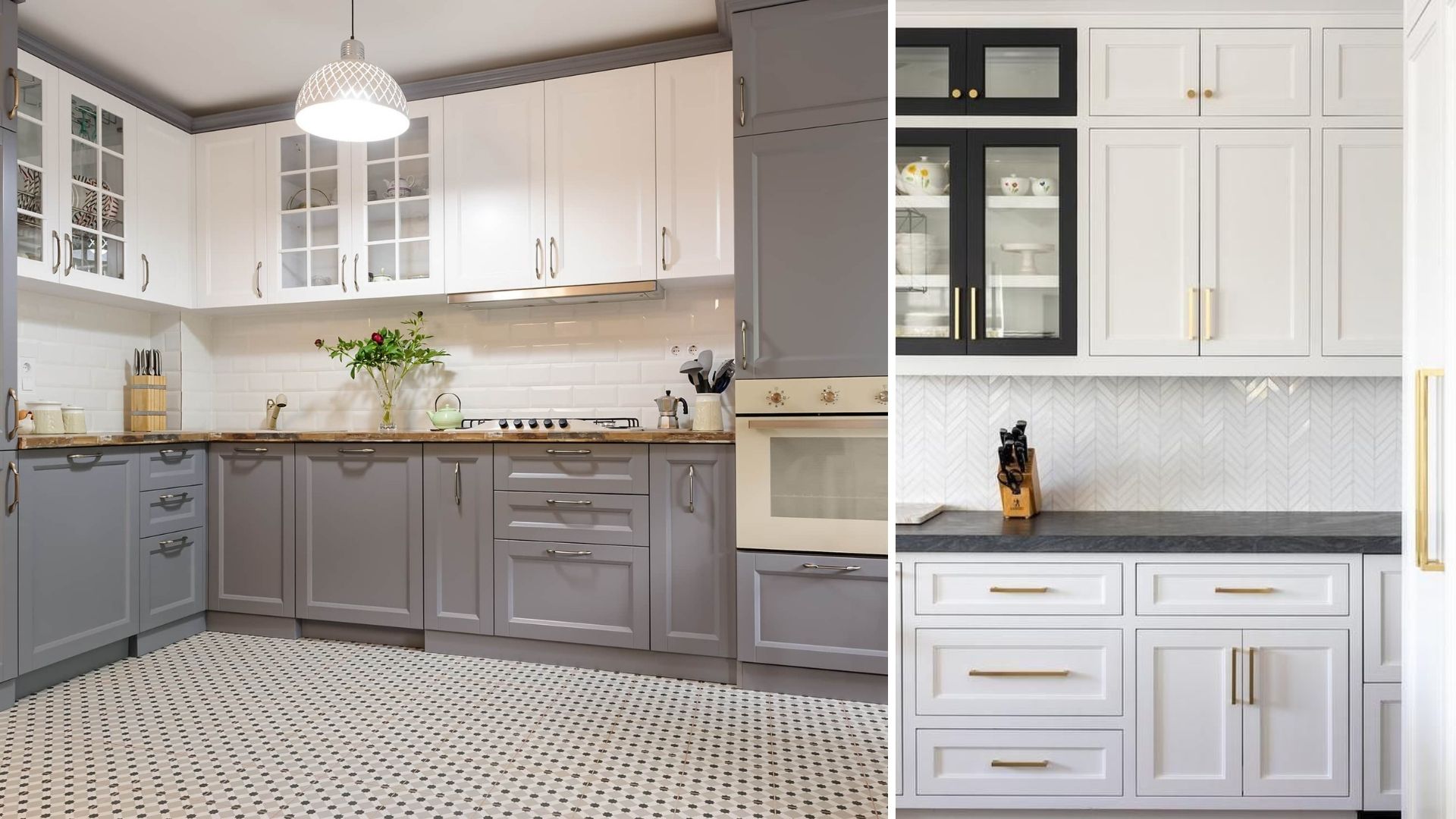 I feel like the S.Cargeaux set was supposed to mimic the Shaker style but the tile counters and round knobs just give it a more dated feel. I've always preferred that base game option for a bath room over a kitchen. Realistically, I just think about working with raw foods in the kitchen and how hard it would be to clean tile grout. Tile countertops just feel like a recipe for salmonella.
Curved Furniture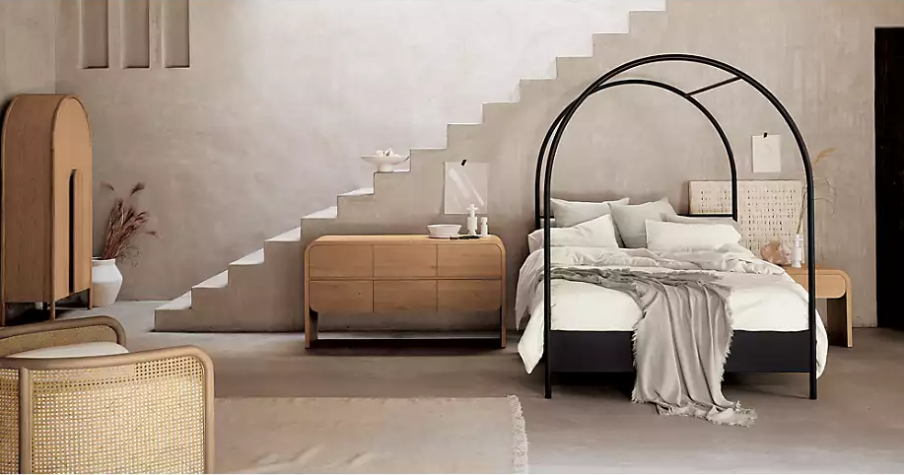 This trend is one I'm starting to see more and more of lately and I'm personally obsessed with. Straight lines have dominated furniture for much of the last decade. Curved furniture is one of those trends that cycle in and out of fashion. Lately we're been seeing a 1970s influence in home decor and with that curves are making a comeback.
I think a curved sofa, arched bookshelf and some rounded decor items would be perfect additions to the build/buy catalog. I don't think it is too far fetch of a wish. Snowy Escape embraced quiet a few recent trends. There was fluted furniture, warm neutral woods and a sheep skin draped over a chair. Perfection.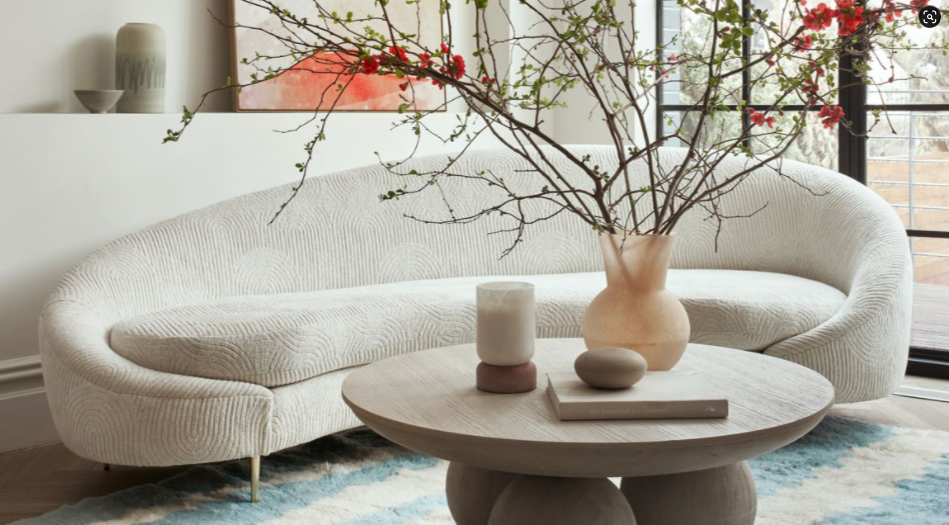 I always look forward to new build/buy items. I renews my creative spark to see a well designed pack. Let me know what items you'd like to see added to the game. Also, let me know if you enjoyed this kind of post. I hope you have a great week. Happy Decorating!