This giveaway is now closed! Winners will be announced soon. Check here for links to all the giveaways and winners: https://simsvip.com/2021/05/20/simsvips-10-year-anniversary-celebrations-may-21st-2021/
Star Wars fans rejoice! Day Three of SimsVIP's Weeklong Celebrations is giving readers a chance to win exclusive Star Wars Merchandise straight from Galaxy's Edge in Walt Disney World Orlando! Up for grabs are (3) Batuu Patches, (2) Black Spire Outpost Lanyard Metals, and (2) Droid Depot Pins! In addition to that, we are also giving away a digital copy of The Sims 4 Journey to Batuu Game Pack with each item!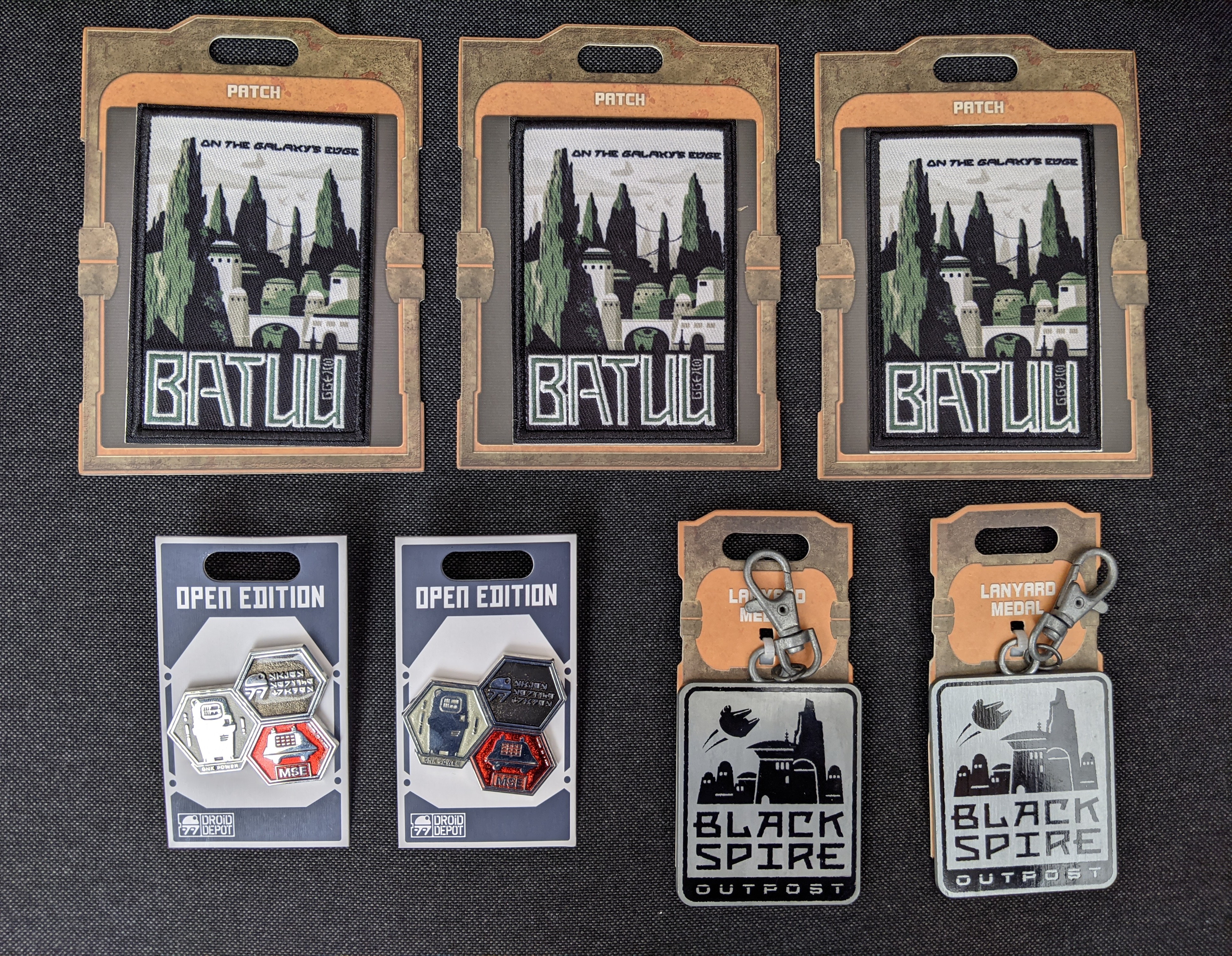 To enter this giveaway, share a photo in the comments of a scene in your game using any variation of the free Star Wars Costumes and items available in the Base Game. Your photo should be either playful, funny, or simply creative and full of Star Wars! It goes without saying, but this giveaway is for those who do not own The Sims 4 Journey to Batuu, so none of that content can be used in the photo.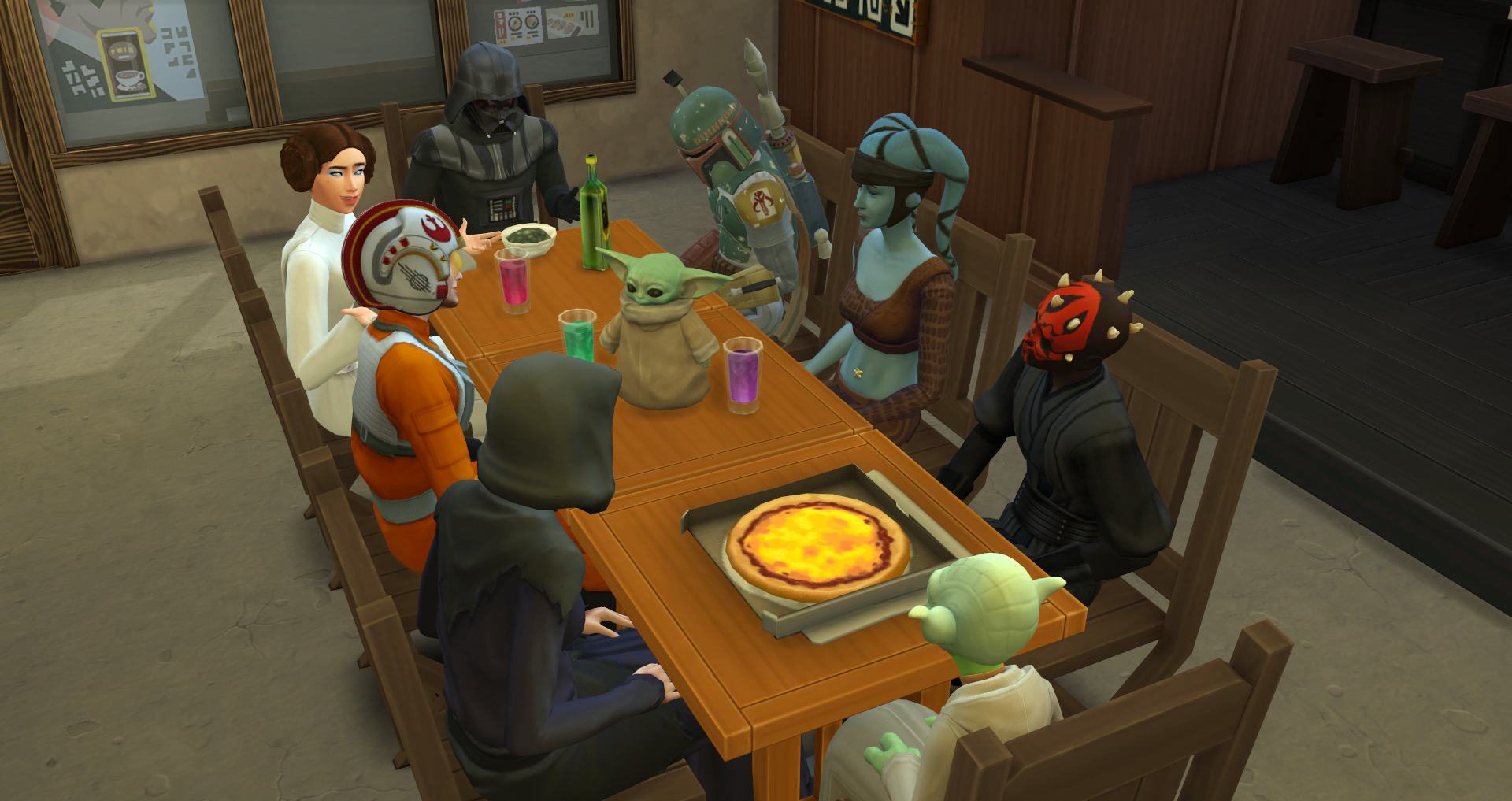 Once you've taken your photo, upload it directly into the comments below using the image uploader option available when commenting, or you can include a link to your photo on any other photo sharing service. There will be a total of SEVEN (7) winners! Good luck!
THE ENTRY PERIOD FOR THIS GIVEAWAY ENDS MAY 24TH AT 1PM EASTERN 
WINNERS MAY CHOOSE CODES FOR ANY PLATFORM (PC/MAC/CONSOLE)
This giveaway is open to everyone worldwide. Please use a valid email address in your commenting profile on Disqus! See the Giveaway Terms and Conditions for more info.